Are Foreign Nationals Eligible to Seek Legal Action?
by J. Gonzalez Injury Attorneys | March 16th, 2020 | Legal Representation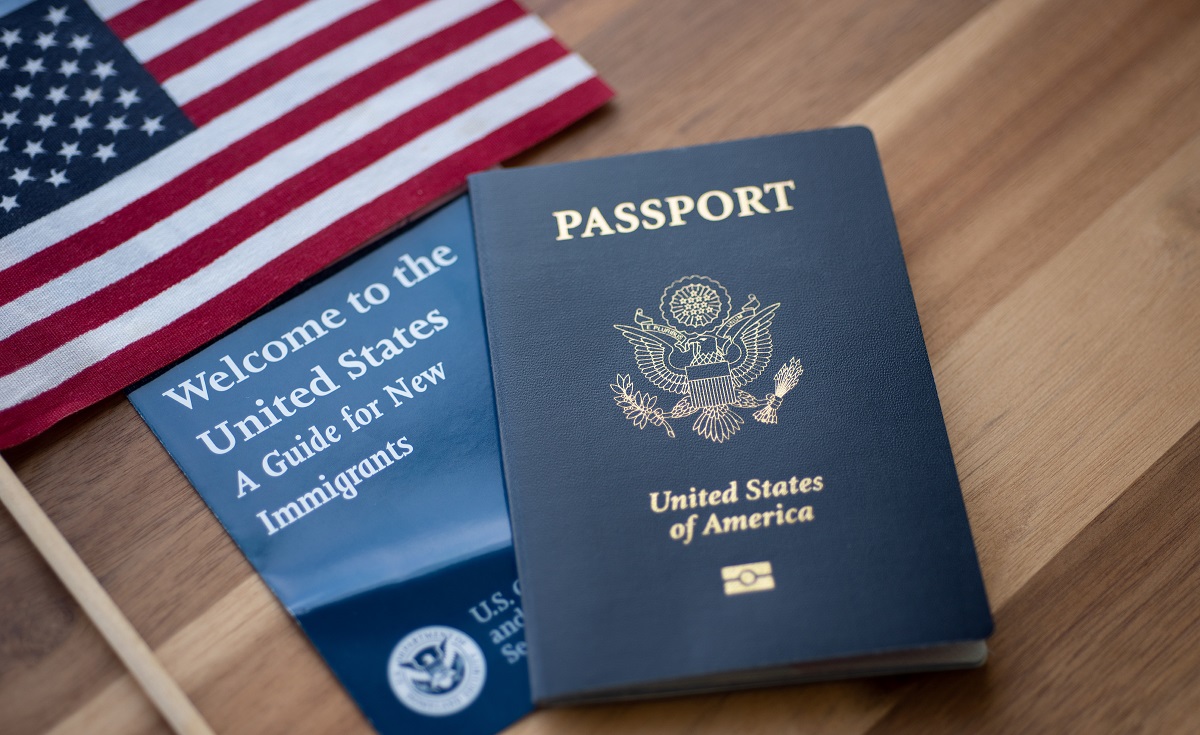 Foreign nationals in the United States may feel as if they do not have many legal options when they suffer a personal injury, be it a car accident injury or an injury on the job. While it can be intimidating to deal with a legal situation in an unfamiliar country, it's important to know that you are not alone. 
While there may be a sense of fear and hopelessness, you do, in fact, have rights and the ability to seek help from an attorney, regardless of your current legal status.
The McAllen car accident lawyers of J. Gonzalez Injury Attorneys would like to provide you with information regarding your legal options if you suffer a personal injury. 
The 14th Amendment 
The 14th amendment applies to everyone in the U.S, regardless of their citizenship status. The law explicitly states, "Nor shall any State deprive any person of life, liberty, or property without due process of law; nor deny to any person within its jurisdiction the equal protection of the laws."
With this being said, documented and undocumented immigrants have the same rights as U.S citizens including due process if they suffer a personal injury as the result of another party's negligence. Foreign nationals in the U.S. are eligible to seek financial compensation in a court of law, which will NOT affect their current living status within the U.S.
What to Do in the Event of a Personal Injury 
Seek medical attention:

Your health should be your biggest priority. If you suffered a personal injury, it is crucial that you seek medical attention immediately as the nature of the injuries may be a threat to your life.

Contact the authorities:

After the accident has occurred, contact the proper authorities. If you have been involved in a car accident, they can help control the situation and provide the care you need.
Collect all possible evidence, including:

Any photographs of your injuries (and/or vehicle damages if applicable) and photos of where the incident happened.
Contact information, license plate numbers, and insurance information of the negligent driver. If it was not a vehicle accident, collect the name and contact information of any eye-witnesses that saw the accident take place. 
Police reports, medical bills, medication receipts, x-rays, proof of rehabilitation services, etc.

Consult an experienced personal injury attorney such as J. Gonzalez Injury Attorneys:

It is crucial to consult a trusted personal injury attorney as soon as you possibly can as the Texas statute of limitations might prevent you from seeking legal action.
A Bilingual Injury Attorney You Can Rely On
The bilingual McAllen lawyers of J. Gonzalez Injury Attorneys are able to represent any victims of personal injuries caused by a negligent party in a civil court in order to help them seek financial compensation for their injuries.
If you or a loved one have fallen victim to a personal injury, contact J. Gonzalez Injury Attorneys today at any of our McAllen, Brownsville, or Rio Grande City locations for a FREE, no-obligation case evaluation.