Auto-pedestrian crash claims woman's life
by Benjamin Treviño | June 7th, 2022 | Auto Accident, Driving Tips, Pedestrian Accident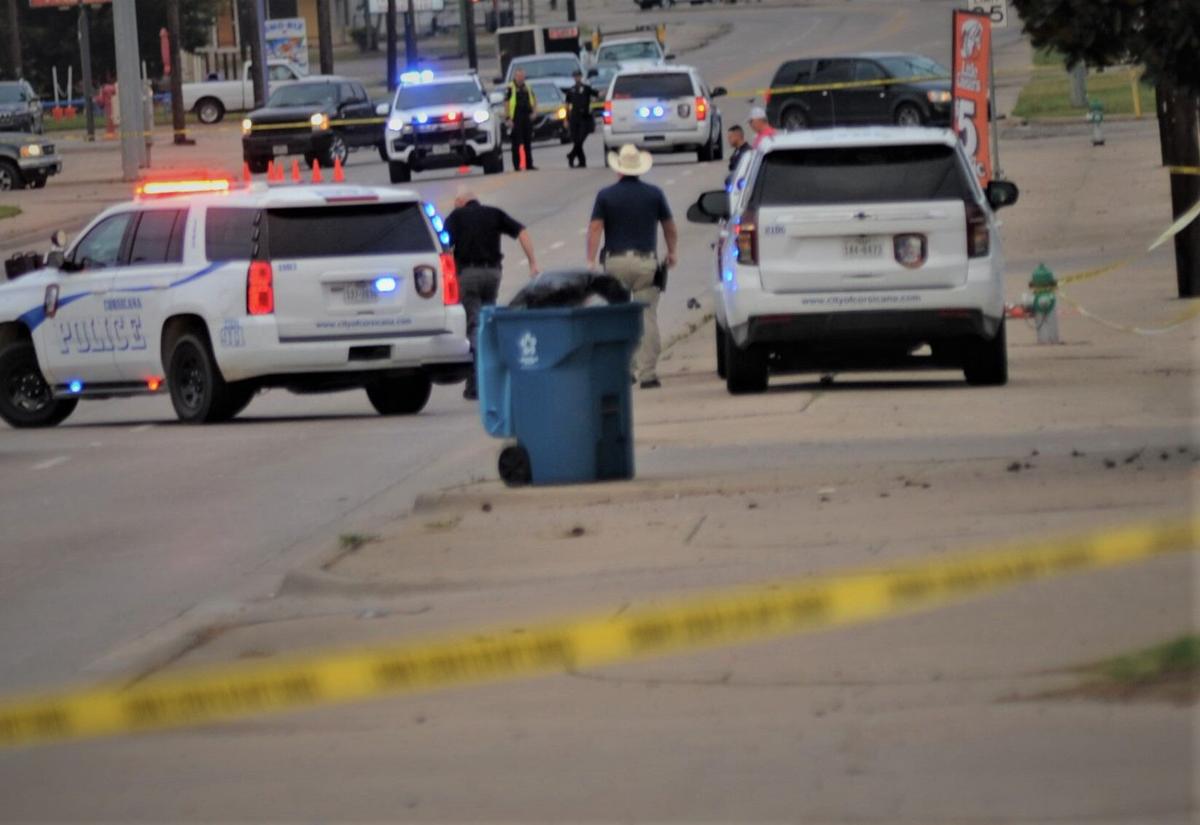 (PROGRESO) – The Texas Department of Public Safety (DPS) is investigating a May 29 auto-pedestrian crash that resulted in the death of a Weslaco woman.
According to DPS, 37-year-old Minerva Hinojosa was walking north on Farm to Market Road 1015 about 5:30 a.m. when she was struck by a 2007 Chevrolet Silverado near the intersection of Rancho Toluca Road.
The driver, who was not identified, did stop to render aid, but Hinojosa was pronounced dead at the scene. No charges have been filed in the case.
Many pedestrian accidents can be prevented if the driver and/or the pedestrian pay closer attention to their surroundings. The injury attorneys at the J. Gonzalez Law Firm urge everyone to learn a few pedestrian safety skills in order to reduce the risk of auto-pedestrian accident fatalities and injuries.
Choosing where to walk
Sidewalks are always the best option. However, if no sidewalk is available, pedestrians should walk facing oncoming traffic, and as far off the shoulder as possible.
Finding a place to cross
A dedicated crosswalk is always best. Cross where you can see cars coming from both directions. Never cross where there is a bend in the road.
Cell phones and headphones
One of the largest contributing factors to increased pedestrian injuries is the distraction caused by the use of hand-held electronics. According to a USA Today survey, pedestrian cell phone-related injuries have more than doubled since 2005. The group most at risk is young people between the ages of 16 to 25. Avoid using these devices, or take extra care to maintain awareness of your surroundings.
Look in all directions
At intersections with a crossing signal, wait until the walk light appears, and then look in all four directions before crossing. Children should wait until cars have come to a complete stop, even if the walk signal and/or the "chirping" signals are on.
Never assume drivers can see you
Assume the opposite. This especially applies at night, in rainy conditions, and on poorly-illuminated country roads. 68% of pedestrian accidents occur at night! Wear light-colored reflective clothing, and carrying a flashlight.
Contact the J. Gonzalez Law Firm
If you or a loved one is hurt in an auto-pedestrian accident and you believe the driver was at fault, you may be entitled to compensation for your injuries. The consultation is free, and you only pay if we win your case. Call us today at 1-800-CAR CRASH.
Source: https://myrgv.com/local-news/2022/05/29/weslaco-woman-dies-from-injuries-in-fatal-auto-pedestrian-crash/