Big rig accident temporarily shuts down Houston freeway
by Benjamin Treviño | June 9th, 2022 | 18 Wheelers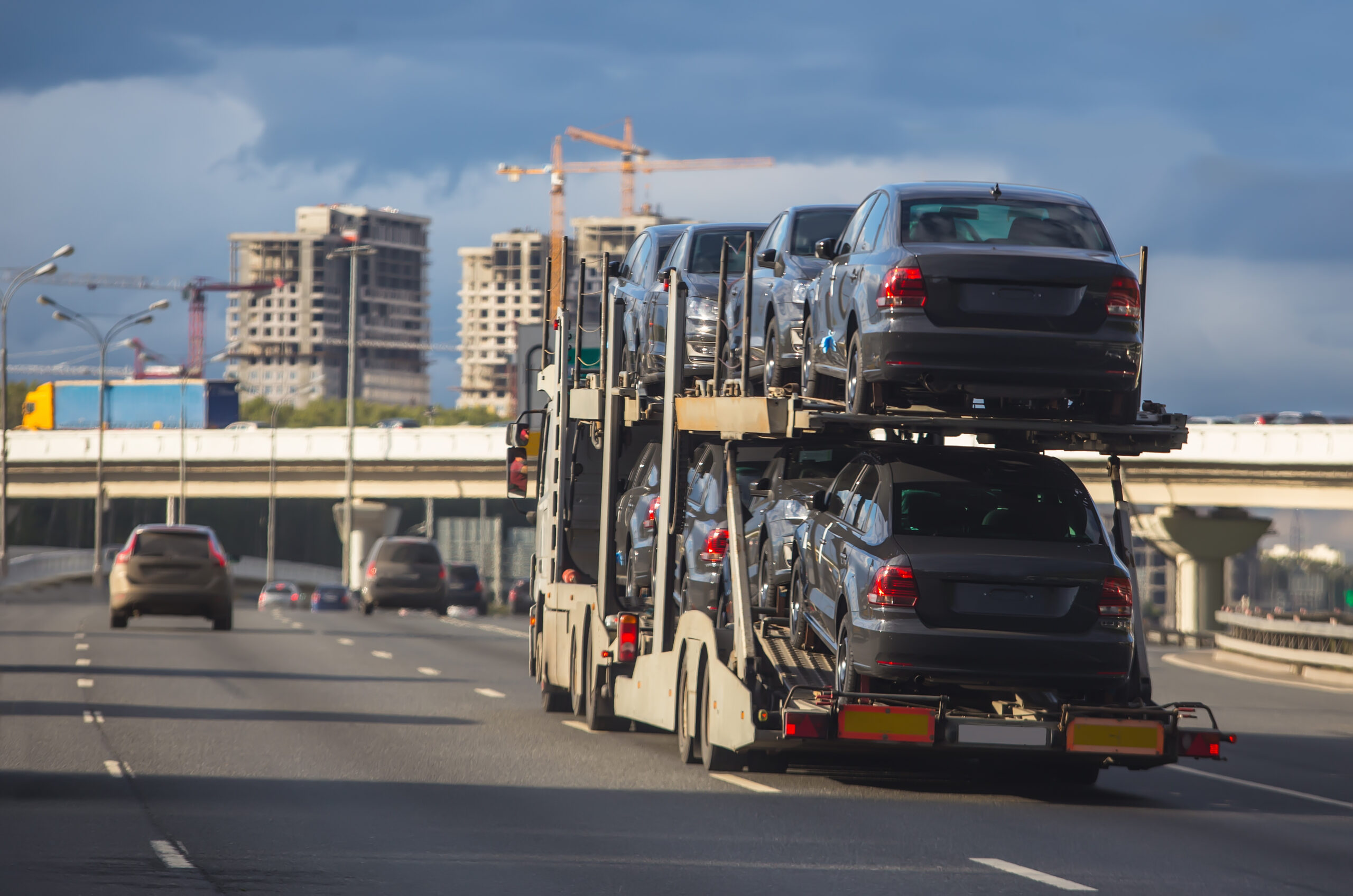 (HOUSTON) – A May 18 one-vehicle tractor trailer accident shut down the westbound I-10 East Freeway at Wayside for approximately eight hours.
According to Houston police (HPD) and Union Pacific Railroad officials, a semi-truck loaded with large spools became wedged under a railroad bridge over Interstate 10 at about 8:30 p.m. No injuries were reported.
The highway and railroad bridge were closed to traffic until 4:30 the following morning, after it was determined that both were safe for travel.
HPD said the truck driver was issued a citation for excessive height of load. Authorities say such accidents are frequent occurrences on Houston highways. In the latter half of 2018, drivers had to dodge five loose spools on Houston highways.
Have you been injured by an accident caused by objects on the road?
According to a study by AAA, objects in the road contribute to more than 50,000 car accidents every year. More than 9,800 injuries, and 125 wrongful deaths are caused by these kinds of accidents every year, on average.
Nearly two-thirds of all road debris accidents were caused by items falling from a vehicle, and nearly 37 percent of these accidents were the result of drivers swerving to avoid hitting an object in the road. The problem is that, in most cases, it can be very difficult to identify and prove who was responsible for failing to secure their load.
The bottom line is that these cases are often very complex, and without an attorney looking out for your best interests, the insurance company will often refuse to investigate, and may even try to put the blame on you.
If you or a loved one has been injured due to an accident caused by unsecured cargo or an object in the road, the personal injury attorneys at the J. Gonzalez Law Firm are here to help you. We have years of experience with these types of accidents, and we never charge a fee unless we win your case.
Call the J. Gonzalez Law Firm today at 1-800-CAR-CRASH. Your consultation is free, and if we take your case, you will pay nothing out of pocket unless you win your case!
Source: https://abc13.com/houston-traffic-freeway-bridge-hit-i10-east-at-wayside-wreck/11864145/