Brownsville Man Dead After Car Accident
by Amber Cortez | June 14th, 2020 | Auto Accident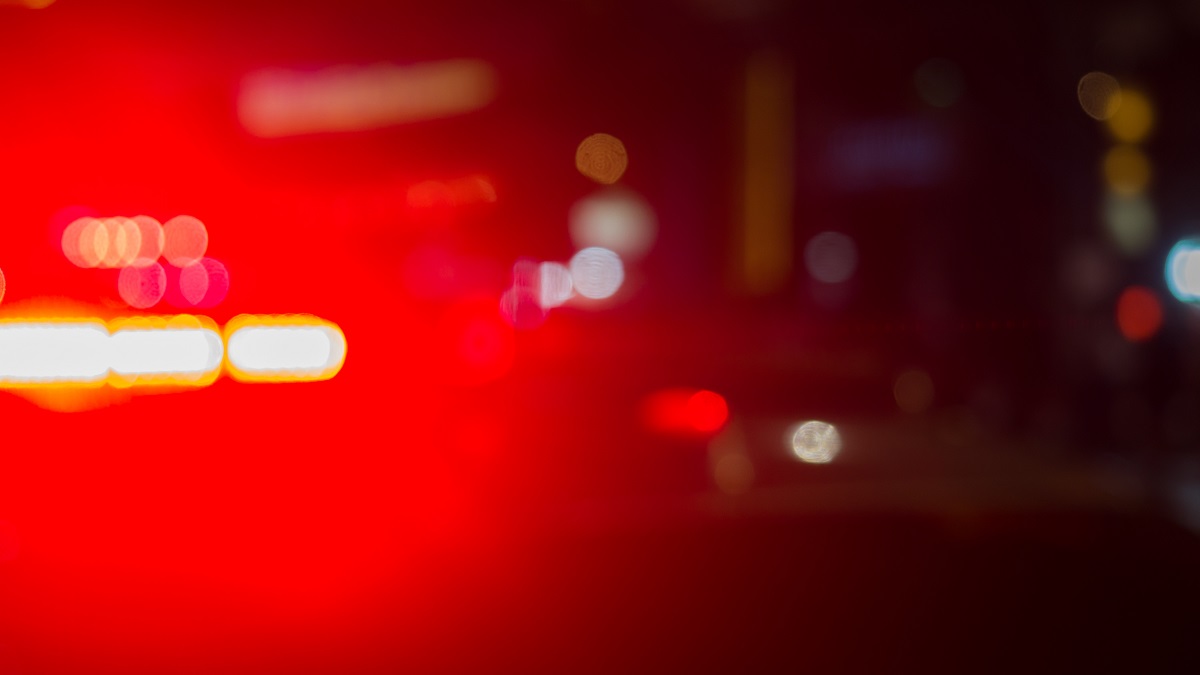 On the early morning of Sunday, June 8th, a 36-year-old man was pronounced dead after he crashed his truck onto a semi-trailer.
Details About The Incident
According to a press release issued by the Texas Department of Public Safety (DPS), a semi-trailer was attempting to back up into the grassy portions of the north side of State Highway 4. 
As the semi-trailer was backing up, a white pickup truck, operated by the 36-year-old man, was traveling on the west side of State Highway 4 and ended up striking the rear of the semi-trailer.
The driver of the pickup truck was pronounced dead at the scene. He was accompanied by 4 female passengers, all who were rushed to the nearest hospital. Texas DPS is still currently investigating the specific details that led up to the accident. 
A Brief Overview on The Dangers of Late Night Driving
Driving at night can serve as a tremendous danger to drivers all across the United States. In fact, it is estimated that approximately 50% of all traffic fatalities occur during night time.
While each car accident that occurs at night is different, some of the biggest factors that lead to nighttime accidents include:
1. Low Visibility
The less light you have means the less time you may have to react to something in front of you. It's no secret that night time driving is harder than driving during the day because of a lack of visibility, but this fact is also exacerbated by the age of the person driving.
For instance, a 50-year-old driver with poorer vision may need more light in order to properly react to an obstruction in the road when compared to a 30-year-old. According to the American Optometric Association, drivers aged 60 and older may be more at risk of being involved in an accident due to age-related vision changes and complications, especially at night.
2. Driving Fatigue
On top of having less visibility on the road, exhaustion, illnesses, or lack of proper sleep can all contribute to nighttime car accidents.
According to the National Highway Traffic Safety Administration, it is estimated that there are approximately 100,000 police-reported car accidents as a result of drowsy driving on an annual basis, which results in 71,000 injuries and 1,500 fatalities every year. 
The best way to avoid such accidents would be by getting the proper amount of rest, especially if you are in for a long drive.
3. Driving Under the Influence
Driving under the influence of alcohol or any other substance is not only illegal, but it is also dangerous, and impaired driving serves as one of the biggest threats to anyone on the road at night.
In fact, in 2018, 26% of all motor-vehicle fatalities in the state of Texas were caused by drivers operating a vehicle under the influence of alcohol, where the most common hour for these accidents occurred between 2:00 a.m. – 2:59 a.m.
Useful Tips When Driving At Night
The following tips should be taken into consideration when driving at night as they may, in fact, save your life one day:
Aim your headlights correctly, and make sure they are cleaned appropriately.

Slow down when needed in order to appropriately match your vision and your reaction timing.

Be aware of any oncoming lights.

Be cautious when driving through intersections, and make sure to look both ways before proceeding.

Do not wear anything that may reduce your vision like sunglasses when driving at night.

Have the proper amount of rest prior to driving at night in order to have a stable and focused mindset.

If you plan on consuming alcohol, make plans ahead of time by having a designated driver take you home or use a rideshare service. This is to ensure both the safety of the other drivers on the road and yours as you head home.
McAllen Car Accident Lawyers Ready To Seek Justice!
As aggravating as it might be to suffer traumatizing injuries–or worse, lose a loved one as a result of a car accident–take heart that legal help can help make things right.
The Brownsville car accident attorneys of J. Gonzalez Injury Attorneys are here to serve those victims of a catastrophic car accident as a result of a negligent driver and will help the fight for the rightful compensation and justice they deserve.
Civil Justice is only a FREE consultation away. Contact J. Gonzales Injury Attorneys today.
Source: Valley Central