Car Crash Takes the Life of One, Injures Another in Edinburg
by Amber Cortez | February 18th, 2019 | Auto Accident, News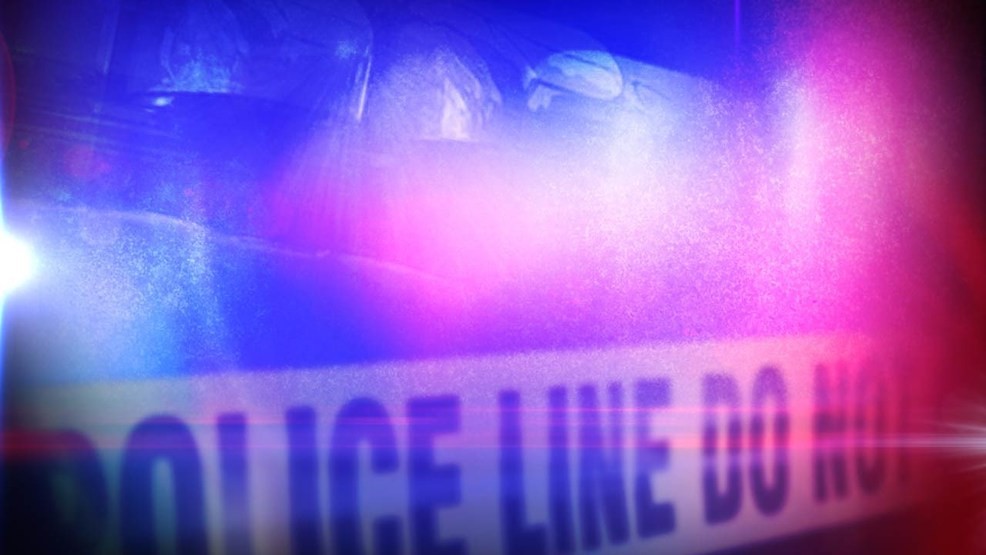 A crash early Friday morning in Edinburg left one woman dead and another person injured. The motorist responsible for the accident has been charged with intoxication manslaughter.
Details of the Fatal Accident
Local authorities stated that the accident occurred on the 3400 block of North 24 Avenue in Edinburg early Friday morning. The driver of a gray Mitsubishi sedan, a 19-year-old active duty service member, was standing outside of her stalled vehicle when a brown 2003 Mustang struck her and her vehicle.
Reports indicate that the driver of the brown Mustang was a 25-year-old man who displayed symptoms of intoxication. The 25-year-old man was arrested and charged with intoxication manslaughter.
A passenger in the Mustang was also taken to a local hospital for treatment of non-life-threatening injuries.
Drunk Driving By the Numbers
In a report drafted by the Texas Department of Transportation, in 2014:
A total of 1,041 people perished in car accidents involving a driver that was under the influence of alcohol.
Drunk driving fatalities accounted for 29 percent of the total amount of lives lost in car accidents.
The report found that more alcohol-related crashes occurred between 2 a.m. and 2:59 a.m. than any other hour during the day, and mostly on Saturdays.
More recently, a 2017 report from the National Highway Traffic Safety Administration (NHTSA) showed:
Nationally, there were a total of 10,874 deaths in car accidents involving a driver with a blood alcohol concentration (BAC) of 0.08 grams per deciliter (g/dL).
Fatalities in drunk driving accidents accounted for 29 percent of all traffic fatalities in 2017.
The report estimated that an average of 1 alcohol-related car accident resulted in the death of someone every 48 minutes.
Drivers aged 21 to 24 accounted for nearly 27 percent of drivers that had a BAC over 0.08 g/dL who were involved in a fatal alcohol-related car accident.
The rate of alcohol impairment was greater at night than it was during the day — 3.6 times more, in fact.
Among the 10,874 alcohol-impaired driving deaths that occurred in traffic accidents in 2017, 68 percent included car accidents where a driver had a BAC over 0.15 g/dL.
Have you lost a loved one to a drunk driver? Our wrongful death attorneys are ready to hear your story.
Drunk driving accidents – especially when they end in the loss of life – are extremely tragic as they are completely avoidable.
The car accident attorneys of J. Gonzalez Injury Attorneys have the experience you need to receive fair and full compensation if you have lost a loved one to an intoxicated driver.
Let us help you shoulder your pain and help you obtain the compensation you need to begin the process of healing.
Source: Valley Central