Car on Fire: Major Accident in Cameron County
by J. Gonzalez Injury Attorneys | April 16th, 2018 | 18 Wheelers, Auto Accident, News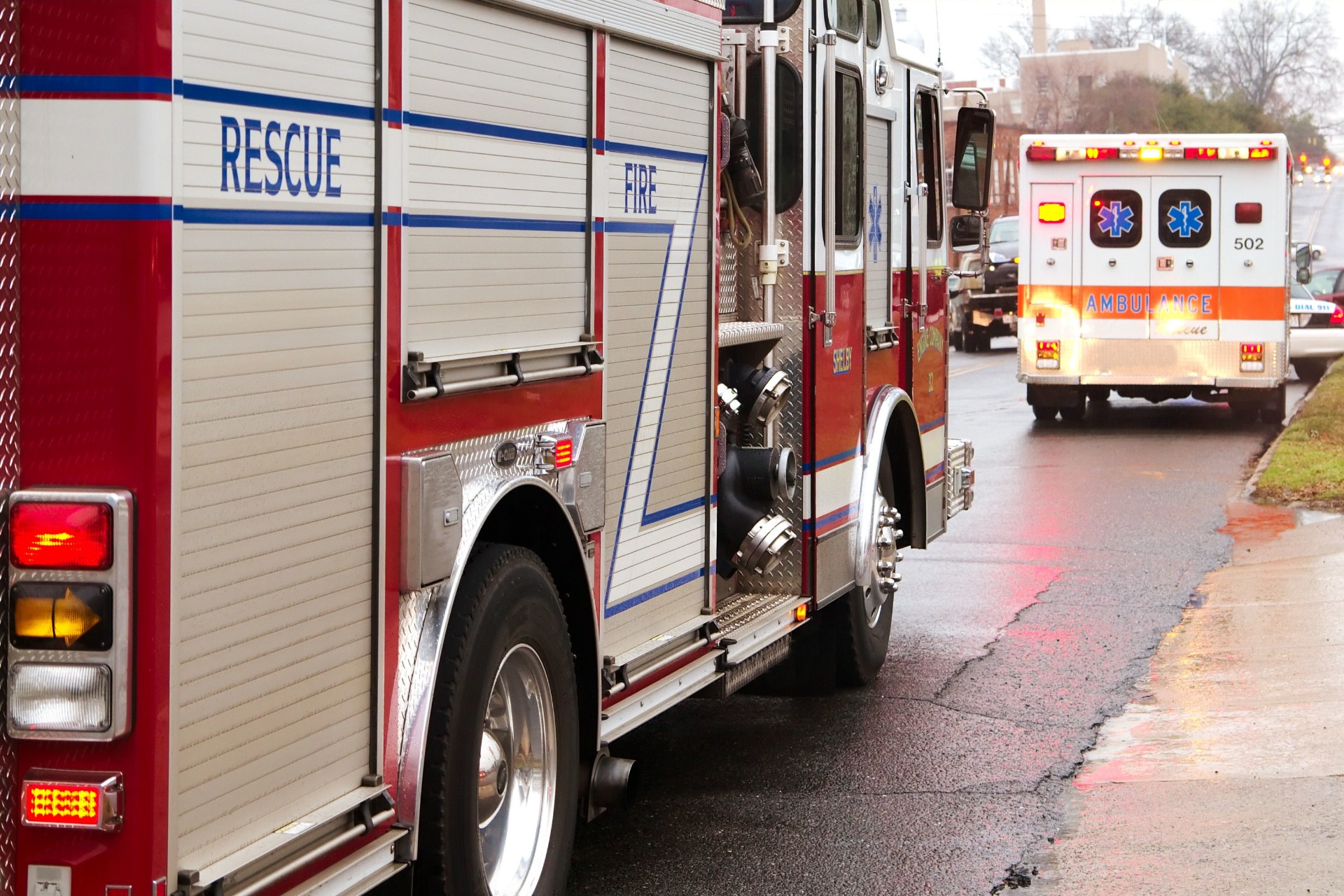 As reported by KTXS, DPS Troopers were on the scene of a major car accident in Cameron County on Monday, April 16th.
Authorities said that the crash involved two 18-wheelers and several other vehicles. One of the vehicles is said to have caught on fire.
Law enforcement is still investigating the crash and no details have emerged about the extent of injuries of any of the victims.
The J. Gonzalez Injury Attorneys are keeping up-to-date on this accident. We'd also like to remind our local Rio Grande Valley residents on the importance of having an experienced truck accident attorney on your side. Accidents involving 18-wheelers often have devastating consequences for those involved.
Our dedicated team at J. Gonzalez Injury Attorneys will help you seek fair and reasonable compensation for your pain and injuries. Remember that you will be fighting against the statute of limitations, the decay of evidence, and a trucking company that will not readily accept responsibility. Act quickly to protect your rights.
Who Can Be Held Responsible For Your Truck Accident
Semi-truck accidents can occur for any number of reasons. From a mechanical malfunction to negligent drivers and human error, a crash with an 18-wheeler can be devastating. Especially when you consider that when fully loaded, these vehicles can easily weigh 80,000 pounds.
Depending on the circumstances of your accident, one or more parties can be held liable including:
The trucking company: Failure to comply with maintenance regulations can easily lead to equipment malfunctioning. Additionally, if it can be proven that the company failed to adequately train or vet the driver, then the owner of the semi-truck involved in the accident can be found liable.
The driver: The driver of the 18-wheeler can be found responsible if evidence shows that they were driving recklessly. Driving records showing write-ups, complaints against the driver, a history of accidents, and drug/alcohol tests can all help to strengthen your case.
Parts manufacturer: If the crash occurred as a result of a malfunctioning part, then the case can fall under product liability. Issues with the design of the part itself or with the manufacturing process can leave a manufacturer liable.
Loading companies: Any companies responsible for loading a tractor-trailer can improperly load or overload an 18-wheeler, causing many detrimental effects to the braking system and other components of the vehicle. If it can be shown that the loading company missed protocols, rushed through the process, or failed to meet loading regulations, they can be held liable in a commercial truck accident.
Why You Need an Experienced Lawyer
Truck companies will not readily accept their responsibility in an accident and will have a team of lawyers to protect themselves from personal injury claims made against them.
To successfully hold these companies and their drivers responsible, it may be necessary to file a personal injury claim against them. The trusted and dedicated team of J. Gonzalez Injury Attorneys will fight to help you recover your medical bills, lost wages, pain and suffering, and additional damages for the suffering you have gone through as a result of the accident.
Time is a factor in successfully filing your claim. Don't hesitate to contact our McAllen lawyers at J. Gonzalez Injury Attorneys if you or a loved one have been injured in a collision with an 18-wheeler.