Charro Days provides boost to Brownsville economy
by Benjamin Treviño | March 1st, 2022 | Community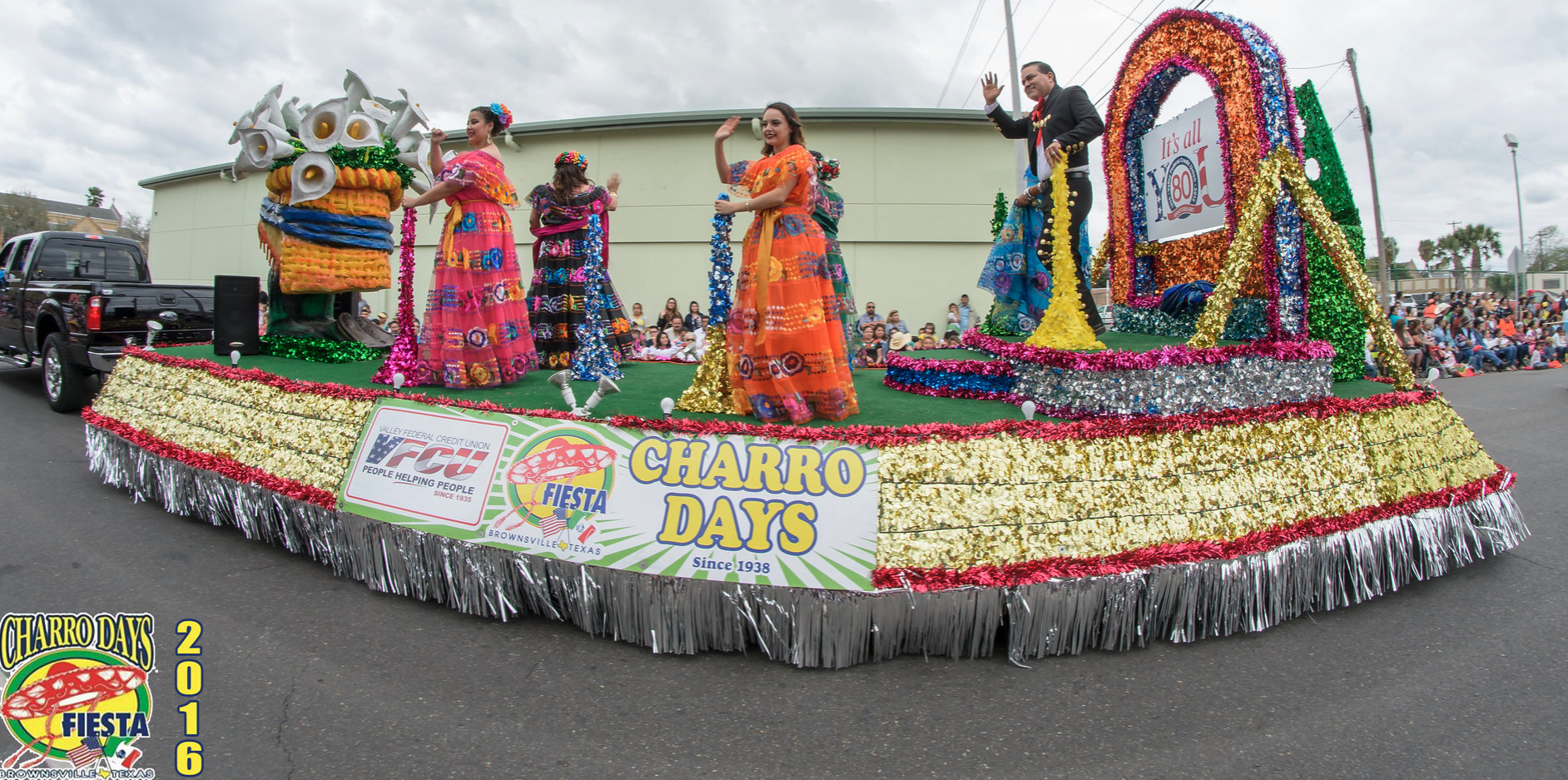 According to the book "Charro Days in Brownsville," by historians Anthony Knopp, Manuel Medrano, and Priscilla Rodríguez, Charro Days came to life in 1937, at the tail end of the Great Depression. Inspired by Mission's Citrus Fiesta, businessman Kenneth Faxon developed the idea as a way to lift his city's spirits, and draw tourist dollars into the sagging economy.
Although no formal economic impact studies have been conducted, Henry LeVrier, the current president of Charro Days Fiesta, says the event is still providing an financial boost for hotels, restaurants, and other local vendors.
Olga Morales, director of sales for the Courtyard by Marriott Brownsville, says Charro Days brings in guests from Mexico, Texas, and other states in the US.
Many people also visit local clothiers in search of traditional Mexican outfits and accessories, according to Rosio Ramirez of Artesanias MX Zoe, adding that her store's sales triple during Charro Days.