Child Struck in Mission
by Amber Cortez | February 2nd, 2019 | Auto Accident, Personal Injury, Recent News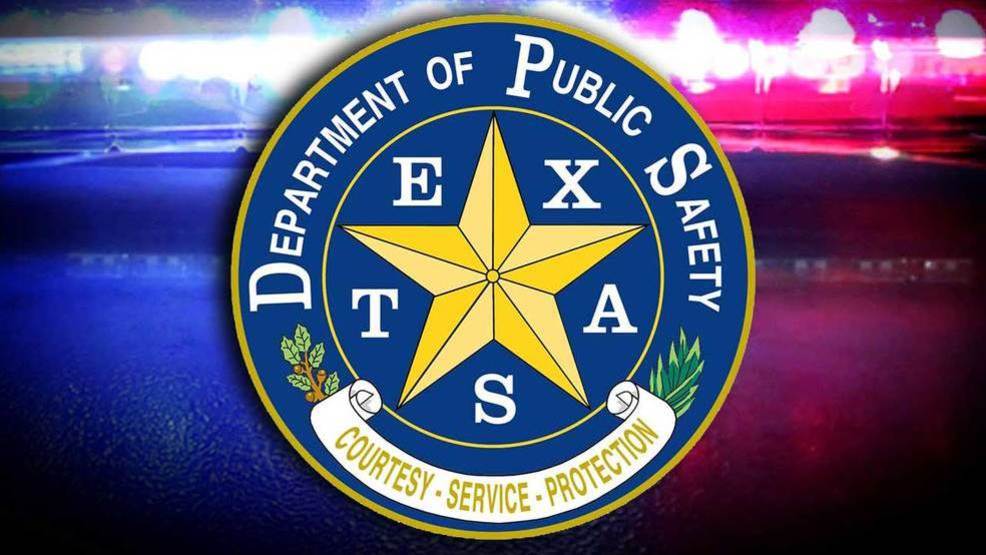 According to the Texas Department of Public Safety (DPS), on the morning of Wednesday, January 30th, a 9-year-old girl was struck by a vehicle in Mission.
Details of the Incident
The auto-pedestrian accident occurred in North Mission, on La Homa Road and 8 Mile Line Road, right around 6:45 a.m.
Local authorities stated that the little girl had been crossing the street to board her bus. The stop lights on the bus and the stop arm had been activated, but the driver of a white Nissan 4-door vehicle failed to stop. The car struck the child and fled the scene.
The child was rushed to a local hospital in critical condition. The victim is said to have suffered a leg injury but is now in stable condition.
The perpetrator of the hit-and-run – who is said to be a man possibly in his 30s – is still at large.
Auto-Pedestrian Accidents Regarding School Children
The National Highway Traffic Safety Administration (NHTSA) compiled data covering a 10-year span — from 2007 through 2016 — and discovered that there were a total of 1,147 fatal school-transportation-related motor vehicle crashes during this time. The report also noted:
281 school-aged children perished in these types of accidents.
98 of the 281 were pedestrians.
58 out of that 281 were occupants of school transportation vehicles.
116 out of the 281 were occupants of passenger vehicles.
8 of the fatalities involved pedalcyclists.
It was also revealed that:
35 percent of children that perished were between the ages of 8 and 13.
Around 62 percent of children that passed away due to an auto-pedestrian accident were struck by school buses or vehicles functioning as school buses.
More children perished in this type of accident between the hours of 6 a.m. to 7 a.m. and from 3 p.m. to 4 p.m. compared to any other hours in the day.
Finally, the report disclosed that in this same 10-year time frame, there were 52 pedestrians that were struck by other vehicles in a school-transportation-related crash.
The J. Gonzalez Injury Attorneys know how precious your little ones are, and that as a parent, you'll do everything you can to protect them. Should they suffer a personal injury at the hands of a negligent party, you need strong representation to fight for them and their recovery.
Accidents are a scary situation to be involved in, especially when our children's lives are at risk. That's why you need the best McAllen personal injury attorneys to represent you.
At J. Gonzalez Injury Attorneys, we take pride in having successfully represented victims in the Rio Grande Valley for nearly two decades, and it would be our honor to represent your family in your personal injury claim.
Contact us today at our McAllen, Brownsville, or Rio Grande City office to set up your free legal consultation today.
Source: Valley Central