Comedy Night Live featuring Raymond Orta
by Benjamin Treviño | February 25th, 2022 | Community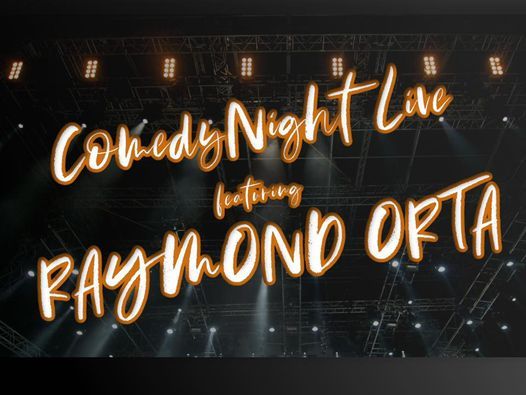 The Harlingen Convention Center proudly presents Comedy Night Live featuring Comedian Raymond Orta! This live standup comedy show is set for March 19, 2022. Doors open at 7:00 p.m., and the show begins at 8:00 p.m. General Admission is $40, and VIP tables are available for $200.
Raymond Orta, the curly-haired, bilingual funnyman, hails from La Joya, and is known for his celebrity impressions, political satire, and his impressive sound effects. He also makes jokes about his upbringing, and Hispanic culture.
For more information on the show, contact the Harlingen Convention Center, located at 701 Harlingen Heights Drive. The phone number is (956) 320-2730.