Distracted driving blamed for ten percent of fatal crashes in Texas
by Benjamin Treviño | May 3rd, 2022 | Auto Accident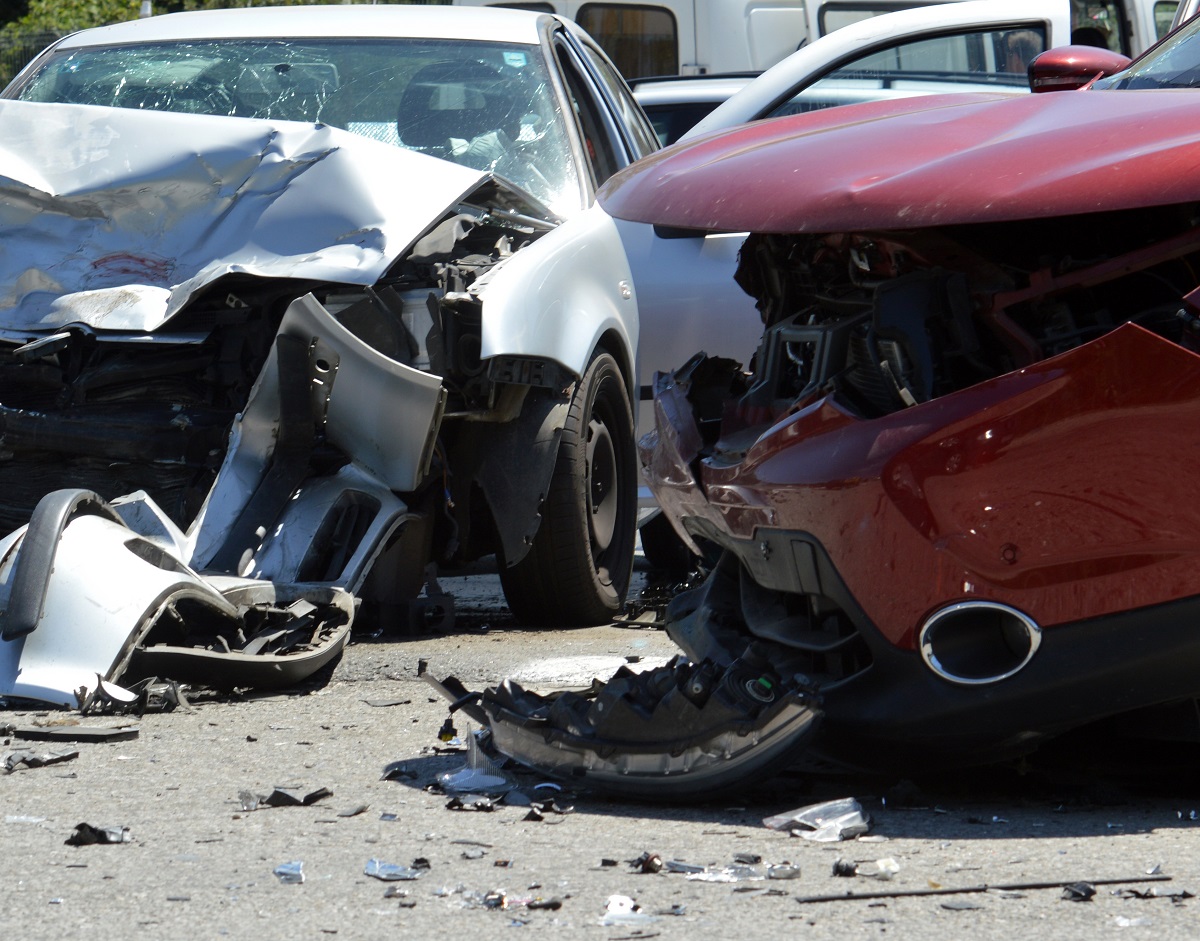 (UNDATED) — According to newly-released data from the Texas Department of Transportation (TxDOT), distracted driving accounted for nearly ten percent of all fatal crashes on Texas highways in 2021. 4,480 people were killed on Texas roads in 2021, and according to TxDOT, 431 of those deaths (9.6 percent) resulted from accidents in which distracted driving was determined to be the primary cause.
Distracted driving is defined as "any activity that diverts attention from driving." This includes, but is not limited to:
Talking or texting on a phone
Eating and drinking
Talking to passengers in the vehicle
Adjusting radio, entertainment, or navigation systems.
In an effort to counter the problem, TxDOT uses an annual "Talk. Text. Crash." public awareness campaign that seeks to educate Texans on the dangers and risks of driving while distracted.
It also raises awareness of statewide laws. Since Sept. 1, 2017, it has been illegal to read, write, or send a text while driving in Texas. Violators can face a fine of up to $99 for the first offense, and up to $200 for a second offense.
The campaign addresses and discourages all forms of distracted driving when behind the wheel, with the overall goal of saving lives and reducing crashes.
Can I Sue For Distracted Driving Accidents In Texas?
Yes, you can sue for distracted driving accidents in Texas, if you can show the other driver was at fault. You may be eligible to recover your medical bills, lost wages, pain and suffering, and any other losses.
Proving the Other Driver Was At Fault
To have a successful claim or lawsuit, you, and your personal injury attorney must prove the other driver behaved negligently. There are four elements for a negligence claim:
Duty of care: Drivers owe other road users a responsibility to drive safely.
Breach of duty: The other driver breached that duty by driving distracted.
Causation: The driver's distraction caused an accident and your injuries.
Damages: You suffered damages, including medical bills, lost wages, pain and suffering, etc.
How Can I Get Legal Help with a Distracted Driving Lawsuit?
The distracted driving accident attorneys at J. Gonzalez Law Firm can manage your case, and engage with insurance companies, liable parties, medical experts, and legal experts. They can guide you through the legal process and work on your behalf.
If you or a loved one suffered injuries in a distracted driving accident, a car accident attorney from the  J. Gonzalez Law Firm may be able to help you file a claim and seek recovery. Get a free, no-obligation consultation at 1-800-CAR-CRASH.