Donna police seek vehicular assault suspect
by Benjamin Treviño | November 2nd, 2023 | Auto Accident, Auto Padestrian, Blog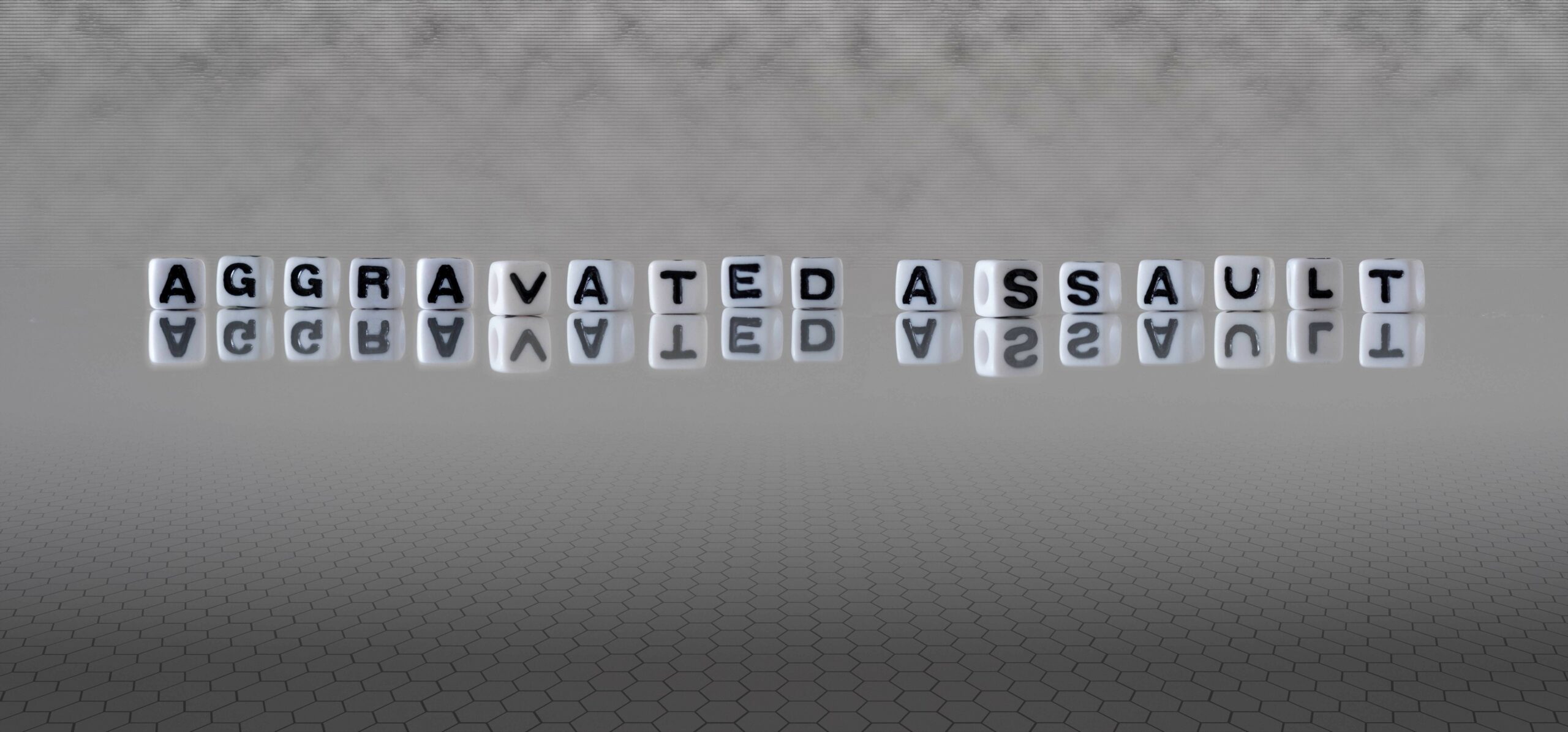 Donna police are looking for a man accused of driving his vehicle into a group of people outside a bar in the early morning hours on October 30.
According to a news release, 26-year-old Manuel Aguilera of Pharr allegedly drove into the group of people as they were standing outside of a bar in the 4500 block of North FM 493 just after 2 a.m.
Aguilera is facing multiple warrants on charges of aggravated assault with a motor vehicle. Police say the incident occurred after an altercation at the bar. The warrants were issued after a video circulated on social media allegedly show Aguilera striking the pedestrians with his vehicle, according to the release.
Three people were injured, including one who was transported to a local hospital with serious injuries, according to the report.
"Aguilera has ties to … relatives in the city of Donna, however, (he) is believed to be hiding in the Pharr-Edinburg area," the release further states.
Police ask anyone with information about Aguilera's whereabouts to contact the Donna Police Department. Anonymous tips may also be made to the Donna Crime Stoppers at (956) 464-TIPS (8477).
Violent crime and personal injury
Victims of violent crime have a right to file a personal injury lawsuit for damages, including punitive damages, to recover from physical injuries and long term emotional trauma. However, crime victims do face unique challenges in seeking compensation for their injuries.
Who will be sued?
The perpetrator of the crime is the obvious at-fault party. Some of them might have personal insurance, but most insurance policies do not cover intentional criminal acts. It is important for victims to retain an experienced personal injury lawyer who can determine if there are other parties beyond the perpetrator who might bear some responsibility for their injuries.
These can include:
A security company that failed to prevent the attack
A commercial property owner who did not provide adequate security
A government entity that owned the property where the incident happened, and did not secure the premises
Proving damages
Another hurdle to overcome in lawsuits following criminal activity is how to prove the damages you are owed.  Arguing damages can be a highly-technical and complicated process. It requires expert witness testimony from doctors, therapists, or others who can speak to the severity of the crime, the seriousness of the injury, and the projected length of recovery.  In short, victims need the resources and legal acumen of an attorney.
Texas Crime Victims Fund
The State of Texas does have a fund to compensate victims of violent crime. Some victims can be fully compensated for their injuries, but in most cases it will not pay for long-term recovery, and some victims can be denied compensation altogether.
Call J. Gonzalez
If you are a victim of a violent crime, an experienced personal injury attorney will be able to advise you on the best way to proceed. J. Gonzalez and his team of experienced personal injury attorneys are ready to evaluate the facts specific to your case. The initial consultation is free, and if we take up your case, you pay nothing unless we win a judgement or settlement on your behalf.
Call 1-800-CAR-CRASH today to find out what we can do for you.