DPS: Failure to wear seat belt contributed to traffic fatality
by Benjamin Treviño | January 31st, 2023 | Auto Accident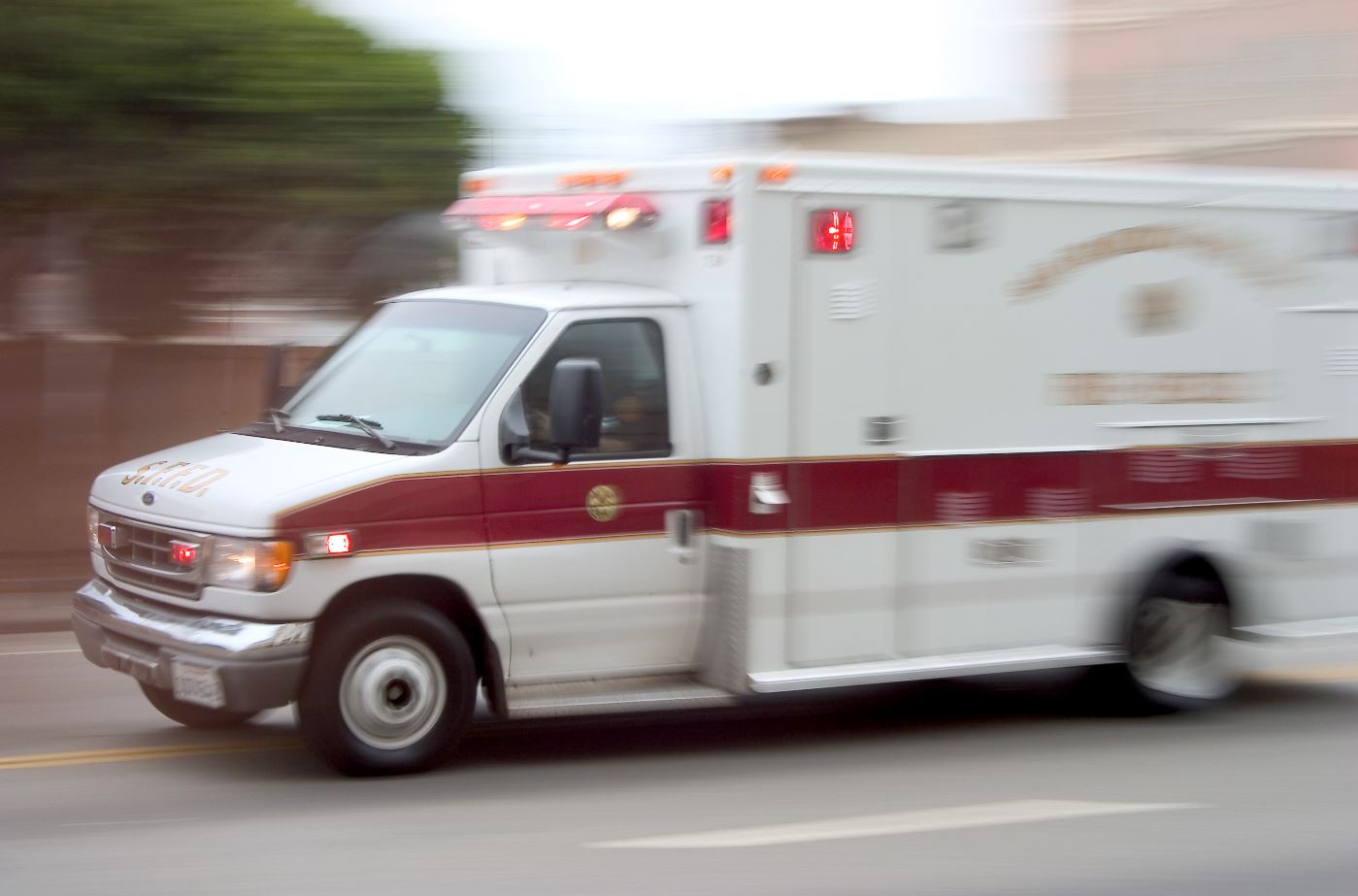 CAMERON COUNTY – The Texas Department of Public Safety (DPS) is reminding motorists to wear their seat belts following a January 29 crash that claimed the life of a Los Fresnos man.
According to a DPS news release, 40-year-old Carlos Vela was driving north on FM 1575 in rural Cameron County when he allegedly ran a stop sign and veered off the road. Vela's car then struck a post and rolled over, ejecting Vela from the car, the report states. Vela died at the scene of the accident.
DPS added that Vela was "not secured by his safety belt." The department stressed that seat belts are the best defense against impaired, aggressive and distracted drivers, adding that being buckled up during a crash helps keep you safe and secure.
"Being completely ejected from a vehicle is almost always deadly," DPS said in the release.
Texas law requires drivers and all adult passengers to wear a seat belt. Children younger than eight years old, unless they are taller than 4 feet 9 inches, must be secured in a child safety seat whenever they ride in a vehicle. Violators are subject to a fine of up to $200.
Seat belt injuries
There's no debate that wearing a seat belt is a good idea. Seat belts have saved countless lives since they were invented more than 80 years ago. Unfortunately, car accident victims can still be injured when they're buckled up, and a malfunctioning seat belt can lead to catastrophic consequences, too.
How seat belts can malfunction
Seat belts are designed to keep you from tumbling around the inside of the car after an impact, or to prevent you from being thrown out the window in a crash. But on rare occasions seat belts can be defective, just like any other auto part. In our experience, there are a few ways that seat belts will most commonly malfunction. The most-common defects are:
False latching
Internal unlatching
Mount misplacement
Fabric weaving defects
Lock failures
Who is liable?
Liability can only be determined by investigating the specific circumstances of each accident, but we can discuss a couple of possible scenarios.
If it's found that the seat belt indeed malfunctioned, the manufacturer of that seat belt could be held responsible for your injuries.
If the seat belt was working properly, but the accident was so severe that the impact cause the seat belt to constrict your chest and cause catastrophic trauma, the driver that was at-fault for the accident would be the one liable for your injuries.
J. Gonzalez can examine your case
If you're the victim of a seat belt injury, or any other injury resulting from a car accident that wasn't your fault, the personal injury attorneys at the J. Gonzalez Law Firm will give you the best legal representation available in Texas.
To schedule a free, no-obligation consultation, call today at 1-800-CAR-CRASH.
Source: https://myrgv.com/local-news/2023/01/29/one-vehicle-crash-leaves-los-fresnos-man-dead/?fbclid=IwAR2RoE9zeiArTcAhkq1zpGGQ7crt5vE1NMlKCS2PnHpUGbqkDEmY3qbdN00