DPS investigates fatal tractor-trailer crash
by Benjamin Treviño | April 19th, 2023 | 18 Wheelers, Blog, Fatal Crash, News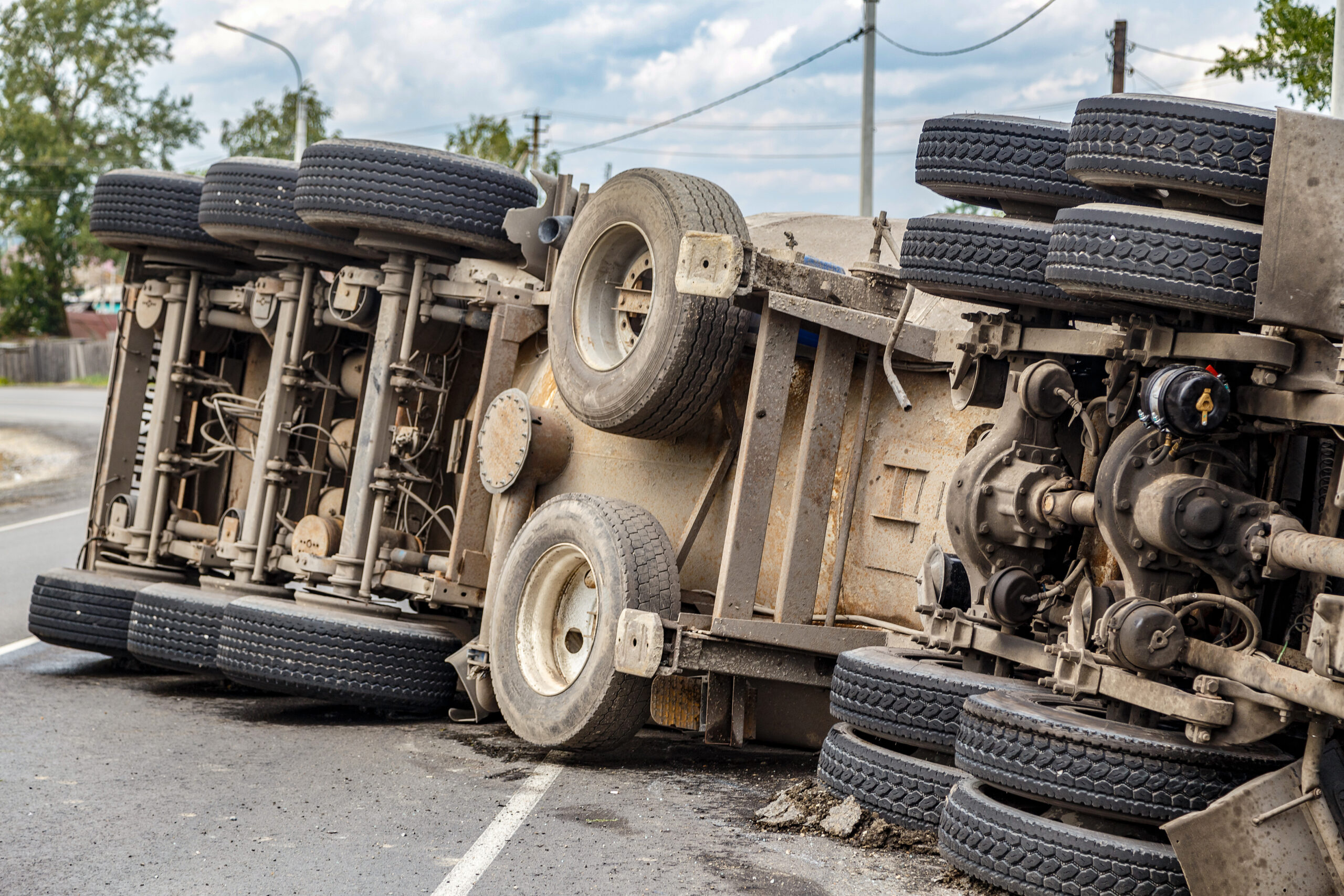 BROWNSVILLE – Investigators with the Texas Department of Public Safety (DPS) are looking into the circumstances of an April 18 semi-truck crash in Brownsville that left one person dead. The accident happened about 7:02 p.m. in the northbound lanes of Toll Road 550 in Brownsville.
Early indications are that the 18-wheeler was carrying "hazardous-flammable material," and was being driven "at an unsafe speed," according to an initial DPS news release on the crash.
The driver, who was not immediately identified, apparently lost control of the vehicle, but it's not known if speed was the only contributing factor. According to the news release, the big rig struck a concrete barrier, rolled on its side, and burst into flames.
The driver was pronounced dead at the scene.
Investigation strategies in commercial truck accident cases
Trucking companies like nothing more than dealing with an unrepresented party after one of its drivers causes or is involved in a crash. The evidence needed to prove a claim is nearly impossible for a layperson to find and interpret. This is why it is essential that victims and their families work with an experienced attorney following a truck crash.
Here are just a few of the strategies an expert lawyer can use to investigate a truck accident case:
Drug and alcohol testing – Under federal law, trucking companies are required to drug and alcohol test their drivers shortly after a wreck. An attorney can access the results of this test, which can help show that the trucker was intoxicated when he crashed.
Maintenance records – A number of factors can contribute to a crash, and only one thing has to go wrong mechanically for a truck to wind up in an accident. A lawyer can look into maintenance records, which can help determine whether negligent maintenance contributed to the crash. An examination of the truck itself may also reveal mechanical issues that should have been corrected.
Hours of service – Federal regulations dictate how long a driver can continue driving without a break, and how long these breaks must be. If an attorney finds a violation, it can be argued that the driver was fatigued and should not have been on the road.
Crash site evidence – Some of the most important evidence lies in the scene of the accident. The scene tells a story, and a skilled attorney will be able to interpret the evidence.
Contact the J Gonzalez Law Firm
Without a thorough investigation, it is nearly impossible to prove the cause of an accident. It is the J. Gonzalez Law Firm's top priority to investigate your case promptly and completely.
If you or a loved has been injured or killed in a trucking accident, J. Gonzalez personal injury attorneys are ready to help you recover full compensation on your behalf. Our experienced Van Horn Texas car accident lawyers will begin our investigation as soon as we hear from you. Call us with no obligation at 1-800-CAR-CRASH for a free consultation.
Source: https://myrgv.com/local-news/2023/04/18/fiery-trailer-crash-that-claimed-one-life-in-brownsville-under-probe/