Driver Dead After a Rollover Accident in Northeast San Antonio
by J. Gonzalez Injury Attorneys | March 26th, 2021 | Auto Accident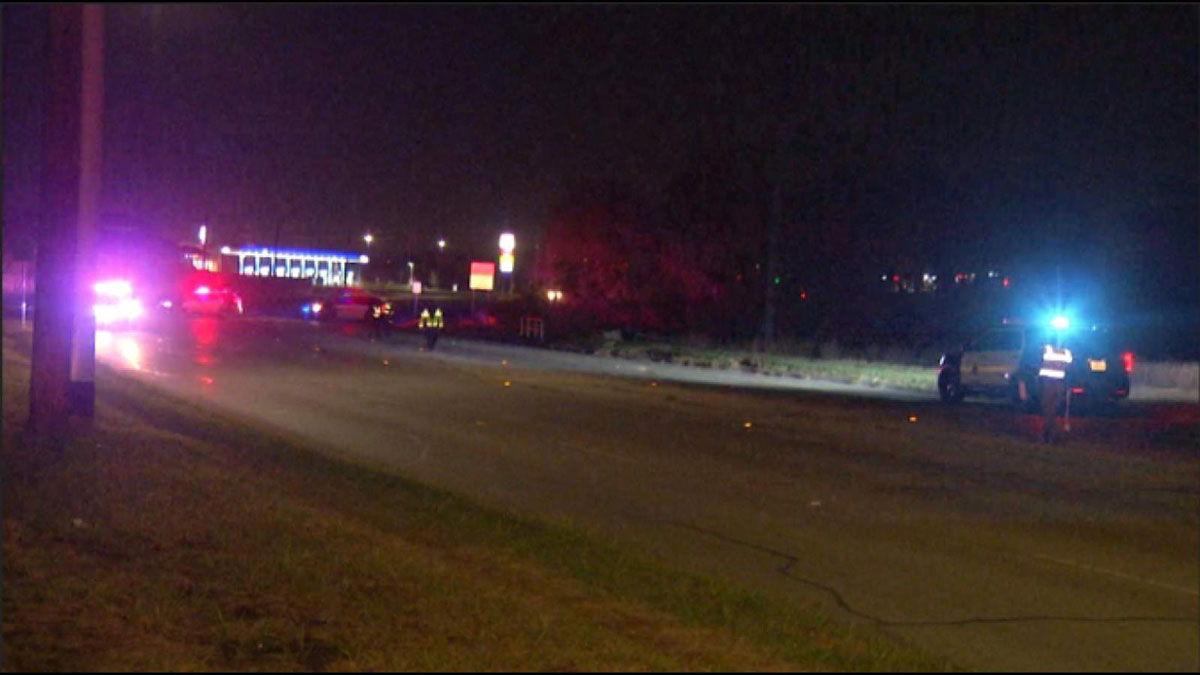 On the early morning of Wednesday, March 24th, a driver was declared dead after being ejected from his vehicle during a rollover accident.
Details About the Car Accident
According to local authorities, the accident occurred at approximately 1:20 a.m. on the 6000 block of Eisenhauer Road, near the intersection of Woodlake Parkway and Walzem Road.
It was reported that the male driver lost control of the vehicle on Eisenhauer Road and ended up rolling over off-road. The male driver was ejected from the vehicle and was declared dead at the scene.
Early reports indicate that speed may have played a significant factor into the cause of the car accident.
Rollover Accidents: Know the Facts and Stats
Not only are rollover accidents often lethal, they are also devastating from a financial perspective. These types of car accidents are responsible for approximately 35% of all fatal motor vehicle accidents across the United States annually, and 85% of these incidents are reported to be single-vehicle accidents.
Rollovers occur for a variety of different factors that can range from:
Tripping over an object on the road
Impaired driving
Making sharp, untimely turns
Driving at excessive speeds
These types of accidents were solely responsible for 1,161 fatalities on Texas roads in 2019 and accounted for 32.16% of the state's traffic fatality rate that same year.
J. Gonzalez Injury Attorneys: Dedicated RGV Personal Injury Attorneys Ready to Fight for You
When a horrible tragedy like a rollover accident strikes, reaching out to the Rio Grande Valley's "Top Lawyer" at J. Gonzalez Injury Attorneys should be your first step to take in order to get on to the road to recovery. Our Top Lawyer will fight relentlessly in civil court to earn the rightful financial compensation you deserve for losing a loved one.
It is vital to reach out to J. Gonzalez Injury Attorneys as soon as you possibly can as the Texas statute of limitations will only allow you to file a claim within a 2-year time period, starting from the exact date of your car accident.
Contact J. Gonzalez Injury Attorneys today to set up your FREE no-obligation case evaluation!
Source: KSAT