Driver Involved in Two Crashes Loses Life in Mission
by J. Gonzalez Injury Attorneys | July 3rd, 2021 | Auto Accident, News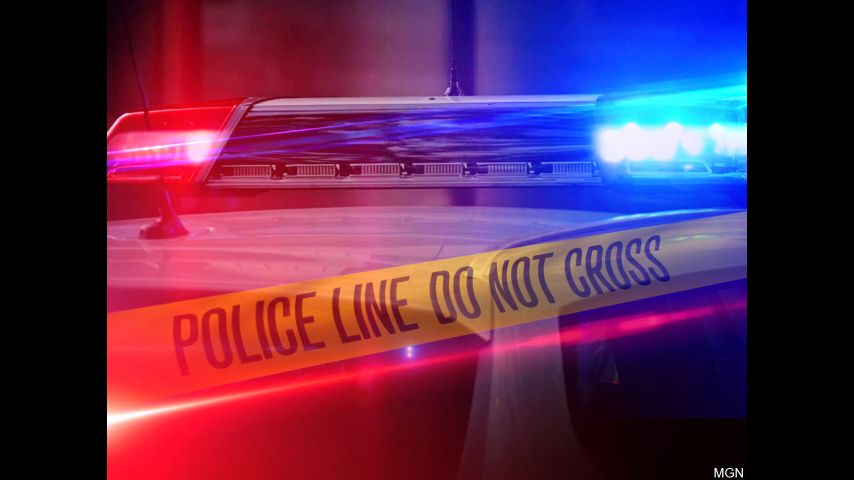 A male driver died early Saturday, June 3, after causing two different accidents in Mission and Palmview.
Details About the Mission Car Accident
According to the Palmview Police Department, the driver of a Dodge Charger was initially involved in a crash in MIssion near 3 Mile Road and Breyfogle Road. The driver fled the scene of the crash before striking a Hidalgo County Precinct 3 deputy constable's vehicle at the intersection of 495 and Breyfogle Road.
The deputy constable involved in the accident was hospitalized in stable condition, while the driver of the Charger was pronounced dead at the scene.
The Palmview Police Chief mentioned that alcohol may have been a factor in the crashes. The Mission Police Dept. is investigating the first crash, while the Texas Dept. of Public Safety and Palmview Police investigate the second.
Texas DPS Troopers Urge Drivers Not to Drink & Driving During 4th of July
State, county, and city officials throughout the Rio Grande Valley are urging drivers not to drink and drive.
The Texas Dept. of Public Safety will be sending more troopers to protect the roads this holiday weekend. While numbers were down in 2020 because of the pandemic, an extra measure of concern is taking place this year as the state has opened up.
Troopers won't just be on the lookout for suspected drunk drivers either. Officers will be on the lookout for individuals speeding, driving without safety belts, and engaging in other illegal behaviors.
Data from last year's Fourth of July shows that approximately 16,000 individuals were cited for speeding.
Drunk Driving Laws in Texas
The Texas Department of Transportation states that someone is hurt or killed every 20 minutes in an accident involving alcohol. EVERY 20 MINUTES someone loses a loved one. Someone's life changes forever.
In Texas:
A person who is legally intoxicated can be arrested and charged with Driving While Intoxicated (DWI) if their blood or breath alcohol concentration is at .08 or higher.
It is illegal for anyone under 21 to have any trace of alcohol in his/her system.
Commercial drivers may not have more than a .04 BAC.
Individuals who have suffered a personal injury as the result of a drunk driving accident should know that the drunk driver is NOT necessarily the sole responsible party for the accident. In Texas, Dram Shop Liability laws can help you to hold liquor-serving establishments partially liable for their role in the accident.
If you're injured in an accident this 4th of July, do not hesitate to contact the McAllen car accidents lawyers of J. Gonzalez Injury Attorneys immediately.
Source: KRGV