Drunk Driver Causes Fatal Crash in Central Texas
by Abigail Vela | October 9th, 2021 | Auto Accident, News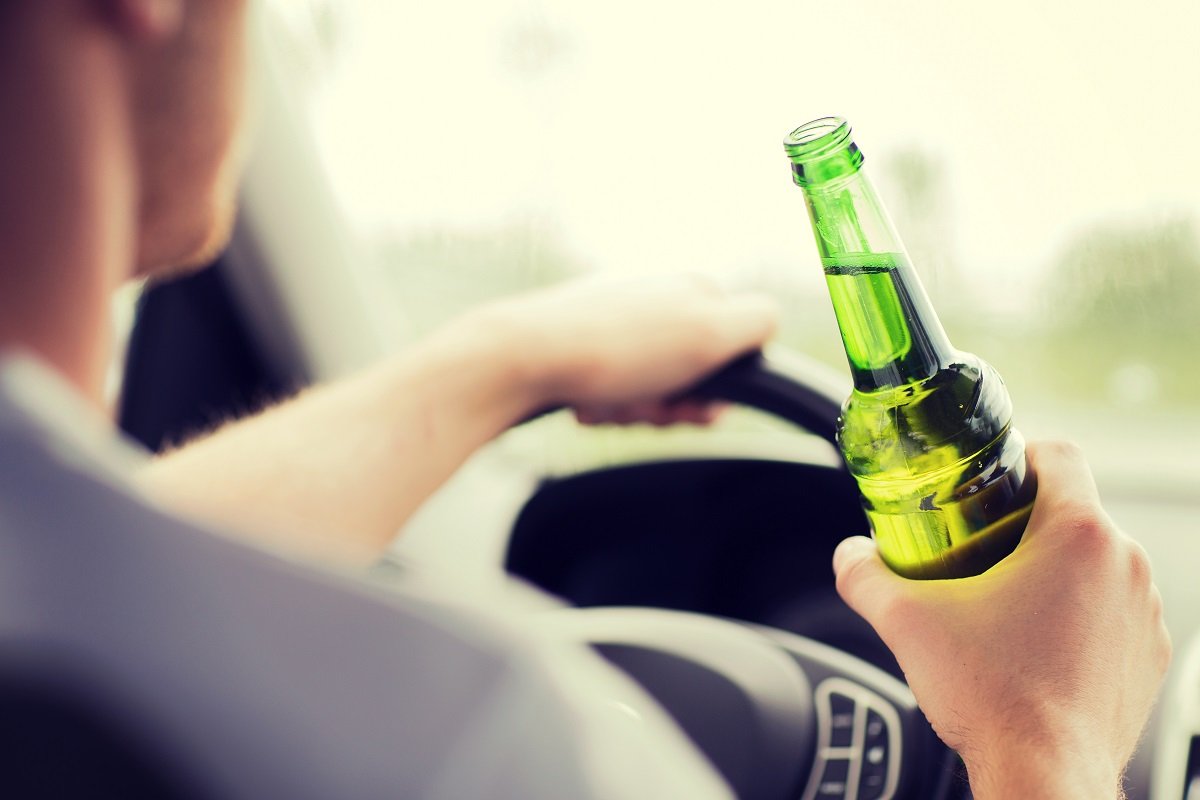 On October 1st, a 62-year-old woman was the victim of a head-on crash caused by a drunk driver in Evant, Texas.
More Details
The crash occurred at around 10:22 p.m. on October 1st. 
According to state troopers, the woman was in the passenger seat of a 2016 Dodge Ram pickup truck driving southbound on U.S. Highway 281. A man in a 2020 Ford Edge sedan driving northbound crossed the center strip, crashing head-on with the Ram. 
The driver in the Ram with the woman was transported to the hospital, whereas the woman was pronounced dead at the scene.
The man driving the Ford Edge showed signs of intoxication, according to state troopers. He was charged with intoxication manslaughter, a 2nd-degree felony.
According to the Drunk Driving Prevention Campaign launched by @TXDoT in August 2021, a person in Texas dies every nine hours and six minutes. via @TopLawyerRGV#DrunkDriving #CarAccidentLawyer #DrunkDrivingStatistics
Click To Tweet
Drunk Driving Statistics
Regardless of when the accident occurred, we wanted to stress the dangers of drunk driving, especially as we move into the holiday season in the months ahead. We want to share important statistics for you to consider, to keep you safe, and to bring to light the Drunk Driving Prevention Campaign.
According to the Texas Department of Transportation:
382

persons were killed in October 2020, making it the deadliest month of the year

In 2020, there were

963

DUI-alcohol-related fatalities in Texas

In 2020, more drunk driving crashes were reported between

2 and 2:59 a.m.

than any other hour of the day

Most alcohol-related crashes were reported on

Saturday,

more than any other day in the week
Our Brownsville Car Accidents Urge You To Not Drink and Drive
With Halloween around the corner and Thanksgiving and Christmas on the horizon, our Texas roads will be filled with people driving to and from parties, events, and their homes.
Plan an UBER or Lyft ahead of time, spend the night at a friend's place, pick a designated driver for the night, or call a sober friend or family member to pick you up. Whatever your plans may be, your car accident lawyers in Brownsville urge drivers to avoid drinking and driving at all costs.
However, we understand accidents will happen. If you or a loved one were affected by a traumatic car accident caused by a drunk driver, reach out to J. Gonzalez Injury Attorneys today.