Drunk Driving Accident Leaves Teenage Girl Dead, Boy In Critical Condition in Alamo
by Amber Cortez | September 9th, 2020 | Recent News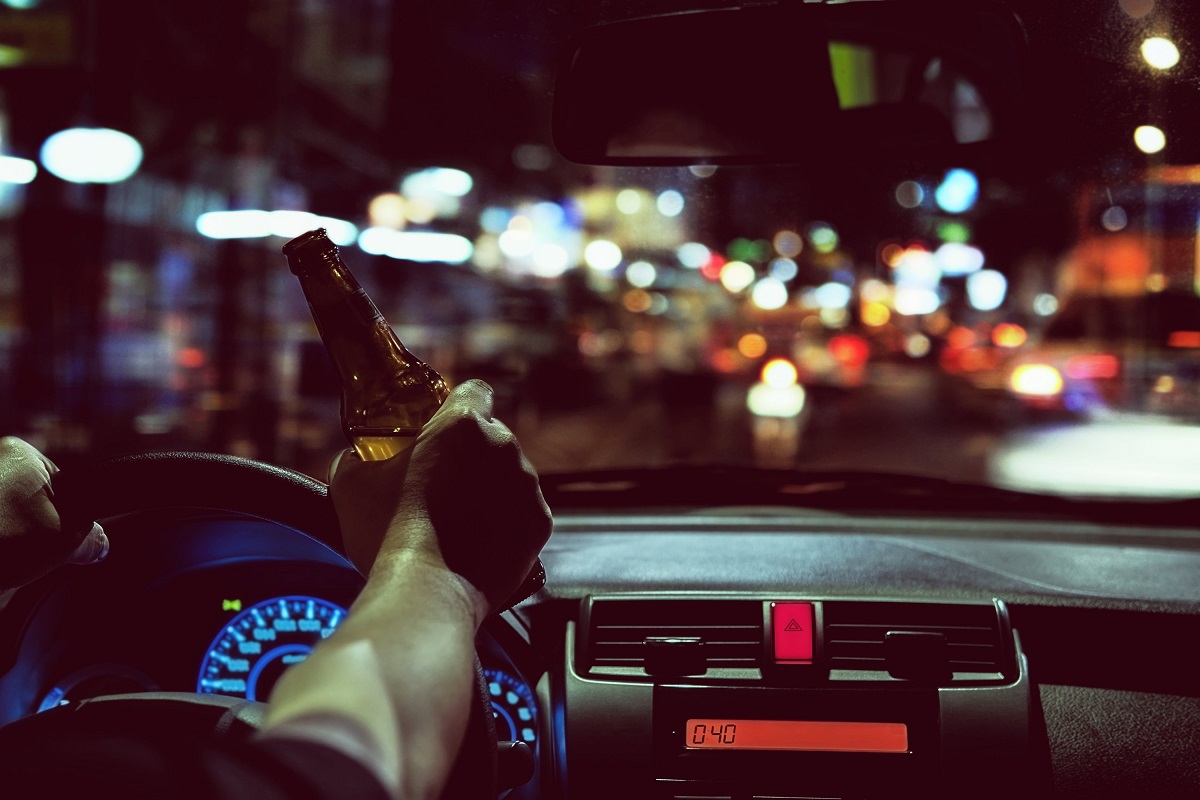 On the night of Sunday, September 6th, a 15-year-old girl was left dead and a 14-year-old boy was left in critical condition after being struck by a drunk driver driving above the speed limit in Alamo.
Details About The Incident
According to the Texas Department of Public Safety, the accident occurred at approximately 10 p.m. between Tower and Val Verde Road. A 37-year-old female who was intoxicated and operating a blue 2005 Chevy Tahoe was speeding down Owassa Road, ultimately crashing into the two teenage pedestrians and a dog.
The 15-year-old girl was pronounced dead at the scene, and the 14-year-old boy suffered significant injuries and was rushed to the nearest hospital. The intoxicated driver failed to stop and render aid and continued to run off on Owassa Road, where she was later detained and arrested by local authorities. 
The driver was arrested on 3 charges, including intoxicated manslaughter, intoxicated assault, and failure to stop and render aid.
Texas Drunk Driving Accident Statistics
In 2019, there were a reported total of 886 driving while intoxicated-related fatalities across Texas, which accounted for a quarter of the state's motor vehicle accident deaths for that same year. In fact, the most lethal hour for DWI crashes in 2019 occurred between 2:00 a.m – 2:59 a.m. 
Additionally, the City of Alamo experienced a total of 20 DWI-related crashes in 2019. Out of those reported accidents, six individuals suffered possible injuries, one individual suffered a non-incapacitated injury, and one individual was deceased.
The Consequences of Drunk Driving
In the state of Texas, a person can be arrested for a DWI offense if they carry a BAC of .08% or higher. Commercial drivers only have to have .04% BAC levels to be charged.
Some of the charges a regular driver can face if convicted of drunk driving may include, but are not limited to:
180 days in jail and/or $2,000 maximum fine upon 1st offense. (If a minor under the age of 15 is in the vehicle, the offender can face between 180 days – 2 years of prison time and a $10,000 fine.)

One year in jail and/or $4,000 maximum fine upon 2nd offense if committed within 5 years of the first offense.

2-10 years in prison varying by the nature of the situation and/or $10,000 fine and a one-year license suspension upon the 3rd offense if committed within 5 years of previous incidents.
Certain penalties can differ based upon the nature of the circumstance and type of license carried. For instance, a commercial driver can be banned from driving commercial vehicles for life upon their second DWI offense. 
These penalties are completely preventable. By avoiding a DWI charge, you are also preventing an unwanted tragedy. If planning to consume alcohol, plan accordingly by getting a designated driver to transport you to your destination or consider getting a rideshare service such as an Uber or Lyft to get you back home safe.
J. Gonzalez Injury Attorneys: Seeking Justice for You
While nobody ever expects to lose a loved one so soon, tragedy can strike at any given moment, and if an unexpected tragedy shakes your entire world upside down, you deserve to seek justice for your loved one!
The McAllen car accident attorneys of J. Gonzalez Injury Attorneys will stop at nothing to seek the financial recovery you and your family needs to heal the emotional and physical wounds that were inflicted by a negligent drunk driver.
If you have been injured because of a drunk driver, don't let justice go unanswered! The path to recovery starts today with a FREE virtual consultation with J. Gonzalez Injury Attorneys.
Sources: KRGV, The Monitor