Early Morning Accident Takes the Life of a Young Man
by J. Gonzalez Injury Attorneys | March 1st, 2019 | Auto Accident, News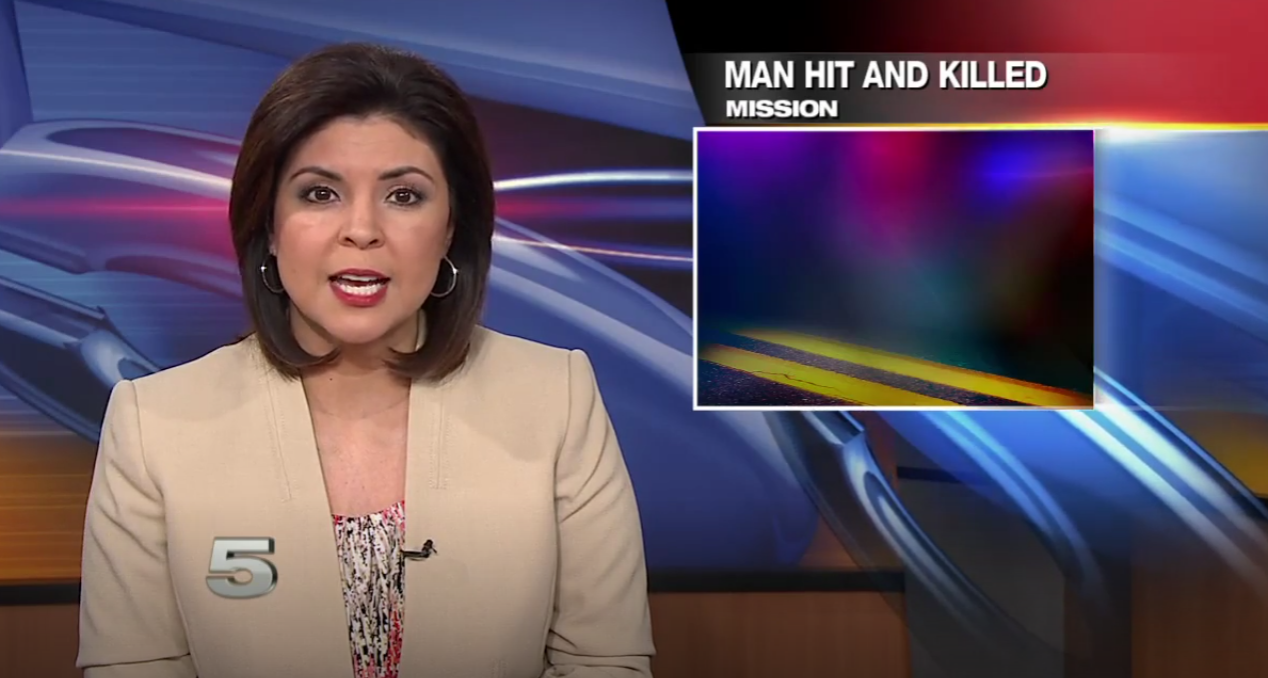 On Wednesday, February 27th, at around 3 a.m. a young Mission man was slain in an auto-pedestrian accident.
Details of the Accident
According to the Texas Department of Public Safety (DPS), the victim of the accident was a 23-year-old man who was struck near FM 2221 and Brushline Road.
The driver of the vehicle remained unharmed, however, the young pedestrian was pronounced dead at Mission Regional Hospital.
Auto-Pedestrian Accident Statistics
According to a 2016 report drafted by the National Highway Traffic Safety Administration (NHTSA) and revised in 2018:
A total of 5,987 pedestrians were killed in auto-pedestrian accidents in 2016. This was a 9 percent increase from the data originally stated in the initial report and was the highest number of pedestrian deaths in one year since 1990.
In 2016, on average, one pedestrian was killed every 1.5 hours. A large portion of these types of accidents (26 percent) occurred between 6 and 8:59 p.m.
In 2016, 16 percent of all traffic-related deaths were auto-pedestrian accident fatalities.
90 percent of pedestrians that were killed in auto-pedestrian accidents died in a single-vehicle crash.
One in five pedestrians killed in hit-and-run crashes.
In order for pedestrians to stay safe, it is best to avoid walking at night. If you must absolutely walk during the evening, follow all traffic rules, wear reflective clothing, and stay on the sidewalk. If no sidewalk exists, walk on the far side of the road facing traffic. Pedestrians should always avoid walking on highways and or roadways where pedestrians are prohibited.
Have you or a loved one fallen victim to an auto-pedestrian crash? Our experienced Rio Grande Valley car accident attorneys are ready to hear your story.
Being involved in an accident as a pedestrian is a traumatic and difficult event to recover from physically, mentally, and emotionally. The fallout it causes can be overwhelming, but you don't have to put the pieces of your life back together alone.
The experienced McAllen car accident lawyers at J. Gonzalez Injury Attorneys have over a decade of experience sorting out all the confusing legal matters that come from personal injury accidents. We want you to concentrate on healing while we focus on obtaining the recovery you deserve.
Contact us at any of our McAllen, Brownsville, or Rio Grande City offices to set up your free legal consultation with one of the best car accident lawyers in the RGV.
Source: KRGV