Edinburg police unit hit by alleged drunken driver
by Benjamin Treviño | March 23rd, 2023 | Blog, Driving Tips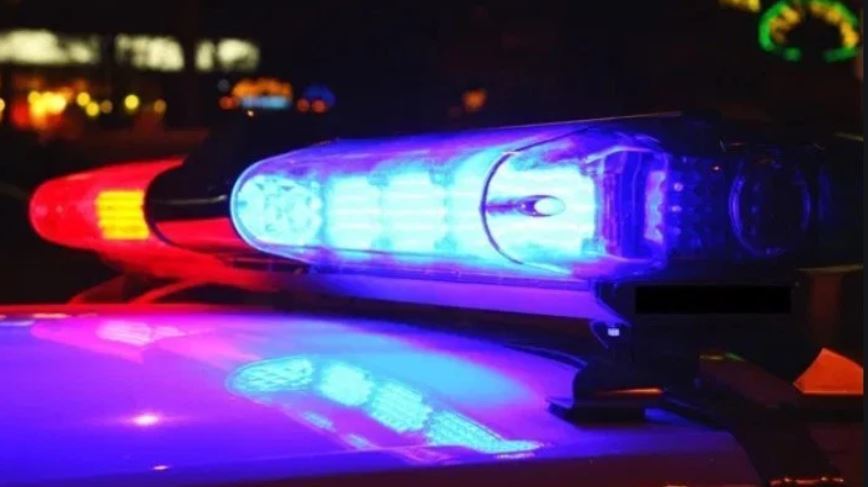 The Edinburg Police Department reports that one of its patrol cars was sideswiped by a suspected drunken driver. The incident happened March 17 at 4:00 a.m.  in a Ford Escape who veered into the officer's lane.
According to police, the incident occurred Friday around 4 a.m., but the location was not immediately clear. A news release states that an Edinburg police officer was on routine patrol when the driver of a Ford Escape veered into the officer's lane and sideswiped his police cruiser near the right, rear bumper.
Neither the officer nor the other driver were hurt in the impact. The 51-year-old female driver (whose name was not released) reportedly provided a breath sample that showed she had a blood/alcohol content which was twice the legal limit.
"This is a vivid reminder to make a plan, and designate a sober driver, or use a ride-sharing service," Edinburg Police Chief Jaime Ayala said in a news release. "We sign up for a dangerous job and we know the risks associated with that, but drinking and driving has serious consequences and lives cannot be replaced."
Don't drink and drive
The J. Gonzalez Law Firm would like to remind everyone not to drive a vehicle after drinking alcohol. This should go without saying, but in Texas, one person dies about every eight hours in a DUI-alcohol related traffic incident.
This is an important issue to keep in mind, especially now that we're in the middle of Spring Break season, and a lot of college students are taking to the road.
The Texas Department of Transportation's Drive Sober, No Regrets campaign is working with students around Texas to highlight the dangers of impaired driving by sharing real stories from people who have experienced the consequences of drunk driving firsthand.
In 2021, 2,565 people were seriously injured in drunk driving incidents and another 1,134 were killed in Texas.
During Spring Break 2021, Texas recorded 874 DUI-alcohol related vehicle crashes that resulted in 31 deaths and 107 serious injuries.
"Every drunk-driving accident is 100% preventable," Chief Ayala said in relation to the above news story. The J. Gonzalez Law Firm couldn't agree more. Designating a sober driver, calling a taxi, using a rideshare service, or calling a friend or family member are ways one could avoid driving while impaired.
If you are injured by a drunken driver
If you are hurt in a traffic accident because of a drunken driver, call the J. Gonzalez Law Firm. Our personal injury experts will get you the compensation you deserve and which you'll need to get your life back on track. The call is free and so is the consultation: 1-800-CAR-CRASH.
Source: https://myrgv.com/local-news/2023/03/15/edinburg-police-unit-nearly-hit-by-drunk-driver/