Edinburg school bus involved in minor traffic accident
by Benjamin Treviño | January 17th, 2023 | Blog, Bus Accidents, Recent News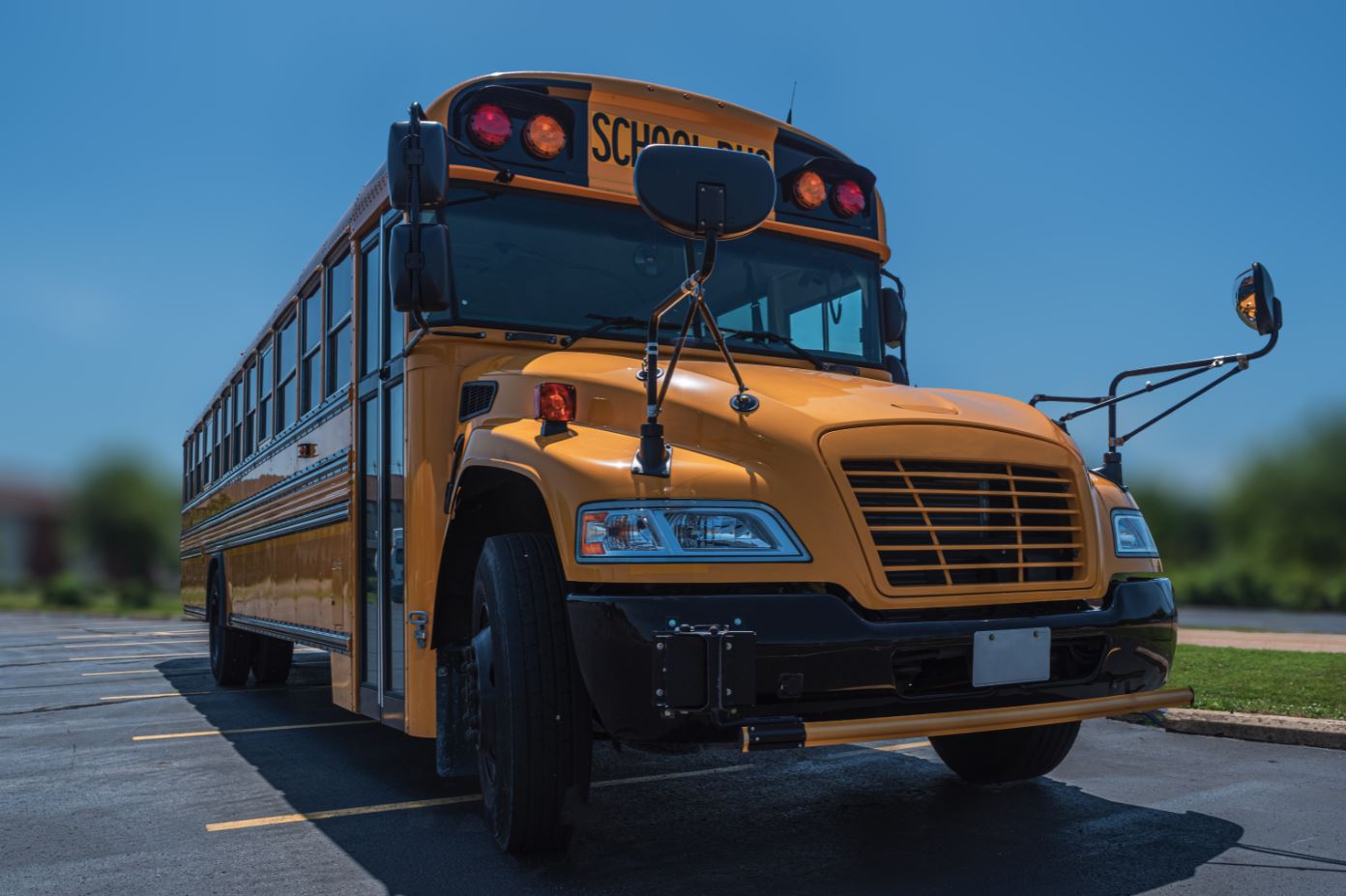 An Edinburg school bus carrying 33 students was involved in a January 12 crash, according to the Edinburg Police Department.
According to a news release, the accident happened about 2 p.m. at the intersection of Canton Road and 24th Street. The bus and a white passenger car were involved in the crash, but no other details about the collision were reported.
The news release states no one was injured in the accident, and that the cause of the collision is still under investigation.
Who is at fault if my child is involved in a school bus accident?
There are a number of parties that could possibly be held responsible if your child is involved in a school bus accident. Let's look at just a few.
The bus driver
School bus drivers can be sued individually, but most don't make a lot of money, and probably wouldn't be able to pay for your child's medical costs. However, since the driver was working when the accident happened, you could potentially sue his/her employer.
The school or school district
Most lawsuits for negligence are not allowed to be filed against government agencies, including schools and school districts in Texas. However, if a school bus driver committed negligence while performing their duties leading up to an accident, then the school or the district could be liable for their employee's negligence.
The other driver
If your child was injured by another driver while getting on or off the bus, you can sue the driver. You can also potentially sue the driver if they hit the school bus and caused injuries. In these instances, the driver will be responsible for the costs of injuries and other damages. Usually, the driver's insurance company would cover these costs.
The J. Gonzalez Law Firm can provide guidance
There could be a number of other possible responsible parties, including a private school bus company, another driver's employer, and even the bus manufacturer or maintenance company. Figuring out who is at fault is only the first step.
The J. Gonzalez Law Firm has helped countless victims all over Texas recover damages from even the most catastrophic injuries, including those caused in school bus accidents. Our personal injury attorneys are experienced and ready to discuss the details of your particular case. Call today at 1-800-CAR-CRASH.
Source: https://myrgv.com/publications/the-monitor/2023/01/12/edinburg-school-bus-with-33-on-board-involved-in-crash-no-injuries/