Edinburg woman killed in crash with tractor-trailer
by Benjamin Treviño | September 16th, 2022 | 18 Wheelers, Auto Accident, Blog, News, Recent News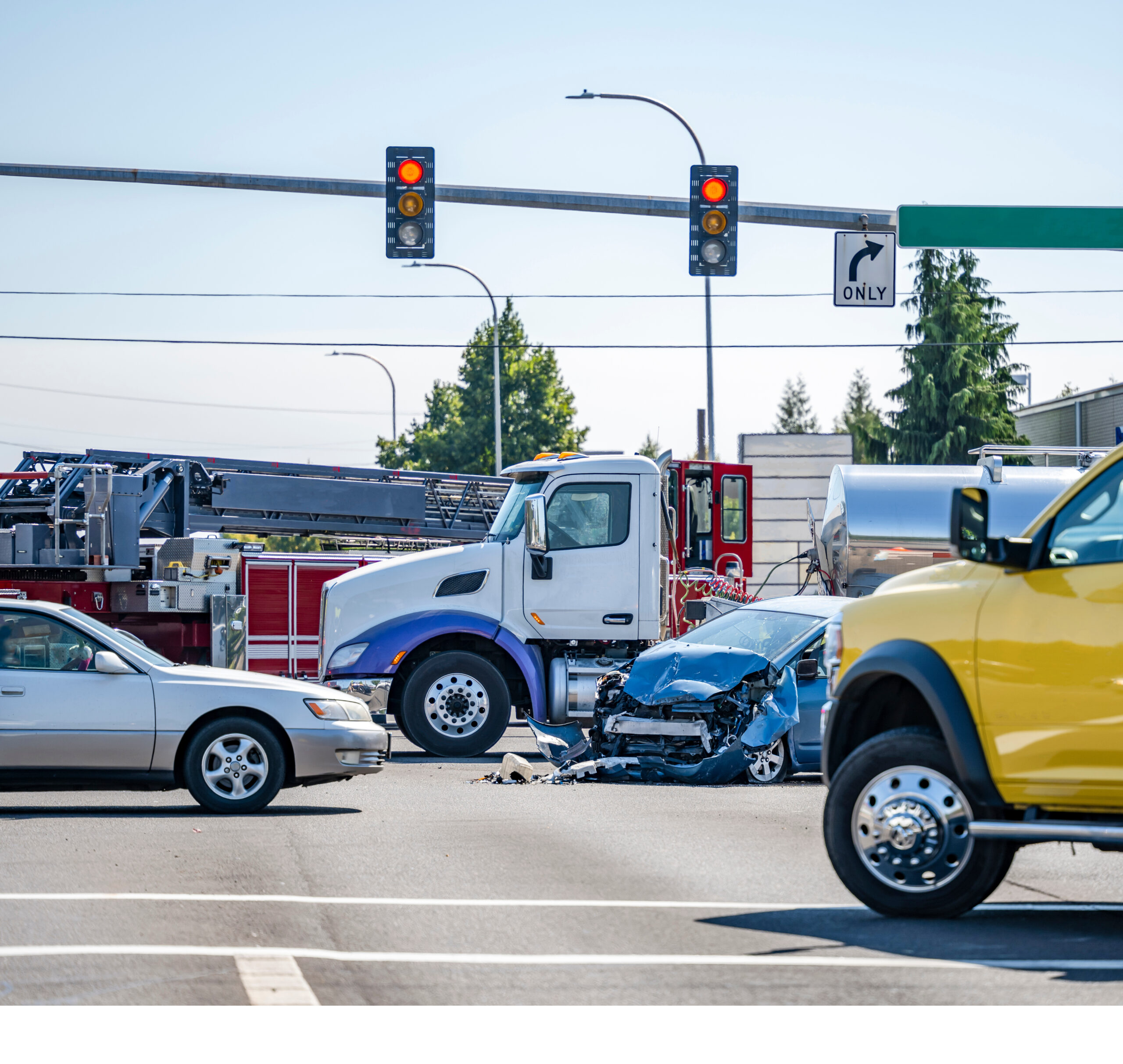 MCALLEN – McAllen police are investigating a September 15 crash that claimed the life of a 31-year-old Edinburg woman. The collision happened about 7:15 a.m. near the intersection of North Ware Road and Monte Christo Road.
Police say the victim, Norma Edith Celestino, was driving a grey pickup truck when her vehicle was struck by an 18-wheel tractor-trailer rig. She was pronounced dead at the scene. An unidentified passenger in her vehicle escaped serious injury in the crash. The big rig driver also escaped injury.
Police did not have additional information on the circumstances of the crash, but they reported that the truck driver did remain at the scene.
No charges have been filed.
Why you should hire a truck accident lawyer
Truck accidents can be extremely complicated. There are often many potential causes and responsible parties to blame. The driver might have fallen asleep. The truck's steering failed may have failed. There might have been shoddy work done at the truck owner's maintenance garage.
Getting answers to these possibilities requires a lawyer who has experience with trucking accidents.
Additionally, the injuries and damage from big rig accidents are a lot worse than the damage from most auto accidents. The trucking industry is subject to different regulations than passenger cars. Tractor-trailers pose a unique set of hazards, and you need an experienced truck accident lawyer who understands the full extent of your losses and negotiate the best settlement.
The personal injury attorneys at the J. Gonzalez Law Firm have handled numerous truck accident cases in South Texas and beyond. We have collected several millions of dollars for our clients who have sustained injuries which were caused by commercial trucks. These settlements were not accidental. They were the result of the J. Gonzalez Law Firm's knowledge, experience and thorough development of the cases.
There is virtually no case that is too complicated for us to handle. If you want the best personal injury attorneys on your side, call us today at 1-800-CAR-CRASH!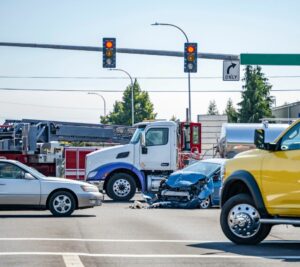 Source: https://www.krgv.com/news/police-edinburg-woman-killed-in-crash-involving-tractor-trailer-in-mcallen