Failure to Yield Right-of-Way Leads to Serious Accident in Premont
by Amber Cortez | November 11th, 2018 | Auto Accident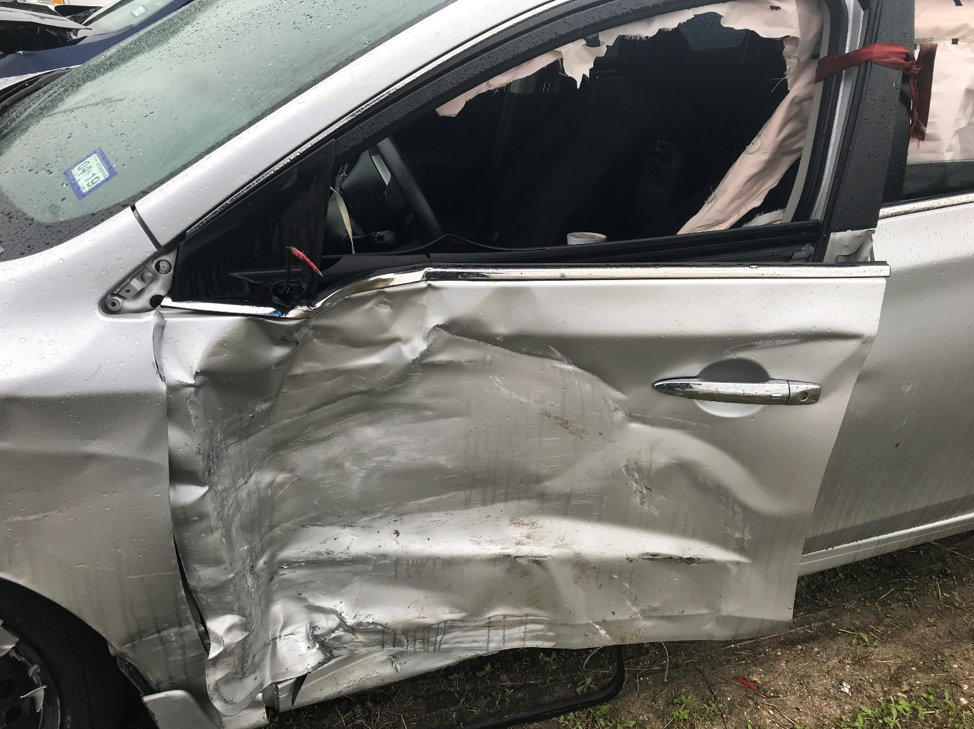 Right-of-way rules have been established for the purpose of creating safer roads for drivers and pedestrians alike. Negligent drivers who fail to yield the right-of-way often end up causing serious accidents and severe injuries.
In the state of Texas, failure to yield the right-of-way results in thousands of accidents a year, and unfortunately, one of our most recent clients fell victim to such an incident. While traveling in Premont, the individual was driving responsibly down South Broadway when another driver, in a Chrysler 300, exited a private drive and failed to yield. The owner of the Chrysler barreled into the driver's side and ended up causing substantial property damage and injury to our client who was obeying the rules of the road.
Sadly, too many irresponsible drivers try to get away with such behaviors, and in this case, their actions led to the personal injury of an innocent victim.
When you or a loved one has been involved in an accident caused by another driver who failed to yield right-of-way, do not hesitate for a moment to contact the J. Gonzalez Injury Attorneys at (956) 232-8970. We know how to fight back hard and fast.
What does "right-of-way" mean?
The phrase "right-of-way" is used to describe certain safety rules based on common sense and courtesy. Every individual on the road must follow these rules and that includes bike riders, pedestrians, and the likes.
Failing to yield the right-of-way frequently leads to crashes and should be followed when:
At a yield sign
At uncontrolled intersections when vehicles are already on the road/intersection
At "T" intersections where drivers must yield to others on the through road
When turning left in areas of oncoming pedestrians or vehicles
When driving on an unpaved road that intersects with a paved road
When driving back onto the roadway after a car has been parked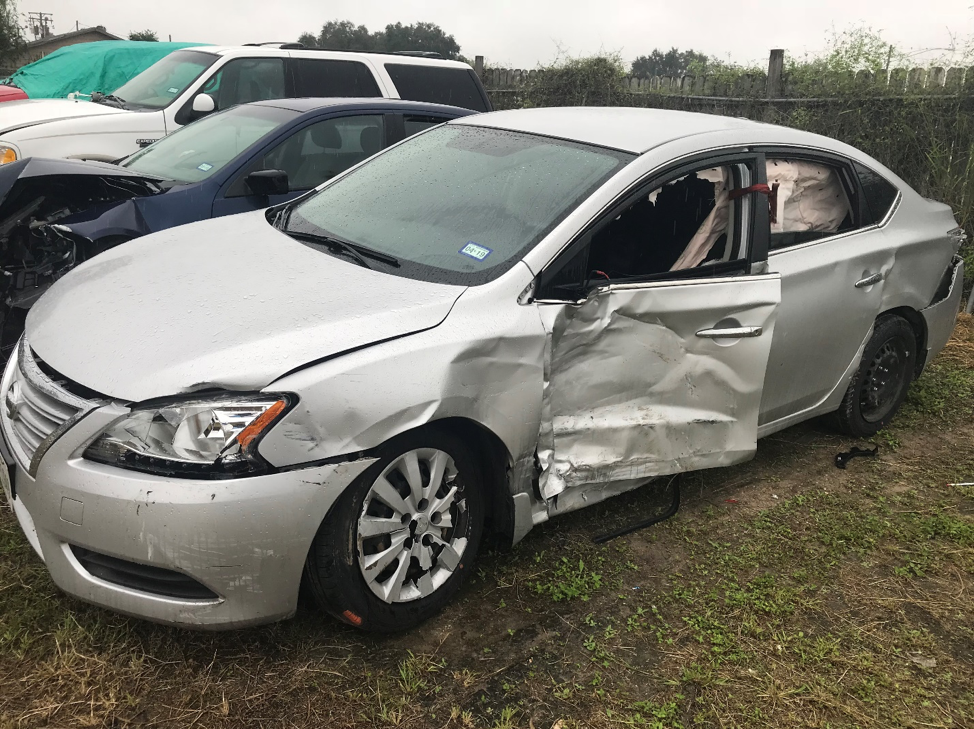 Potential Compensation
An individual who fails to yield the right-of-way may be the actual and proximate cause of a car accident. When a negligent driver's action causes you injury, you may be able to sue for compensatory damages that can include:
Medical bills (for current and future costs)
Lost income
Household services
Rehabilitation
Disfigurement
Emotional trauma
Pain and suffering
Loss of consortium
If you have been involved in an accident caused by another driver's failure to yield the right-of-way, contact J. Gonzalez Injury Attorneys today for a free consultation. Our dedicated and experienced Texas attorneys have the ability to get you the justice and compensation you deserve.