Family Files Federal Lawsuit After Loved One Dies Due to Contracting COVID-19 in the Workplace
by Amber Cortez | June 1st, 2020 | Wrongful Death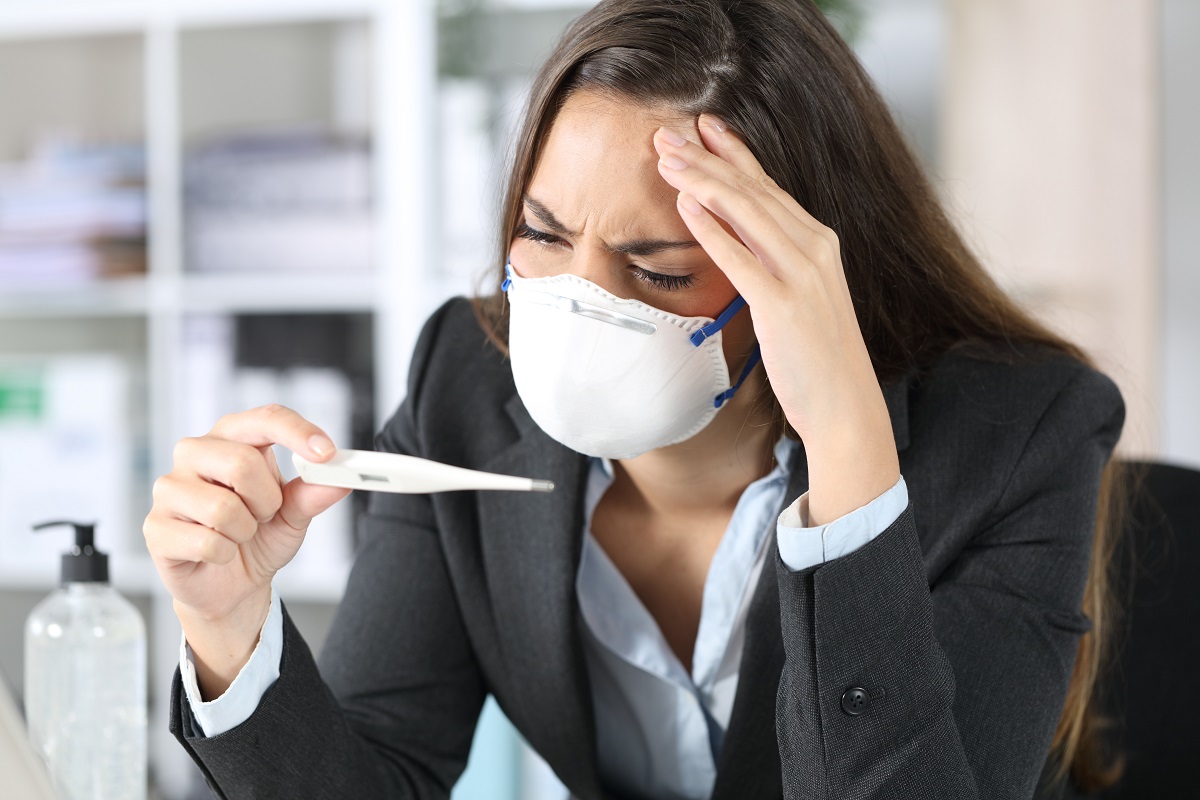 A Texas family has filed a wrongful death lawsuit against Tyson Foods, Inc., after their loved one died due to COVID-19 complications. The family claims that the company failed to comply with the necessary COVID-19 related sanitation protocols and inadequately treated a workplace injury.
Details About the Lawsuit
The individual who lost their life was a female Tyson Foods employee who had suffered a knee injury while on the clock at a meatpacking facility in Amarillo.
As the company does not offer workers' compensation to their employees, the woman was only sent to the company's clinic where she received basic treatment and then was sent back to work despite still suffering from the injury.
After the incident, the woman started developing COVID-19 symptoms and was later admitted to the hospital where she tested positive for the coronavirus. 
The victim would ultimately pass away on May 8th due to complications from the disease.
According to the lawsuit, as a result of Tyson Foods, Inc., failing to comply with the state guidelines about personal protective gear for employees, at least 4,500 company workers have contracted COVID-19. Of this number, 18 individuals have, sadly, lost their lives. 
Wrongful Death Cases and COVID-19 
While each wrongful death case is unique in their own respective ways, and exposure to COVID-19 can be a challenge to prove, viable evidence can help substantially to support a claim.  
As explicitly stated under Section 71.001 of the Texas Civil Practice and Remedies Code, a wrongful death is considered to be the "wrongful act, neglect, carelessness, unskillfulness, or default" of a party taking the innocent life of another human being.  
A vital factor in this type of wrongful death case would be the ability to successfully prove that the at-fault party showed clear indications that they acted negligently or have committed such action prior to the victim's death. 
In order to prove negligence, the following points need to be established:
Duty of Care:

It must be proven that the at-fault party owed the deceased victim a duty of care. For instance, in the midst of a global pandemic where a harmful virus is spreading, the employer owes a duty of care to its employees. This can include having proper sanitation measures in place alongside personal protective gear to help reduce the risk of exposure.

Breach of Duty:

Those representing the victim must prove that the defendant failed to fulfill the duty owed to the plaintiff prior to the death. This can be established if, for example, an employer chooses to ignore safety guidelines, set up precautionary measures, or breached their duty of care in some other manner.

Causation:

The victim's party must prove that the failed act of duty owed was the sole reason for the person's death. In this instance, by failing to provide a safe workplace, an employee was exposed to the virus and lost their life as a result.

Damages:

"Quantifiable damages," or financial damages, have been established which include but are not limited to medical bills, hospitalization, funeral and burial costs, and more.
Calling Upon Trustworthy Legal Representation
While it can be mentally, emotionally, and financially devastating to lose a loved one as a result of negligence, consulting with a compassionate and reliable wrongful death attorney can be the first step towards beginning the healing process. 
A qualified attorney can guide eligible surviving family members towards recovering necessary financial compensation for the damages they have suffered, including:
Loss of earning capacity (past and future)

Loss of household income

Loss of inheritance

Loss of companionship, friendship, care and support

Emotional pain and mental anguish 

Funeral and burial fees 
Exemplary damages may be awarded by the state of Texas, in some instances, if the death was intentional or caused by gross negligence. The state awards these damages in order to make an example out of the negligent party and distributes these damages to the beneficiaries.
If your loved one has died as a result of wrongful COVID-19 exposure caused by a negligent party, it is crucial that you file a claim as soon as possible, as the Texas Statute of Limitations only gives you a two-year window in order to do so, starting on the day the death occurred. 
To learn more about what legal options are available in regards to a COVID-19 related wrongful death,

schedule a FREE Virtual case evaluation

with J.Gonzalez Injury Attorneys today!