Fatal Auto-Pedestrian Crash in Brownsville
by J. Gonzalez Injury Attorneys | December 31st, 2019 | Pedestrian Accident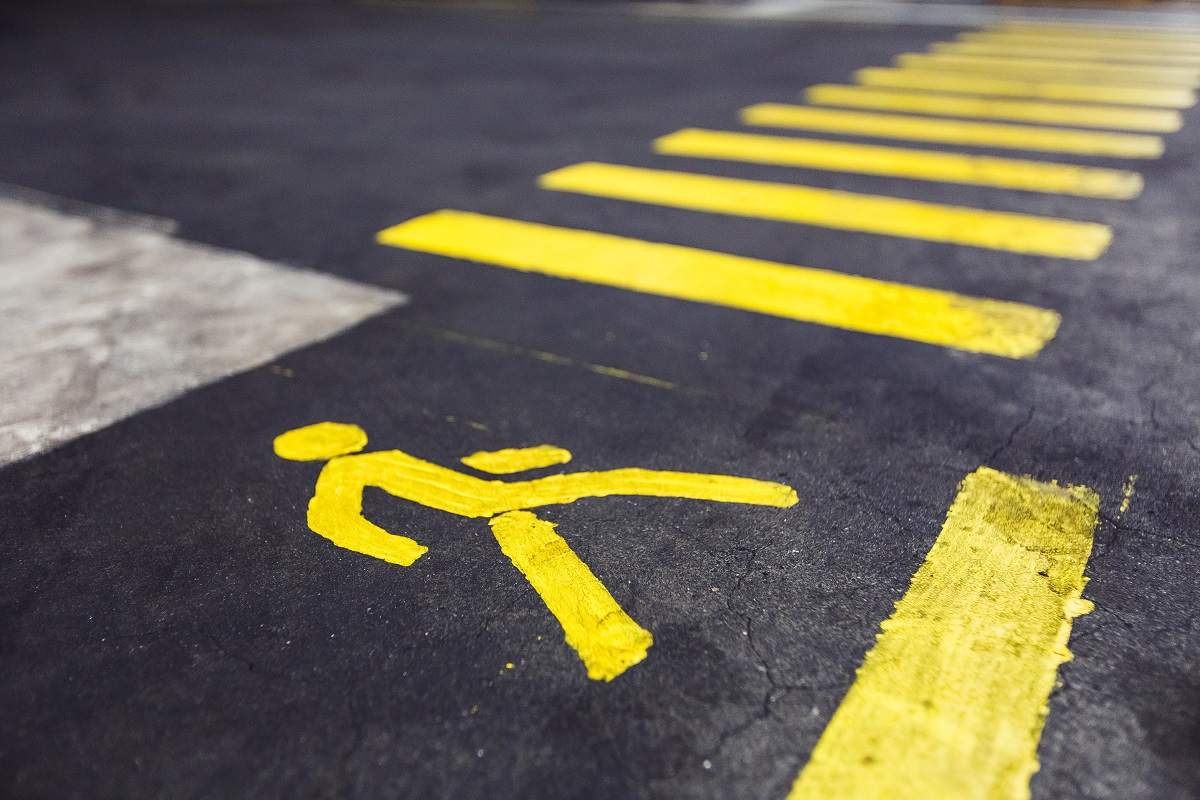 A fatal car crash is under investigation after a pedestrian was killed by a driver on Saturday afternoon.
Details of the Accident
The auto-pedestrian crash occurred on N. Minnesota Ave. in Brownsville, at approximately 6:45 p.m on December 28. The victim was an unidentified 39-year-old male. Authorities report the driver of the vehicle causing the accident remained on the scene and is working with the police. 
The causes leading to the crash remain under investigation. 
What is an Auto-Pedestrian Crash?
An auto-pedestrian crash is defined as a car accident where a pedestrian, or a person walking along a road or area, is injured by a vehicle. To highlight the total impact of this type of accident, the National Highway Traffic Association (NHTSA) pointed out in a June 2019 report that more than 37,000 Americans died in these types of accidents in 2018 alone.
Auto-pedestrian accidents are usually caused by the negligence of the driver. Common causes of these accidents often include:
Speeding

– Driving above the speed limit.

Distracted Driving

– Texting, calling, changing the radio station or song, eating, grooming, etc.

Fatigue

– Driving while tired or sleepy.

Weather Conditions

– Driving in severe weather.

Driving Under the Influence

– Driving while drunk or under the influence of a controlled substance.

Defective Auto Parts

– Driving with faulty or non-functional auto parts, whether knowingly or unknowingly.
Brownsville's Troubling Driving Record
In 2017, the Texas Department of Transportation (TxDOT) reported 3,583 total crashes in Brownsville, 1,437 of which resulted in possible injuries and 11 of which resulted in fatalities. This number remains at a record high.
Currently, Brownsville is ranked 17th in the State of Texas for the highest number of deaths caused by car crashes and 1st in the Rio Grande Valley. Remain alert and drive with caution when in the area.
Brownsville Car Accident Attorneys Fighting for You
Being involved in an auto-pedestrian crash can be severely traumatizing and troubling for all involved. Whether you were the driver or pedestrian, crashes like these can result in physical injuries and cause long and short-term financial and emotional hardship.
Luckily, your Brownsville car accident attorney at J.Gonzalez Injury Attorneys can help you seek compensation for damages and injuries caused by an auto-pedestrian accident. Don't suffer in silence any longer.
Source: Valley Central