Fatal Crash Kills Two Teenagers, Survivor Facing Charges
by J. Gonzalez Injury Attorneys | October 15th, 2018 | Auto Accident, News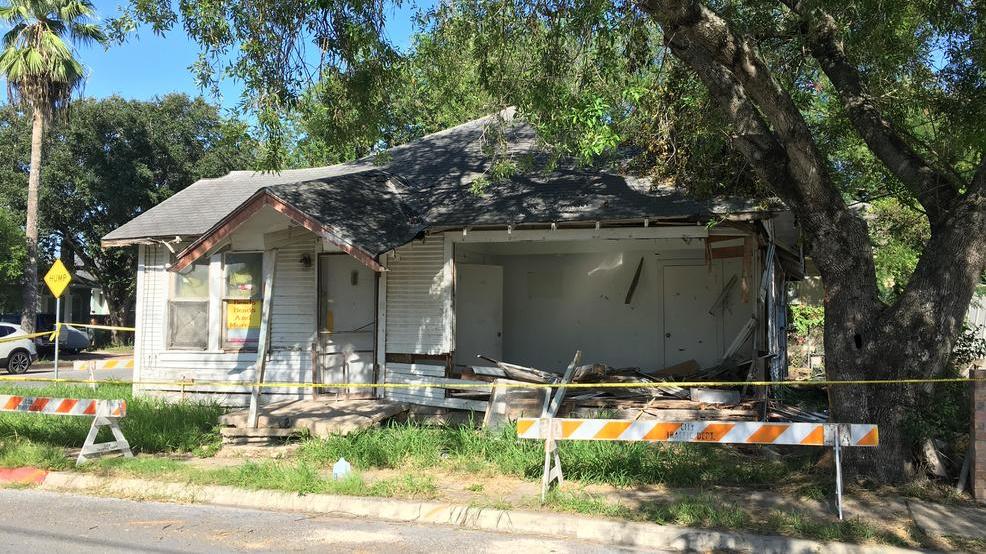 A fatal car accident took the lives of two teenagers. One of the survivors was in court recently, facing two charges of criminally negligent homicide.
Details About the Incident
On October 9th, a vehicle carrying four passengers crashed into a Brownsville property, located on the 300 block of West 5th Street, just after midnight.
The car accident killed two of the four passengers, a 15 and 16-year-old, while the other two occupants, another 15 and 16-year-old, were hospitalized. The latter were in stable condition.
Local authorities have yet to conclude their investigation into the car accident. One of the survivors, the 16-year-old driver, is now in police custody facing two charges of criminally negligent homicide.
Teenage Car Accident Statistics
The Centers for Disease Control and Prevention (CDC) drafted a report this past June that revealed jarring statistics, including:
Between 1999 and 2016, motor vehicle traffic accidents are one of the leading causes of unintentional injury deaths in teenagers.
Between 1999 and 2016, traffic accidents accounted for 62 percent of all unintentional injury deaths.
2013 through 2016 saw an increase of 12 percent in unintentional injury death rate.
Keeping Our Teenagers Safe
The National Highway Traffic Safety Administration (NHTSA) has devised just the thing for young drivers to review and practice before going on the road. It is called the "5 to Drive," and it aims to stimulate conversation between parents and teens regarding safe driving practices.
It is always a good idea to teach our new drivers the importance of "5 to Drive," meaning:
No cell phone usage while driving
No speeding
No drinking and driving
No extra passengers
Always wear your seat belt
Adhering to these basic rules can ensure that your teenager remains safe on the road.
Have you lost a loved one as a result of a negligent driver? Our car accident attorneys are waiting for your call.
Trust the car accident attorneys at J. Gonzalez Injury Attorneys to fight for the compensation needed to help treat your teenager and rebuild your family should they get into a car accident.
Contact us at any of our McAllen, Brownsville, or Rio Grande City offices to set up your free legal consultation today.
Source: