Four injured after car crashes into store
by Benjamin Treviño | August 25th, 2022 | Recent News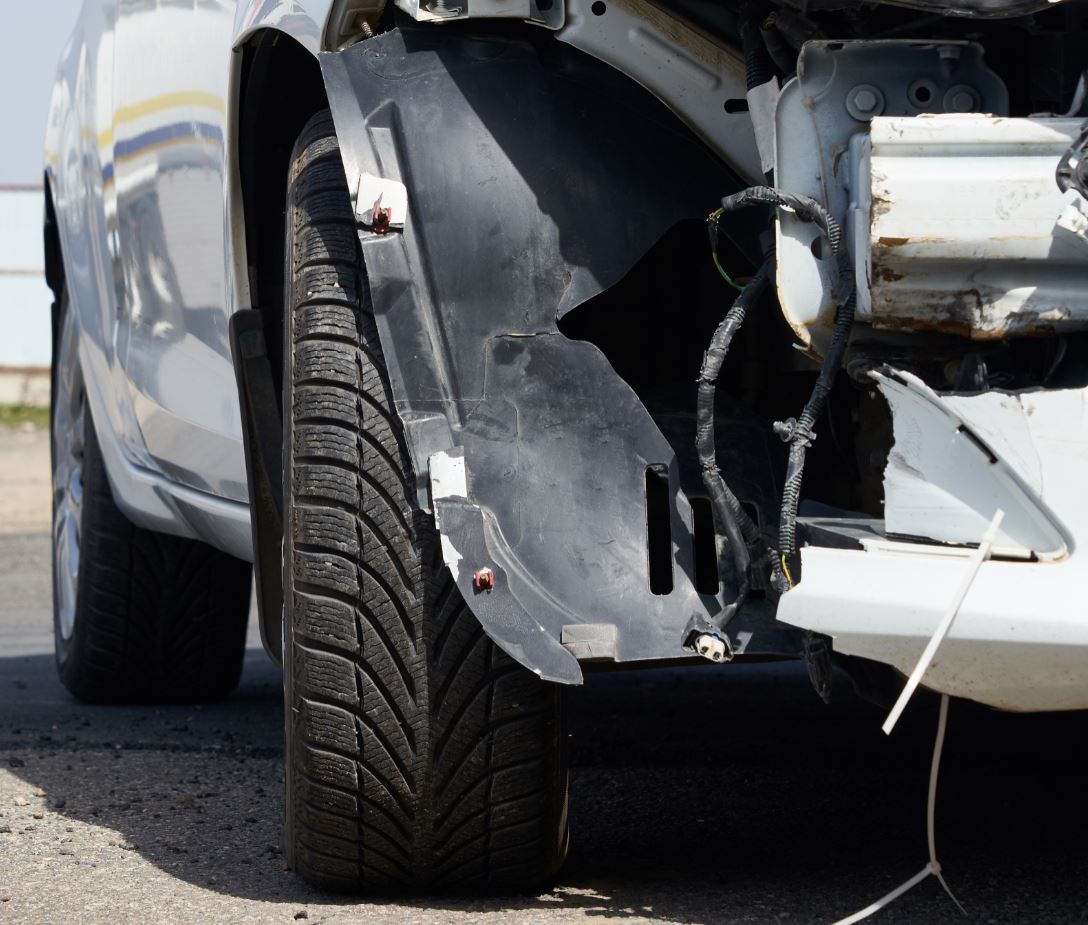 Four people were treated for injuries after a car crashed into a Dollar Tree store August 20. The incident happened in the 1400 block of North Ware Road, near West FM 496 (Pecan Ave). None of the injuries were life-threatening.
The cause of the collision remains under investigation, however, officials reportedly detained the driver to determine if intoxication played a role in the incident. No other details were provided.
Liability in vehicle-into-building crashes
Dozens of vehicles crash into commercial buildings across the United States every day. In the vast majority of these cases, the drivers are to blame for the accidents. Most often, they are due to intoxicated driving, distracted driving, or the driver mistakenly pressing the gas pedal instead of the brake.
How the property owner can be held liable
In some cases, however, you might be able to sue the owner of the commercial building due to vulnerabilities in the building's design. Under Texas premises liability law, owners of commercial property have a duty of care to ensure the safety of their customers and visitors.
Many businesses, aware of the frequency of storefront crashes, have installed bollards on their premises. Others have failed to protect patrons by installing these bollards or similar devices.
When and if any safety issues are detected, and they contribute to a vehicle-into-building crash, the negligent owner of the property may be held liable for injuries and damages. Victims can still sue the at-fault driver who caused the crash in the first place.
Attorney representation is key
Determining who is at fault (and the degree of their liability) is not something the average person can do on their own. That's why it's important to hire the right personal injury attorney. The personal injury team at the J. Gonzalez Law Firm are experts in the field.
We have years of experience in a broad range of cases involving vehicle-into-building crashes. We can help you and your family recover the financial compensation you legally deserve for your medical bills, lost wages, and pain and suffering. Contact the J. Gonzalez Law Firm today at 1-800-CAR-CRASH.
Source: https://www.krgv.com/news/vehicle-crashes-into-dollar-tree-store-four-people-in-hospital