Head-On Collision Leaves One Dead, Four Injured
by J. Gonzalez Injury Attorneys | April 12th, 2021 | Auto Accident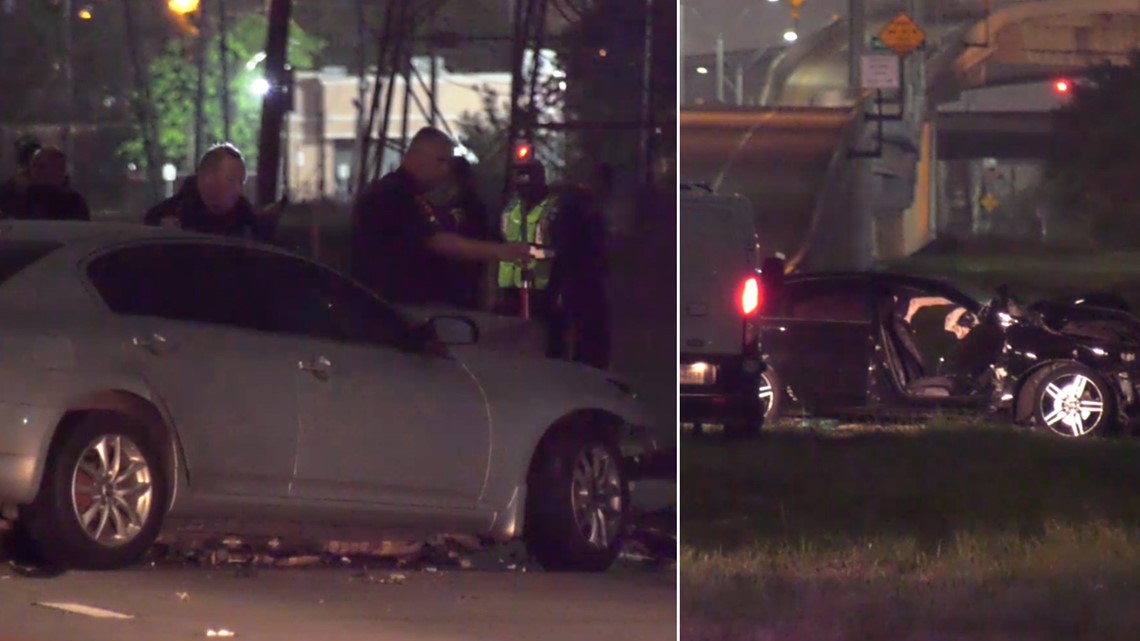 On the early morning of Wednesday, April 7th, an intoxicated driver in Houston caused a head-on collision that resulted in one fatality and left four others in critical condition.
Details About the Accident
According to local authorities, the accident occurred at approximately 2:00 a.m. on the Westpark Tollway.
The driver of a gray Infiniti was driving the wrong way on the tollway for approximately 2-3 miles before colliding with a Honda.
A woman inside the Honda was pronounced dead at the scene and two other passengers were left with critical injuries. The driver of the Honda suffered non-life-threatening injuries.
The driver of the Infiniti is suspected to have been driving under the influence while operating the vehicle and has been charged with intoxication manslaughter.
Drunk Driving Statistics
As per the Insurance Institute for Highway Safety (IIHS), BAC was reported for 65 percent of fatally injured passenger vehicle drivers in the U.S. in 2019.
In Texas, there were 1,748 fatalities as a direct result of alcohol-impaired drivers, and approximately 876 drivers killed had a confirmed BAC level of 0.08%. Additionally, Houston had a tally of 2,436 intoxicated driving accidents reported that same year.
Of these reported accidents, it was revealed that there were:
443 accidents in which 730 individuals suffered possible injuries.
286 accidents where 391 individuals suffered non-incapacitating injuries.
102 accidents in which 126 individuals were suspected of suffering from serious injuries.
67 accidents in which 73 individuals were killed in the hands of a drunk driver.
The Rio Grande Valley's Top Lawyer Ready to Fight for Justice!
When a horrible accident takes the life of a loved one, it can be absolutely devastating for surviving family members. While you cannot bring your loved one back, you can seek justice on their behalf against the negligent drunk driver responsible for your loss.
The Rio Grande Valley's "Top Lawyer" at J.Gonzalez Injury Attorneys is determined to fight tooth-and-nail for drunk driving accident victims and wrongful death victims.
Contact J.Gonzalez Injury Attorneys today for a FREE no-obligation case evaluation.
Source: KHOU