High-Speed Chase in Brownsville Leads to Crash
by J. Gonzalez Injury Attorneys | June 10th, 2021 | Auto Accident, Legal Representation, News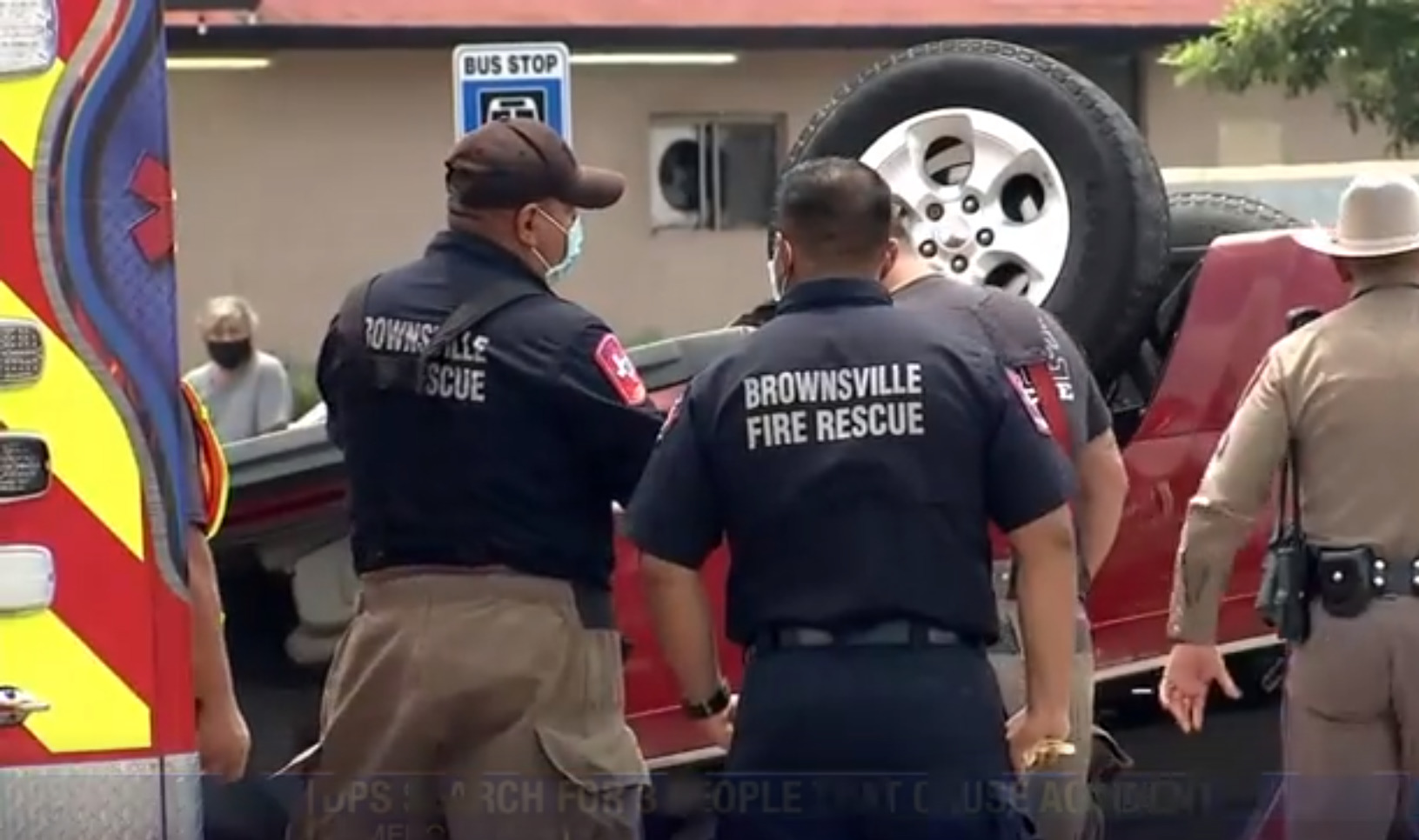 A high-speed chase in Brownsville on Monday, June 7th, led to an accident on International Boulevard. 
Details About Monday's Car Accident in Brownsville
Officials for the Texas Dept. of Public Safety reported that DPS troopers attempted to pull over a red Dodge Caravan near Dockberry and Browne Road when the vehicle unexpectedly sped off. A high-speed chase ensued for nearly six miles before the Dodge crashed into another vehicle on International Boulevard. 
No one in the SUV was injured in the crash; however, the three individuals in the Dodge Caravan were able to escape on foot. 
Local authorities are requesting that anyone with information contact them. 
Police Vehicle Pursuits and Car Accident Statistics
According to Safer-America.com: 
From 1996 to 2015, an average of 355 people (about 1 per day) lost their lives in pursuit-related crashes. 

From 2014 to 2018, over 2,000 people were killed in police pursuits. 

Nearly one-third (29%) of those who were killed in police pursuits were bystanders. 
Additionally, the National Highway and Traffic Safety Association (NHTSA) has data that shows: 
Between 1979 to 2017, approximately 13,100 people were killed in police pursuits. 

In 2017, the number of those who lost their lives in police chases (416) was 22% higher than the 2013 numbers.

Between 2014 to 2017, bystander deaths in police pursuits reached 2,700.  
Can Police be Held Liable in a High-Speed Chase Car Accident?
While the dangers of high-speed pursuits have been debated considerably over the last several years, and even with federal agencies noting the dangers of high-speed chases in populated areas, the dangers for other motorists and pedestrians remain. 
Texas DPS allows for high-speed chases to commence regardless of the crime, and generally, Texas officers are less likely to call off a chase once it has begun. 
As per the Texas Tort Claims Act: 
"A governmental unit in the state is liable for: (1)  property damage, personal injury, and death proximately caused by the wrongful act or omission or the negligence of an employee acting within his scope of employment if: (A)  the property damage, personal injury, or death arises from the operation or use of a motor-driven vehicle or motor-driven equipment;  and (B)  the employee would be personally liable to the claimant according to Texas law;  and (2)  personal injury and death so caused by a condition or use of tangible personal or real property if the governmental unit would, were it a private person, be liable to the claimant according to Texas law."
While law enforcement agents are granted certain powers and due leniencies to legally handle their duties, they may still hold some responsibility (liability) for injuries obtained in a car accident caused by a high-speed chase.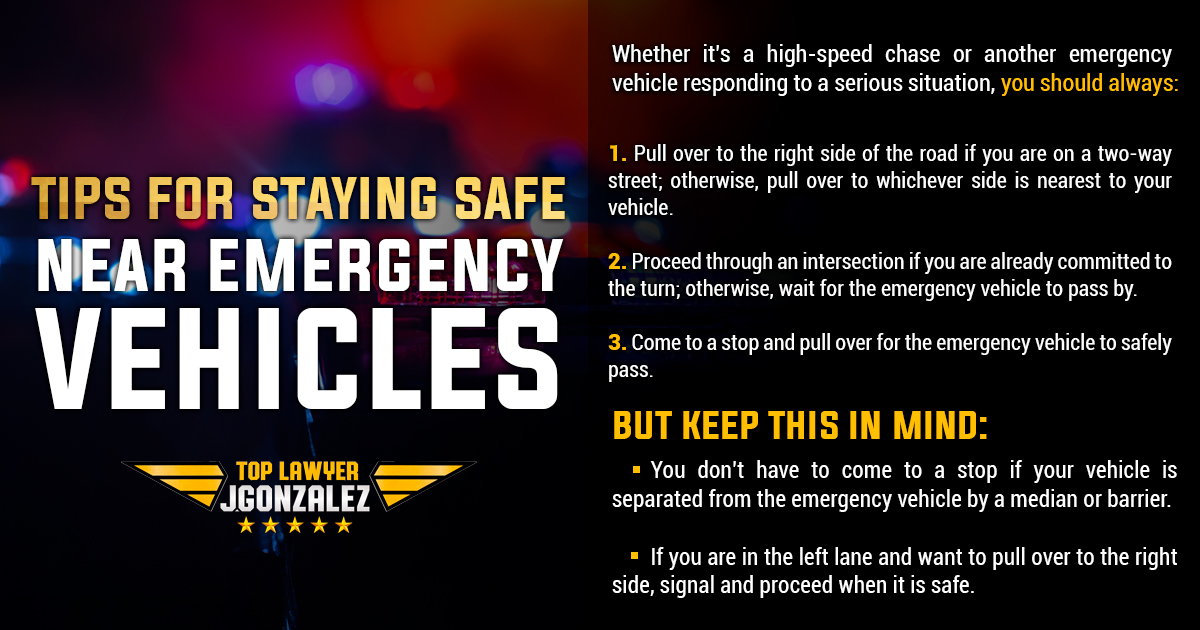 If you have been involved in an accident resulting from a high-speed chase, you may have legal options. Contact the Brownsville car accident lawyers at J. Gonzalez Injury Lawyers today.