Houston Cyclist Dead Following Hit-and-Run Incident
by Amber Cortez | January 12th, 2021 | Auto Accident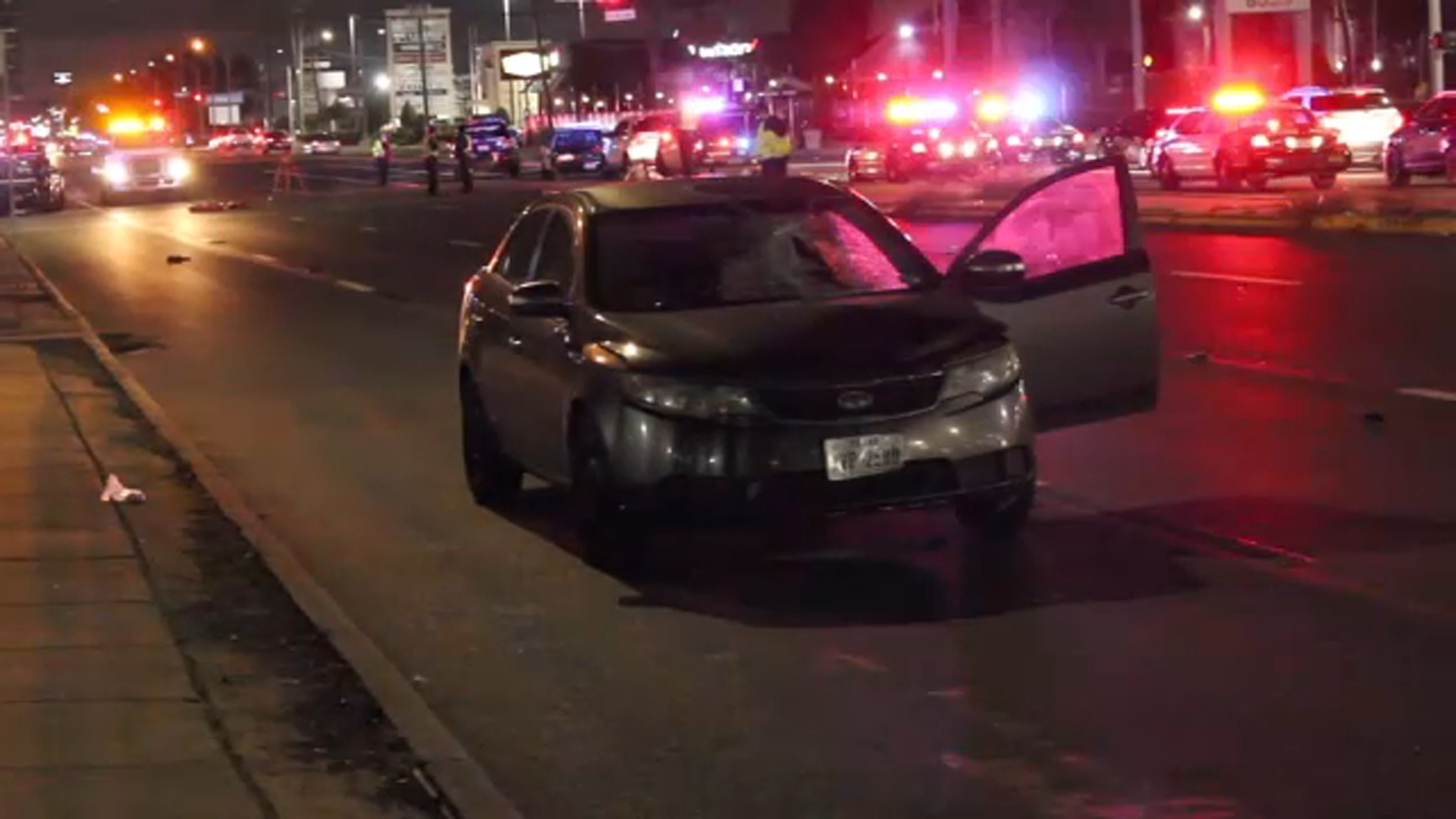 On the night of January 5th, a male bicyclist was killed in Houston after a hit-and-run incident involving a black SUV.
Details About the Incident
According to local authorities, the accident occurred at approximately 7:50 p.m. on Westheimer Road near Fondren.
It was reported that the driver of the SUV was traveling eastbound on Westheimer Road, where he encountered the bicyclist and struck the victim without stopping to render any aid.
The cyclist was rushed to the hospital, where he was later pronounced dead.
Local authorities are still investigating the incident.
A Brief Overview of Texas Hit-and-Run Incidents
Hit-and-run accidents occur when a negligent driver causes an accident but flees the scene and refuses to render aid.
According to the Governors Highway Safety Association (GHSA), in 2019, there were approximately 6,590 fatalities as a direct result of auto-pedestrian accidents. That same year, Texas saw 5,952 auto-pedestrian accidents across the entire state.
Of these reported accidents:
1,954 individuals suffered possible injuries.
2,095 individuals suffered non-incapacitating injuries.
1,260 individuals suffered serious injuries.
660 individuals were killed.
Outside reported a total of 693 bicyclist deaths across the United States in 2020. They also found that between 2014 to 2018, Texas, California, and Florida accounted for approximately 43% of all bicyclist fatalities in the United States.
Life-Saving Tips for Bicyclist
When deciding to go out for a bike ride, day or night, it is crucial to keep the following things in mind:
Wear the necessary safety gear, including an approved helmet.
Make yourself visible. Riding in appropriate lanes and sidewalks will be your best bet to avoiding an unwanted collision. It is crucial to wear bright, reflective gear as well, especially when it is dark outside.
Ride responsibly: As a bicyclist, you are responsible for following the same rules of the road as other motorized vehicles; it is best to avoid any horseplaying or distractions that may keep you from riding around safely.
Avoid riding impaired: When a person decides to ride under-the-influence of alcohol or any other illegal drug, they put themselves at tremendous risk and can cause a potential disaster.
Rio Grande Valley Car Accident Attorneys Ready to Stand By Your Side
When a loved one's life is tragically taken away by a negligent driver, it is in your best interest to get in touch with the McAllen wrongful death lawyers of J.Gonzalez Injury Attorneys. Our dedicated and compassionate attorneys do not have a tolerance for malicious drivers that cause harm, and will fight tooth-and-nail to seek the justice you deserve.
Do not hesitate to contact J.Gonzalez Injury Attorneys today for a FREE case evaluation!
Source: ABC13