J. Gonzalez Injury Attorneys Protecting Drivers in McAllen
by J. Gonzalez Injury Attorneys | October 5th, 2018 | Auto Accident, Legal Representation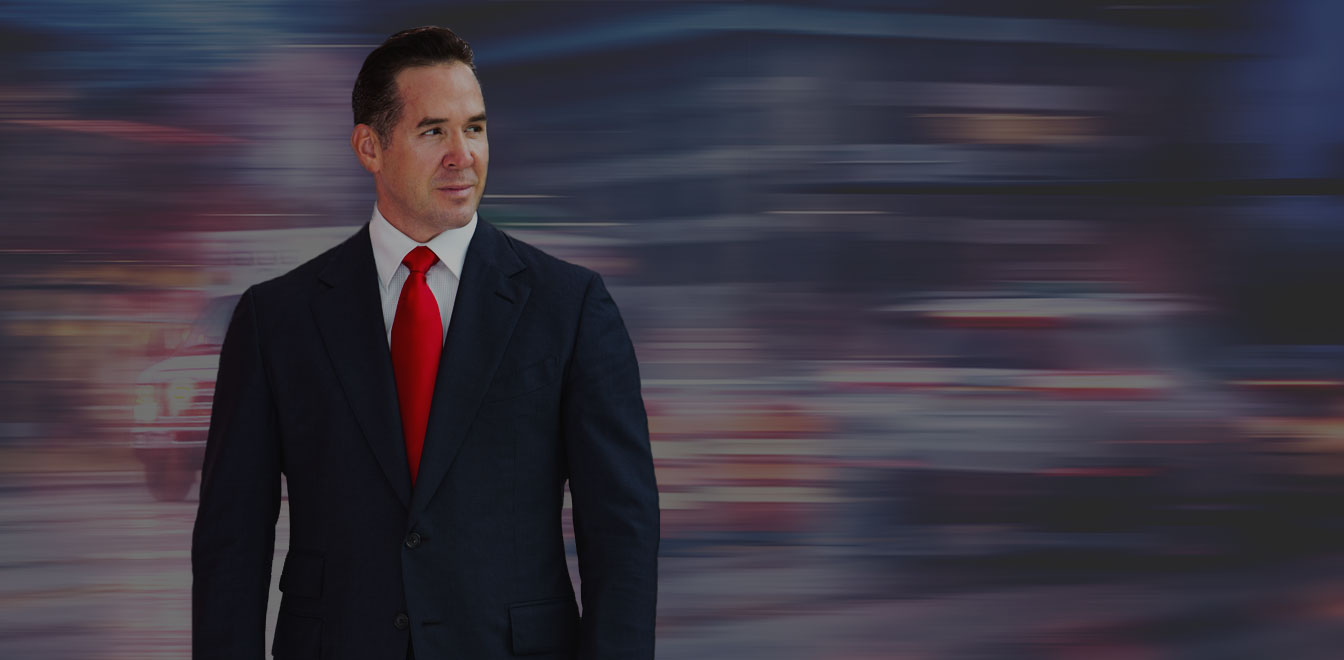 At J. Gonzalez Injury Attorneys, we are committed to providing the dedicated care and strong legal guidance needed to protect the rights of innocent people who have been hurt by the negligence of others.
We were recently privileged with the opportunity to represent an individual who was injured in a car accident in McAllen. The client was driving safely and appropriately in his own lane on Quince Ave. and 23rd Street, when another driver carelessly ran a red light and slammed into him. The impact of the collision was so severe that it caused the client's vehicle to spin out of control while he suffered multiple injuries.
The individual knew exactly who he could turn to in his time of need – J. Gonzalez Injury Attorneys.
With more than 18 years of experience fighting for the rights our clients, we know how to get you the compensation needed to get your life back on track. We will take charge of setting up the insurance claim and communicating with the insurance adjuster because we want you to focus on getting healthy again.
Common Causes of Intersection Crashes
Too many motorists on the road drive recklessly and will speed through an intersection in an attempt to "make" the light. According to the Federal Highway Administration, approximately 2.5 million intersection accidents occur on a yearly basis and are the second largest category of accidents.
Some of the most common causes of intersection crashes include:
Failure to stop at a light/stop sign
Following too closely
Improperly turning
Speeding
Failure to yield right of way
Dangerous passing and merging behaviors
Failure to obey traffic signs
Careless driving is often the cause of serious injuries and fatalities.
The Evidence We Gather
When you choose J. Gonzalez Injury Attorneys, we will get to work immediately collecting evidence in order to effectively determine causation. The evidence we gather includes but is not limited to:
Police report
Witness statements
Cell phone videos and photos of the scene
CCTV footage from surrounding business (when applicable)
Social media records
Cell phone records
Alcohol and drug tests
You deserve justice. Do not let your pain go unanswered. Contact the J. Gonzalez Injury Attorneys today at 1-800-CAR-CRASH.