Man dies after being hit by 18-wheeler
by Benjamin Treviño | June 24th, 2022 | 18 Wheelers, Pedestrian Accident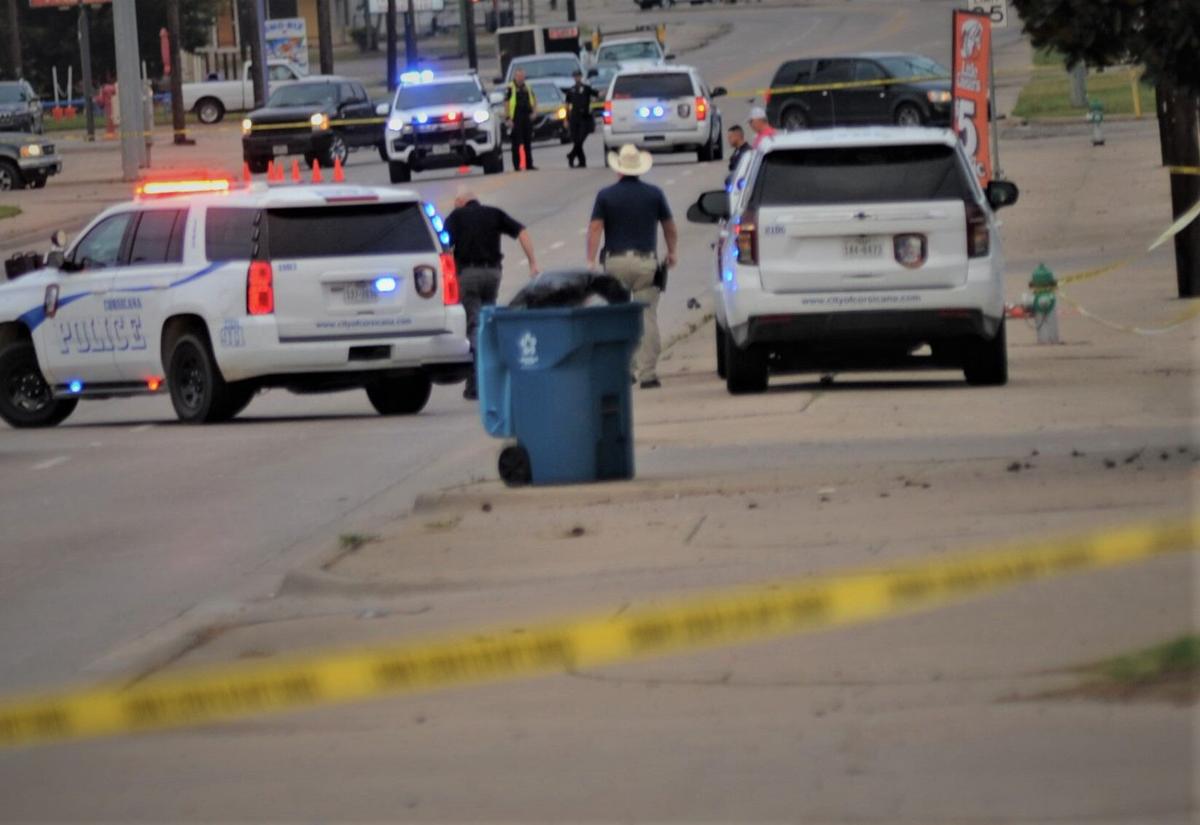 HARLINGEN – Harlingen police are investigating a fatal auto-pedestrian accident on Expressway 77. According to authorities, the unidentified male victim was struck by an 18-wheeler near the Wilson Road exit on the afternoon of June 23.
Police have released a still image from a surveillance camera which shows the victim standing behind a white pickup truck shortly before he was struck by the 18-wheeler. The pickup truck had left the scene before the accident occurred.
Police were still trying to identify the victim, as well as the occupants of the vehicle. Authorities are asking the public for help in the investigation.
No charges have been filed against the driver of the semi-truck.
Anyone with information on the victim or the circumstances of the accident is asked to contact the Harlingen Police Department at (956) 216-5940.
If someone in your family were to be struck by a large semi-truck, you need an attorney who has expertise beyond typical car crashes. Unlike passenger automobiles, a lot more is at stake with accidents involving 18-wheelers.
Semi-truck drivers must follow more-stringent state and federal regulations. For example, truck drivers need a special license, and they can only drive a certain number of hours in one stretch.
The experienced personal injury attorneys at the J. Gonzalez Law Firm can investigate any truck regulation violations in your case. Our lawyers thoroughly investigate each crash, including hiring experts to calculate and recreate the circumstances that resulted in the collision.
All of this research will determine who caused the crash, and who is liable. Pinpointing legal culpability for your injuries or loss is critical to your claim.
Filing a lawsuit, when necessary, is about holding the at-fault party responsible in order to ensure justice is done. A lawsuit is also a practical, too. Victims' families have bills to pay, and if the victim is (or was) the breadwinner of the family, the family has the right to recover any future lost wages.
At the J. Gonzalez Law Firm, our personal injury attorneys have years of experience in 18-wheeler accidents and serious truck accident injuries. Our pledge is to work closely with you, and semi-truck collision experts, to calculate how much your claim is worth. Call us today at 1-800-CAR-CRASH.