Man Dies After Late Night Hit-and-Run Accident in Edinburg
by Amber Cortez | June 12th, 2020 | Auto Accident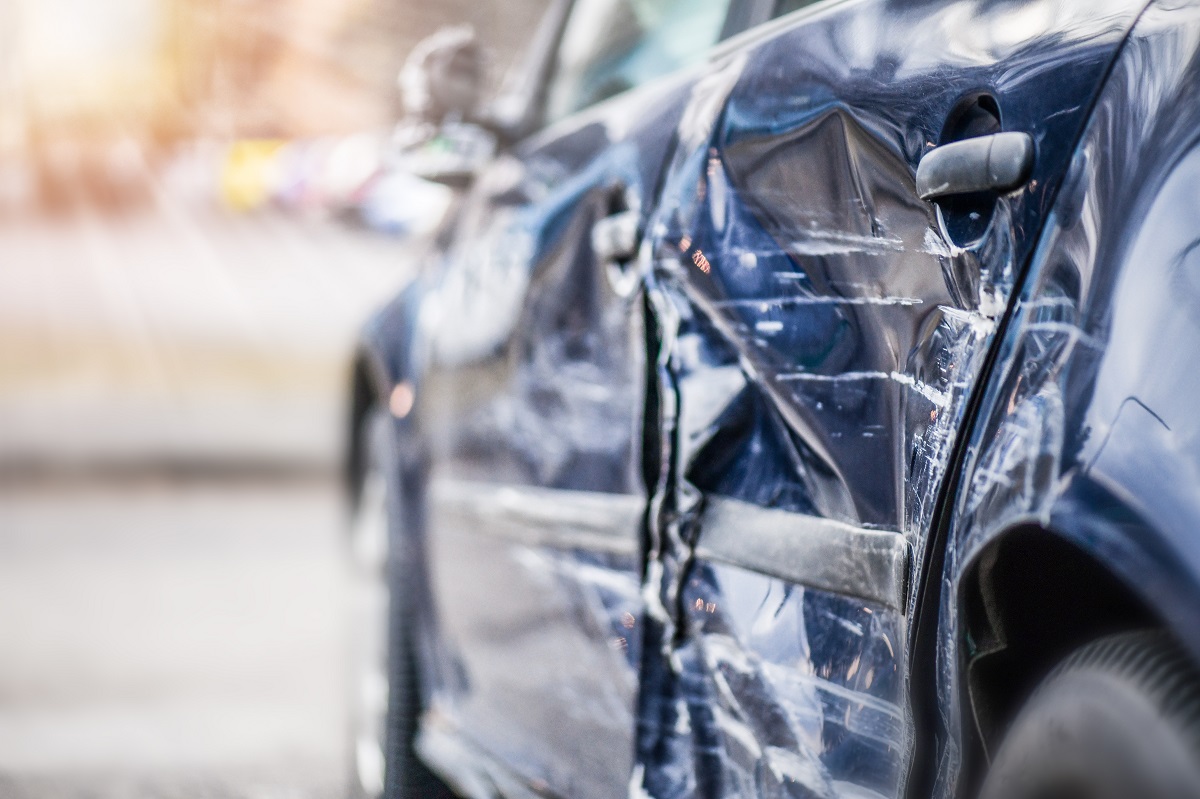 On Sunday, May 31, an auto-pedestrian vehicle accident occurred in Edinburg where a man died after being struck by a vehicle.
Details About the Incident
According to local authorities, the accident occurred at approximately 10:17 p.m. between FM 2812 and Brushline Road in Edinburg. The victim was walking southbound on Brushline Rd. trying to cross over towards FM 2812.
As he was crossing the street, a 2013 Silver Chevrolet Impala was traveling eastbound on FM 2812, striking the man and then fleed the scene immediately after. The man was taken to the nearest hospital where he was later pronounced dead.
Police located the suspect and arrested the man responsible on Thursday, June 4th.
An Overview On Auto-Pedestrian Accidents 
Auto-pedestrian accidents, more specifically hit-and-runs accidents, are most notably known as one of the most lethal threats to pedestrians across the country.
These incidents when a driver fails to give the right of way to a pedestrian, striking them as a consequence. An accident is known as a hit-and-run when the driver fails to stop and give aid to the person harmed in the accident.
In 2018, there was a total of 6,283 pedestrian fatalities within the United States, and it accounted for 17% of all traffic crash fatalities within the country. Additionally, 81% of these deaths occurred within urban areas and 20% of these accidents were considered hit-and-run incidents.
As far as the state of Texas goes, there were a total of 621 pedestrian fatalities in 2018. Within the first 6 months of that same year, Texas, along with four other states, accounted for 46% of all auto-pedestrian accidents throughout the entire United States.
Shockingly enough, according to the AARP, the McAllen-Mission-Edinburg area ranked as the 20th most dangerous metropolitan area for pedestrians in the country.
Crucial Tips To Keep In Mind As A Pedestrian
While you might not be operating a vehicle, per se, it is important to understand that as a pedestrian, you must comply with all traffic rules and guidelines just as you would if you were driving.
Stay safe while walking down the street by doing the following:
Use Sidewalks:

Sidewalks are for pedestrians to walk on safely. If for whatever reason there is no designated sidewalk, the best thing to do is to walk facing–and as far away from–traffic as possible.

Use the Crosswalk:

When trying to cross over the street, if available, press the button on the nearest designated push-to-walk button in order to safely cross the street. If there is no such button available, make eye contact with any drivers to make sure they see you, and wait for them to come to a stop before you cross. Avoid jaywalking as it can put you and other drivers in a very dangerous position. 

Make Yourself Visible:

In 2018, it was reported that

26%

of pedestrian deaths occurred in crashes between the hours of 6 p.m. and 9 p.m., and

24%

occurred from 9 p.m. through midnight. When walking or cycling in darker hours, it is important to carry a flashlight and wear bright, reflective gear to make sure that other drivers can see you.

Avoid Distractions:

When attempting to cross the road, refrain from using your phone at all costs, as not paying attention to the road can result in a tragic, and costly, accident.
Injured In a Hit-and-Run Accident? You Deserve Justice!
Being involved in a horrific hit-and-run accident while attempting to cross the street can be both physically catastrophic and mentally traumatizing. While there might be anguish and confusion, reaching out to an attorney can be your first step towards proper recovery.
The McAllen car accident lawyer of J. Gonzalez Injury Attorneys are here to serve those victims across the Rio Grande Valley to get the appropriate financial compensation they deserve.
If you or a loved one suffered significant injuries as a direct result of a hit-and-run, contact J.Gonzalez Injury Attorneys today for a FREE case evaluation!
Source: The Monitor