Man dies in Edinburg construction accident
by Benjamin Treviño | September 22nd, 2022 | Blog, Lawsuit, News, Personal Injury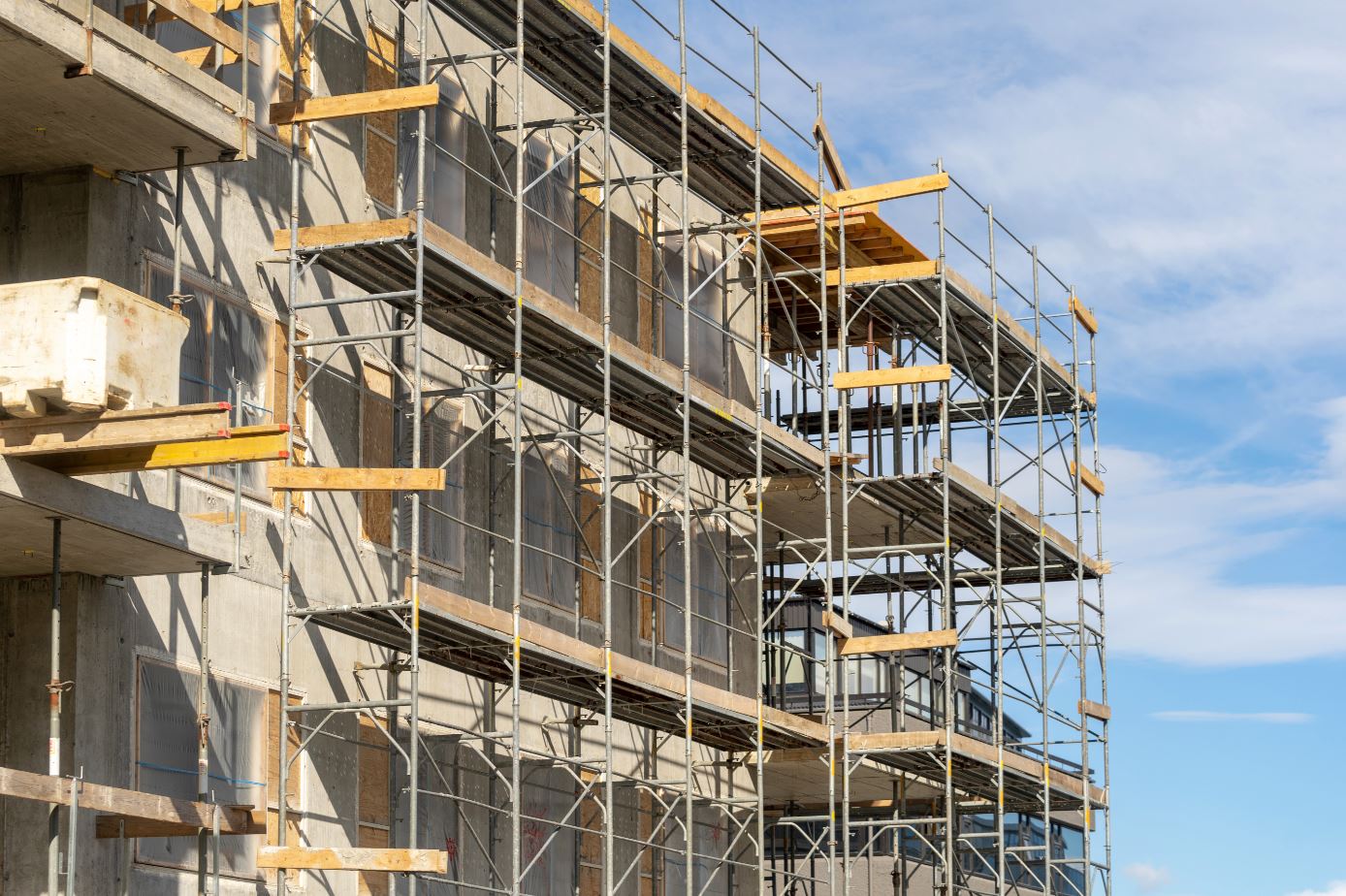 EDINBURG – Edinburg Police are investigating the death of a 57-year-old man who apparently fell from construction scaffolding Monday morning, September 19.
According to a news release, officers were dispatched to the 1000 block of South 25th Street just after 9:30 a.m. after a caller reported a construction accident. When officers arrived, they found the body of the deceased victim inside the building.
"There is no sign of foul play as it appears this was a construction work related accident where the male appears to have fallen from some scaffolding," the release stated.
The man's identity has not been released, and the case is still under investigation.
Texas legal remedies for injured construction workers
In most cases, there are two potential legal remedies for construction workers injured on the job:
Workers' Compensation
Workers' compensation is a type of insurance purchased by employers. It is designed to compensate employees injured while working.  But, unlike most states, employers in Texas are not required to carry workers' comp insurance.
If your employer does carry it, your injury will be covered so long as it was sustained in the course and scope of employment.
Filing a third-party lawsuit
If your employer doesn't carry workers' comp insurance, you can file a personal injury claim against the employer. A personal injury lawsuit can also be filed if a third party caused your injury.
You should keep in mind that when it comes to workers' compensation, Texas is a "no-fault" state. This means you can file a workers' compensation claim and receive benefits without having to prove that your employer did anything wrong.
This isn't the case when it comes to filing a personal injury lawsuit. To win a personal injury lawsuit, you generally have to prove that the third party was negligent. This means you have to prove:
The employer or third party owed you a duty of care
The employer or third party breached that duty of care, and
The employer or third party's breach was the legal cause of your injury.
Construction accidents are common, serious, and complex. If you or a loved one has been injured in a construction accident, the J. Gonzalez Law Firm can help you understand whether you have a workers' comp claim, or a possible personal injury claim. Call us today at 1-800-CAR-CRASH to set up a free, no-obligation consultation.
Source: https://www.krgv.com/news/man-dies-in-apparent-construction-work-related-accident-edinburg-police-say