Man Fighting for His Life After ATV Accident
by Amber Cortez | December 28th, 2018 | Auto Accident, News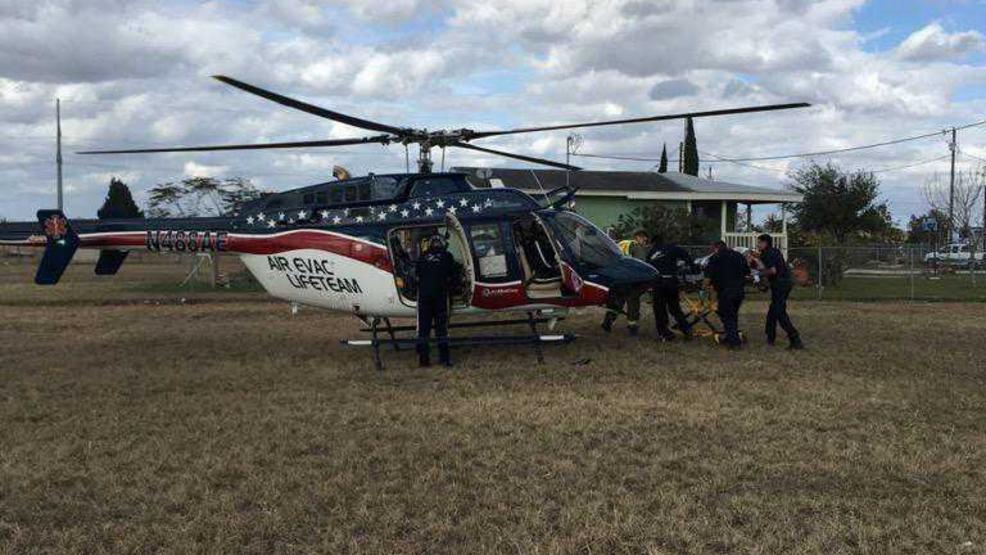 An all-terrain vehicle (ATV) rollover sent one man to the hospital on Monday, December 24th.
About the Accident
According to local authorities, the accident occurred on Mile 12 ½ in Mercedes. They stated that the driver of the ATV was making a turn off of a public highway when the vehicle rolled over.
The injured ATV driver was rushed to a local hospital via airlift.
ATV Accident Facts and Statistics
In a study conducted by the United States Consumer Product Safety Commission (CPSC), which analyzed fatalities involving ATVs from 1982 all the way through 2016, it was discovered that:
Texas was the worst offender of all the other states and U.S. territories with 735 fatalities reported during this time frame.
This fatality rate accounted for six percent of reported deaths in the U.S. during that time frame.
Between 2014 and 2016, there were 70 fatalities that were still being processed. This makes the total for ATV fatalities between 1982 through 2016 approximately 805.
It is important to note that ATVs are not allowed on public roadways and should only be used when off-roading.
Were you involved in an ATV accident and believe that a defective part caused your accident? Our car accident attorneys at J. Gonzalez Injury Attorneys have the experience you need if you suspect negligence played a part in your personal injury accident.
Contact us at any of our McAllen, Brownsville, or Rio Grande City locations to set up your free legal consultation today.
Source: Valley Central