McAllen auto-pedestrian crash leaves one dead, one in custody
by Benjamin Treviño | June 9th, 2022 | Auto Accident, Driving Tips, Pedestrian Accident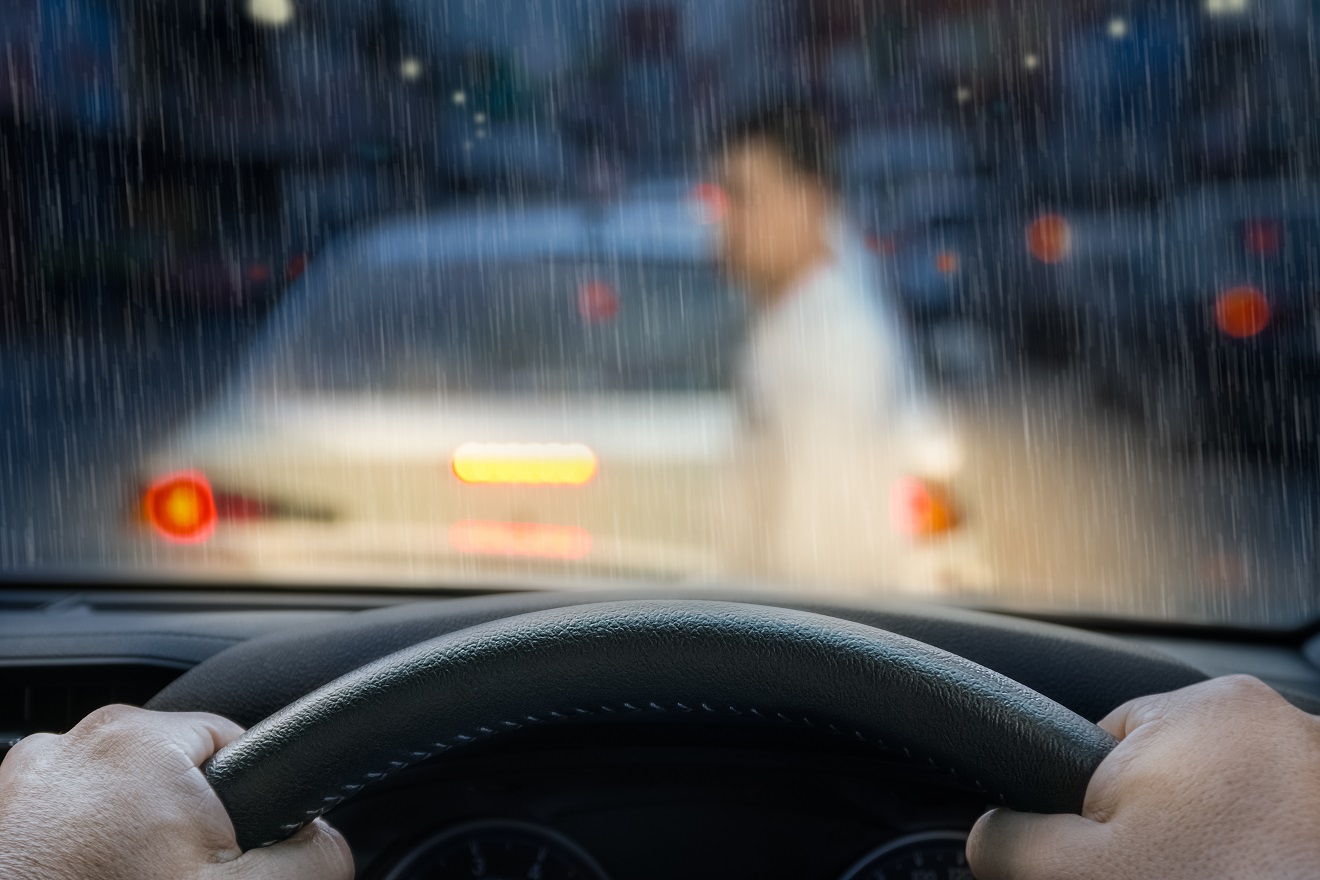 (MCALLEN) One woman is dead and another woman is in custody following a May 30 auto-pedestrian accident in downtown McAllen.
McAllen police say the incident happened in the 500 block of South 15th St. about 2:35 a.m. The victim was identified as 43-year-old Brenda Belmontes. No hometown was provided.
The details of the accident remain unclear, except that Belmontes was allegedly struck by a car being driven by 19-year-old Sorely Lizeth Niño of Mission.  Charges are still pending, according to McAllen Police.
Obtaining legal assistance from an attorney
A pedestrian accident attorney may be able to provide legal assistance to help you with your claim. The legal team at J. Gonzalez Law Firm can manage your case, engage with all parties involved, negotiate a settlement, and, if necessary, file a lawsuit to recover your damages. We can help you in the following ways:
Case management
Our personal injury attorneys can communicate with the other driver's insurer, obtain evidence of fault and case value, organize your medical records and bills, track all correspondence, consult medical or legal experts, and handle all legal documents.
Conduct investigation
The J. Gonzalez Law Firm can investigate your accident and submit evidence that proves who is liable for your injuries. Evidence might include:
Medical records
Police reports
Expert witness
Eyewitness testimony
Photos or surveillance camera footage
Arrange a settlement
If the driver admits fault for the accident that led to your injuries, our lawyers can engage with the driver's insurance company to negotiate a settlement to recover your damages.
Legal action against driver
If the driver denies fault or the insurance provider does not want to negotiate a settlement, the J. Gonzalez Law Firm can help you file a lawsuit and take your case to court. If you were injured in a pedestrian accident in Texas, the J. Gonzalez Law Firm can help you file a claim against the driver, and pursue recovery for your injuries and financial losses. To find out more about our legal service, call us today at 1-800-CAR-CRASH.
Source: https://www.krgv.com/news/police-1-dead-1-in-custody-after-auto-pedestrian-crash-in-downtown-mcallen