McAllen man pleads not guilty to crash-related criminal charges
by Benjamin Treviño | September 14th, 2022 | Auto Accident, Blog, News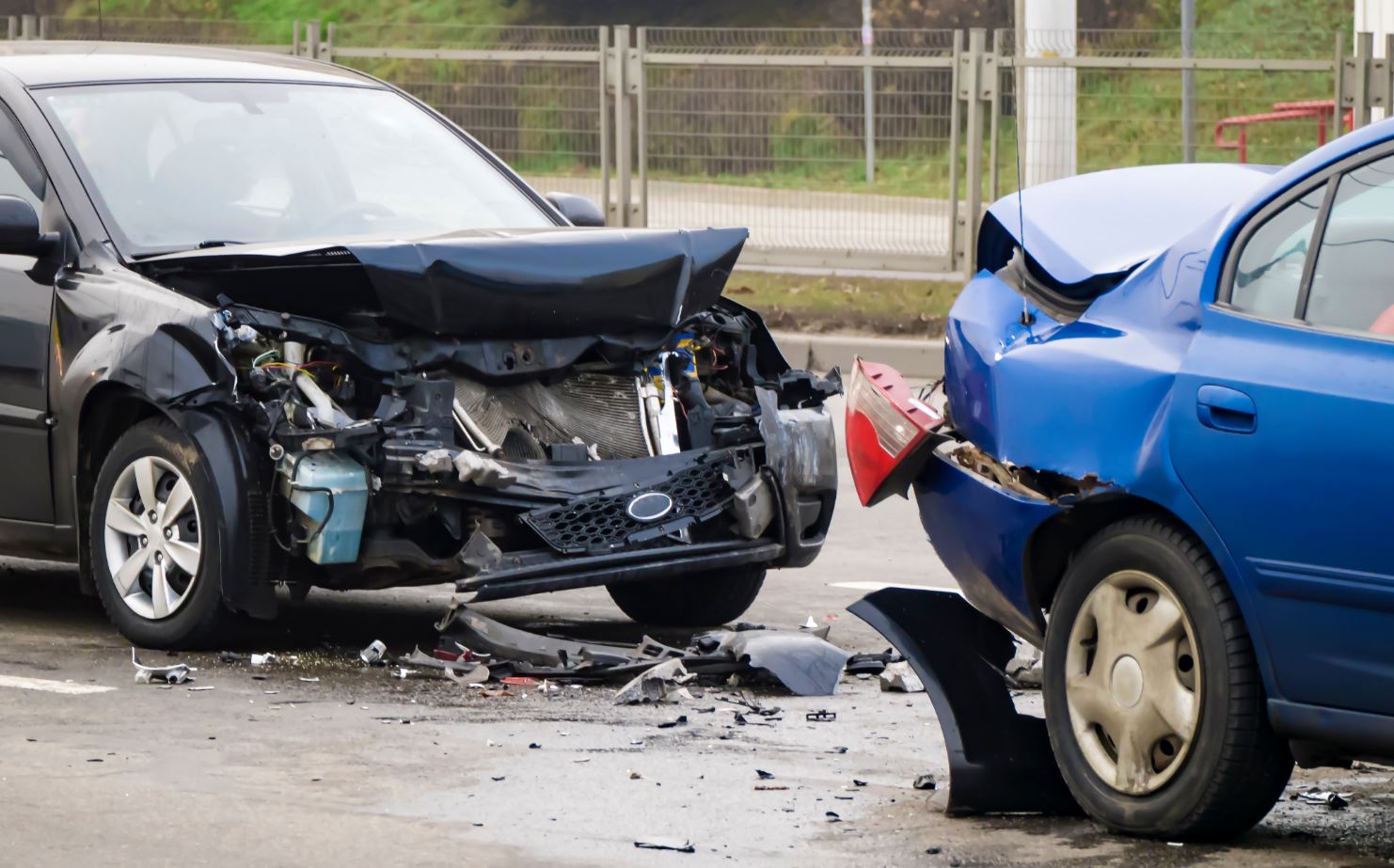 A 23-year-old McAllen man has pleaded not guilty to an indictment charging him in connection with the February 2022 traffic death of an 85-year-old man.
Lou Autry Gomez is charged with manslaughter and injury to the elderly stemming from the Feb. 22 death of Francisco Quijada.
The indictment alleges Gomez was driving at an excessive speed in a shoulder lane of McColl Road when his vehicle caused a chain-reaction accident that ultimately impacted Quijada's vehicle, causing his death.
A woman and her three children in another vehicle were also injured in the accident, but the charges are unrelated to those injuries.
Gomez was indicted July 26, and his not guilty plea was entered September 12. He has been free on bond since February 25, and is currently awaiting trial.
How is fault determined in a multi-vehicle accident?
Determining fault in a multi-vehicle car accident typically depends on which driver initially acted negligently. The driver who failed to practice his/her duty of care will likely bear responsibility. It might seem obvious who is liable, but not always. Every car accident is unique, and investigators will perform an extensive examination of what happened to arrive at a fair decision to all parties involved.
If you're not sure how your insurance company determined fault in your multi-vehicle car accident, you can consult an attorney to help assign liability if you decide to file legal action.
Legal help
Multi-vehicle car accidents can cause severe economic damage and medical injuries that are expensive to treat. It's only fair that you would want just compensation to recover the losses you endured.
If you want a fair financial settlement for your injuries and property damage, hiring a lawyer would be wise. You might not want to rely on an insurance company to determine fault in a multi-vehicle auto accident, because an insurance company will not always have your best interests in mind.
J Gonzalez Law Firm offers free consultations
The personal injury attorneys at the J. Gonzalez Law Firm will fight for the best possible outcome for you. We offer extensive legal knowledge to understand how to handle your claim so that you can receive fair compensation for your losses. We can handle the negotiations with the insurance company, and in many cases, we have obtained larger settlements.
Our personal injury attorneys can help you avoid critical legal errors that could potentially harm your claim, and your rights to recover compensation. Our attorneys at the J. Gonzalez Law Firm regularly work with doctors and specialists and can help you find someone who will properly treat you.
Call us today for your free, no-risk consultation at 1-800-CAR-CRASH.
Source: https://myrgv.com/featured/2022/09/12/mcallen-man-pleads-not-guilty-to-causing-deadly-crash-while-driving-on-shoulder/