Multi-Vehicle Crash Involving 18-Wheeler Leads to Hospitalization of Two
by Amber Cortez | August 6th, 2021 | Recent News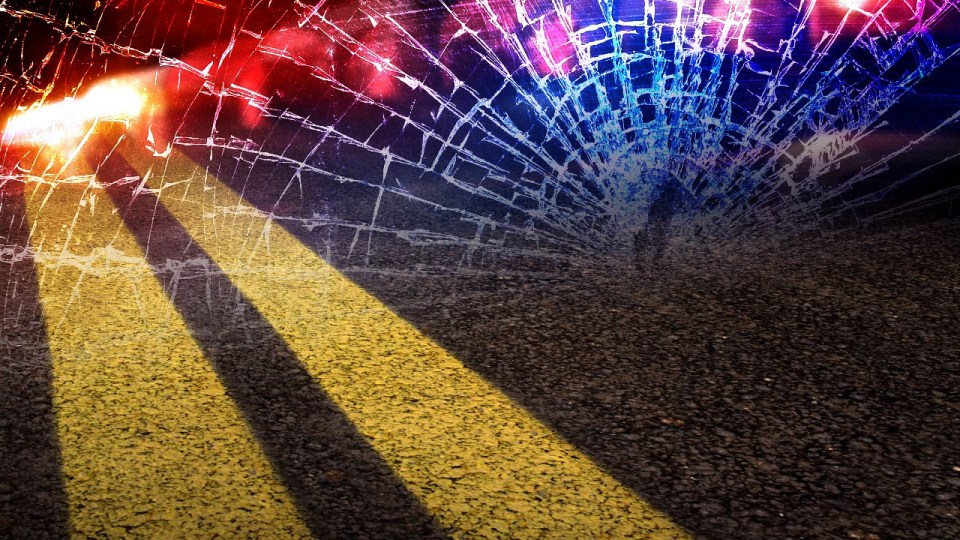 On July 30th, a three-vehicle crash in Alamo led to the hospitalization of two women who were sent to a local hospital. 
Details About the Multi-Vehicle Accident in Alamo
According to fire officials, the accident occurred after 5:00 p.m. on Expressway 83 in Alamo. The incident happened on the westbound traffic lanes near the Cesar Chavez overpass. 
Three vehicles were involved in the accident, including an 18-wheeler with a tank load. While two women were sent to a local hospital, no major injuries were reported. 
Common Causes of Multi-Vehicle Accidents
Some of the most common causes of multi-vehicle accidents include: 
Bad Weather Conditions

– Rain, fog, icy roads, low visibility, and slippery streets can quickly lead to pile-ups. 
Speeding

– Speeding is extremely dangerous, and when paired with bad weather, it can cause a chain reaction of accidents.
Cell Phones & Electronic Devices

– The huge increase in cell phone use means that a large percentage of drivers on the road are distracted. The use of electronic devices while behind the wheel is one of the leading causes of collisions. 
Intoxicated Drivers

– Whether under the influence of alcohol or legal/illegal drugs, an intoxicated driver does not have the ability to properly operate a motor vehicle.

Distracted Driving

– Eating, putting on makeup, focusing on the GPS, or general negligence can lead to multi-vehicle accidents.
Discovering Who is At Fault
Multi-vehicle accidents, especially those involving 18-wheelers, can become extremely complex as there are many factors that could have caused the incident. Because the legal aspects of a multi-vehicle accident can become convoluted, it is in your best interest to seek the guidance of a qualified Weslaco car accident attorney to ensure you get everything that is owed to you.
The trustworthy and compassionate team at J. Gonzalez Injury Attorneys will do a thorough investigation into who may be responsible for your car accident. A wide variety of evidence can be collected to determine the party at fault. Often, in a semi-truck accident, the responsibility may lie on one or multiple parties, including:
The driver of the truck if it can be found that they were driving in a negligent or reckless manner.

The trucking company if it can be found that they failed to properly maintain the vehicle, hired a problematic driver, or acted in some other negligent manner. 

Parts manufacturer if it can be found that specific parts of the semi-truck, such as the brakes or tires, malfunctioned while in use.
If you or a loved one have been involved in a multi-vehicle accident or a semi-truck accident, the Weslaco car accident lawyers at J. Gonzalez Injury Attorneys are dedicated to fighting for your rights.
Source: Valley Central