One Motorcyclist Dead, One Injured After Collision With 18-Wheeler In San Antonio
by Amber Cortez | January 28th, 2021 | News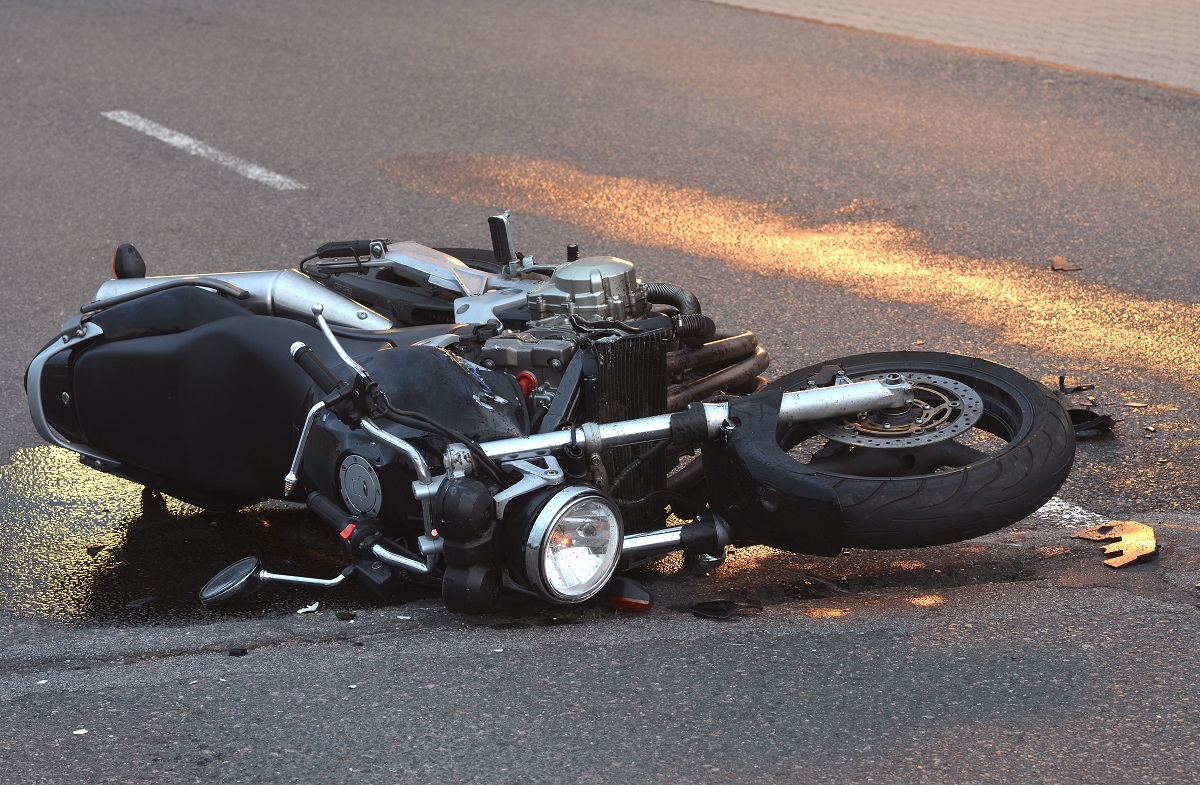 On the night of Tuesday, January 19th, a fatal collision involving 2 motorcyclists and an 18-wheel commercial vehicle left a person dead, and another individual hospitalized in San Antonio.
Details About the San Antonio Car Accident
According to local authorities, the incident occurred just after 12:30 a.m. at the SE Loop 410 at South WW White, within the southeast side of San Antonio.
While details are still being pieced together, local authorities found that two motorcyclists had been involved in a collision with a large 18-wheeler that carried approximately 40,000 pounds of cacti. The truck rolled over to its side as a result of the accident.
One motorcyclist was declared dead, and the other surviving motorcyclist was rushed to the nearest hospital shortly afterward, their current condition unknown. 
The driver of the 18-wheeler did not suffer any reported injuries, and it isn't clear if charges shall be made at this time.
The Reality Behind Texas Motorcycle Accident Statistics
According to the National Highway Traffic Safety Association, it was reported that motorcyclists are 28 times more likely to be involved in a deadly accident when compared to passenger car occupants. In fact, approximately 14% of all traffic-related fatalities across the nation were a result of these types of accidents in 2018.
More recently in 2019, the state of Texas had a reported 410 fatalities that occurred because of a motorcycle accident, which included both riders and passengers.
Gonzalez Injury Attorneys: Dedicated McAllen Car Accident and Motorcycle Accident Attorneys 
A disastrous accident caused by a negligent driver can ultimately shift the aftermath of your life upside down. You have every right to seek civil justice with a reliable legal team to help get compensated for your injuries.
The McAllen car accident attorneys of J. Gonzalez Injury Attorneys represent large truck accident victims and will aggressively fight in civil court in order to get the financial recovery you deserve, no matter what physical and mental injuries you sustained as a result of such a traumatic event.
Don't let your car or motorcycle accident go unheard. You deserve relief! Contact J. Gonzalez Injury Attorneys today to schedule your FREE, no-obligation virtual case evaluation.
Source: KENS5