Pedestrian Crash Turns Fatal in Corsicana
by Abigail Vela | October 13th, 2021 | Auto Accident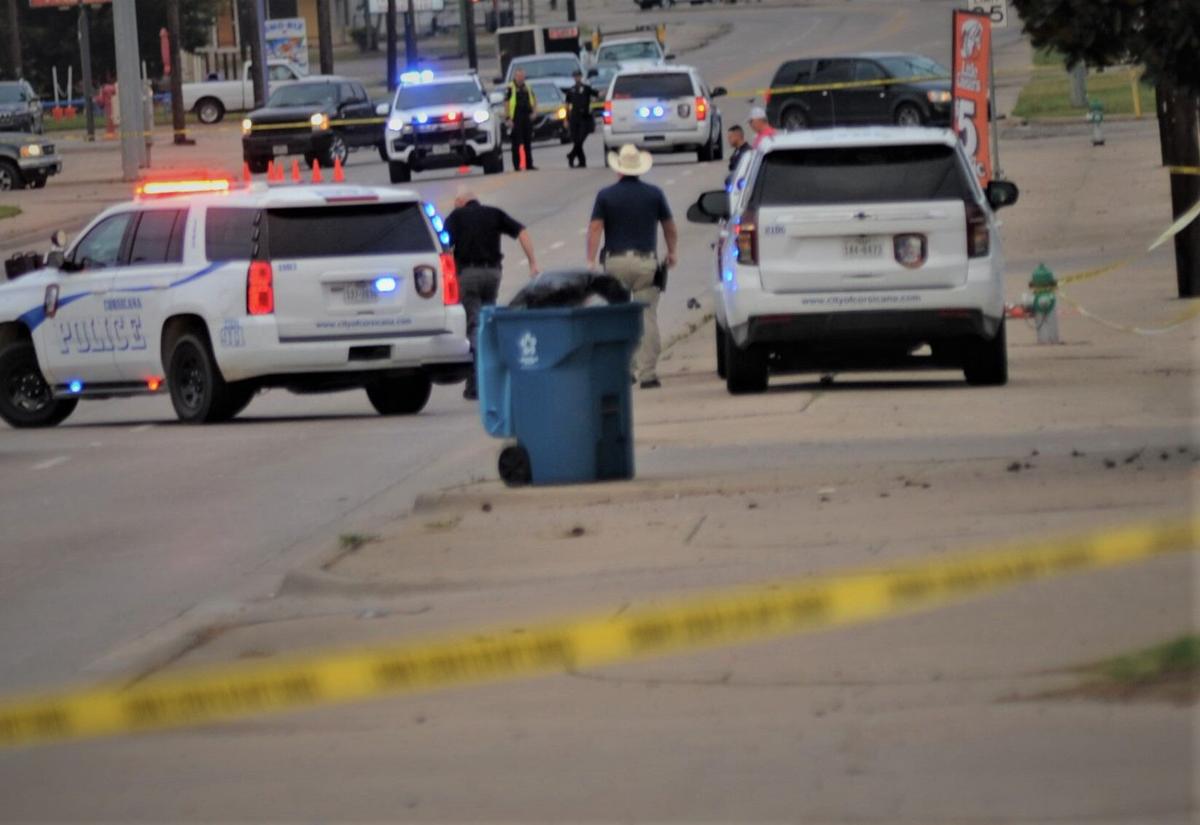 On Wednesday, October 13, a vehicle crashed into a man walking early in the morning, closing 7th Avenue in Corsicana, Texas.
More Details About the Accident
The victim of the accident was a 63-year-old man who was walking when a vehicle crashed into him at around 7 a.m. The accident caused a closure around S. 15th St. to S. 20th St. in Corsicana.
The accident was fatal, killing the pedestrian. No further details are known at this time.
According to @TxDOT, pedestrian deaths are on the rise and account for nearly one in five of all traffic fatalities in Texas! We urge drivers and pedestrians alike to be extra vigilant of your surroundings on our Texas roads.…
Click To Tweet
Pedestrians At Risk In Texas
One of the latest reports from the Texas Department of Transportation revealed these startling statistics about pedestrian accidents in Texas:
From 2015 to 2019, 3,150 pedestrian lives were claimed due to fatal accidents.
In 2019, there were 5,975 pedestrian accidents in Texas, which claimed the lives of 669 people, a 5% increase from 2018.
Amongst the pedestrian accidents that occurred in 2019, 1,317 people were seriously injured.
In 2020, there were 4,852 pedestrian accidents that occurred, claiming the lives of 731 people, a 9% increase from 2019.
Amongst the pedestrian accidents in 2020, 1,211 people were seriously injured.
One of the more notable groups that have been heavily affected by auto-pedestrian accidents in Texas has been seniors. According to a report released by The University of Texas at Austin:
The pedestrian death rates of senior men went up around 74%.
The pedestrian death rates of senior women went up around 50%.
The rate of pedestrian deaths among seniors is much higher than the rest of the population.
The number of men over 65 who died in pedestrian accidents rose about 73% over a ten-year period.
In 2018, seniors accounted for 16% of the population but accounted for 1 in 5 pedestrian deaths in the nation.
The rates of pedestrian deaths for seniors increased by almost 65%, which is about double their rate of population growth in the 9 years, between 2009-2018.
Some of the top factors that are involved in most pedestrian crashes in Texas are:
Speeding by drivers
Driver's inattention and negligence
Drivers failing to yield the right-of-way to all pedestrians
Pedestrians failing to yield the right-of-way to moving vehicles
Your Car Accident Lawyer Believes in Pedestrian Safety!
In order to prevent the rise of pedestrian crashes throughout Texas, we urge both drivers and pedestrians to stay vigilant at all times. Always give the right-of-way, look both ways before crossing the streets, use proper pedestrian crosswalks, and follow all the signs and rules of the road. Together, we can help prevent pedestrian accidents in Texas!
If you or a loved one were involved in a pedestrian accident, reach out to your McAllen car accident lawyer today. J. Gonzalez Injury Attorneys will help you get started with a car accident claim!
Source: Corsicana Daily Sun