Pedestrian Fatality Caused By a Hit-And-Run Near San Carlos
by Amber Cortez | July 11th, 2018 | Hit-And-Run, News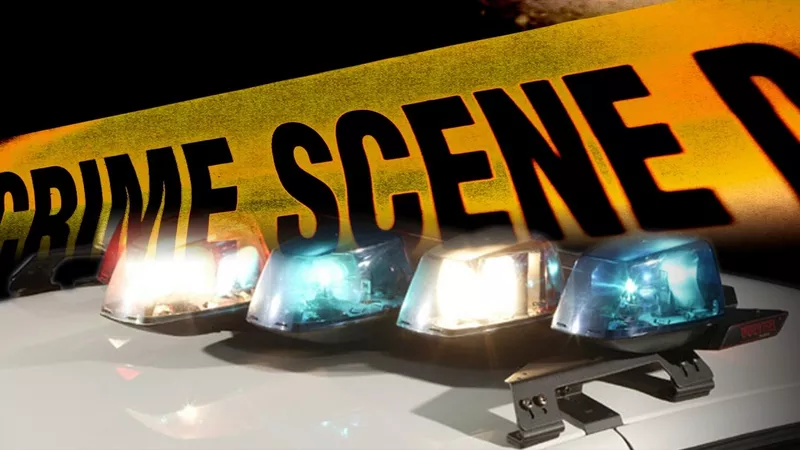 On Monday, July 9th, shortly after 10 p.m., a 25-year-old man was struck – and fatally injured – at the intersection of FM 1925 and Sunflower Road.
Details of the Tragedy
According to officials, an unknown driver struck a young man before fleeing the scene, traveling eastbound on FM 1925. Officials from the Texas Department of Public Safety stated that there is a vehicle of interest, a pickup truck pulling a trailer, but the make and model are unknown at this time.
The young man was pronounced dead at the scene, and local authorities are still investigating the accident. The driver, however, is still at large.
Pedestrian Hit-and-Run Accident Statistics
Generally speaking, a crash is considered a hit-and-run when at least one of the drivers flees the scene after an accident without rendering aid or providing sufficient information to the other driver involved. This also is the same for failing to report an accident.
According to a report released by the AAA Foundation for Traffic Safety:
More than one hit-and-run crash happens every minute in the U.S.
An average of 682,000 hit-and-run accidents have occurred each year since 2006.
65 percent of deaths in a hit-and-run were attributable to pedestrians or cyclists.
Over the last decade, 20 percent of all pedestrian deaths were caused by a hit-and-run.
Hit-and-run deaths have increased an average of 7.2 percent per year since 2009.
In 2016, 2,049 people were killed in a hit-and-run crash. This was a 60 percent increase from 2009.
Unfortunately, hit-and-run crashes are increasing and we as drivers and pedestrians need to remain vigilant in protecting ourselves.
Tips to Stay Safe
Another AAA article provides meaningful tips and information regarding pedestrian safety. If you are planning on going out for a walk or bike ride, please consider the following:
Be Visible: Wear light colored or reflective clothing at night, and during the day, wear brighter colors that stand out. Also, stay in well-lit areas.
Avoid Distractions: Put the phone away when you're walking or riding your bike. You need to pay attention to the rules of the road just like drivers do, and avoiding distractions will keep you alert.
Use Safe Spaces: Use crosswalks when crossing the street. Walk on the sidewalk when possible, and if one isn't available, walk on the far side of the road facing traffic. Stay away from walking on highways and other areas where pedestrians are prohibited.
Have you or someone you love been the victim of a hit-and-run car accident when out for a walk? The experienced personal injury lawyers at J. Gonzalez Injury Attorneys want to speak with you.
Car crashes are a tough ordeal to live through as it is, but when they are a hit-and-run, it makes things more complicated than they need to be. The J. Gonzalez Injury Attorneys want you to know your rights.
Insurance policies may be able to help cover uninsured claims, or if the driver is eventually found, you may be able to file against their insurer. You also have the option of suing the fleeing driver if he or she doesn't have insurance.
You deserve to have justice and there are multiple options to getting you the compensation you need. Don't hesitate to contact us at any of our McAllen, Brownsville, or Rio Grande City locations for your free legal consultation today.
Information and image were pulled from KRGV.com and valleycentral.com.