Pharr Teen Dies, Driver Charged with Intoxication Manslaughter & Intoxication Assault
by J. Gonzalez Injury Attorneys | July 5th, 2021 | News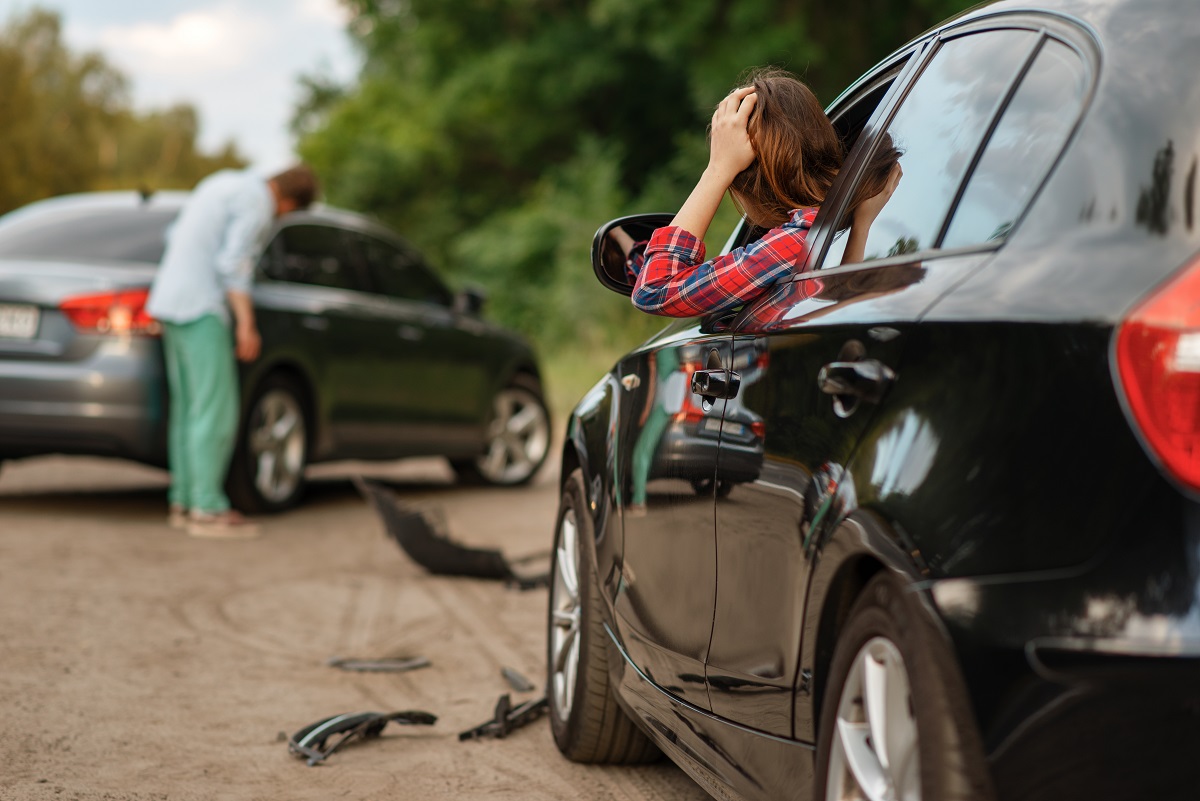 An early morning drunk driving crash on  Monday, June 28, led to the death of a 16-year-old child.
Details About the Pharr Car Accident
According to the Pharr Police Department, the fatal crash took place on the 200 block of North Veterans Blvd. at about 3:30 AM.
Police say the driver of a black Chevy Equinox was traveling at a high speed when they lost control of the vehicle and crashed into an apartment complex. A 12-year-old and 16-year-old inside the apartment were struck by the vehicle and taken to a local hospital. The younger child sustained non-life threatening injuries while the 16-year-old lost their life as a result of the crash. 
The 22-year-old driver went before a judge on Tuesday, June 29, and was charged with intoxication manslaughter and intoxication assault. Bond was set at a total of $300,000.
Drunk Driving Statistics
According to the National Highway Traffic Safety Administration, every day, almost 28 individuals are killed in an alcohol-related car accident. Additionally: 
Drunk-driving crashes claim more than 10,000 lives per year. 

An average of 1 alcohol-related fatality occurs every 52 minutes. 

There were a total of 10,142 deaths from drunk-driving crashes in 2019. 

Approximately one-third of all traffic crash fatalities in the U.S. involve drunk drivers.
About Wrongful Death Claims
A wrongful death occurs when a person's negligence or intentional actions cause the death of someone else. After a wrongful death incident, specific surviving members of the family have the option of seeking restitution through a civil lawsuit. Please note that a civil lawsuit can still be brought against the defendant even if they are acquitted in a criminal case. 
In order to file a wrongful death claim, the following criteria must be met:
A death of a human was caused by intentional harm or negligence.

The surviving family members are left financially distraught because of the death.

A representative of the decedent's estate was appointed and is filing a claim on behalf of any surviving beneficiaries.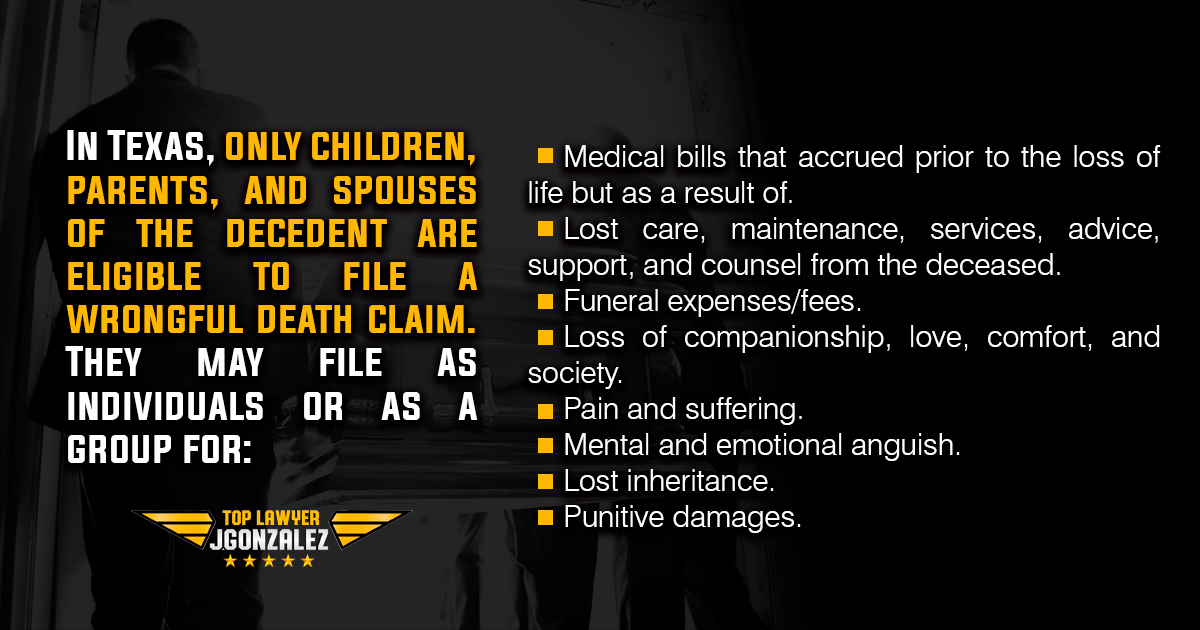 Source: KRGV