Police Chase Ends in a Car Crash in San Manuel
by Amber Cortez | November 9th, 2019 | Auto Accident, Hit-And-Run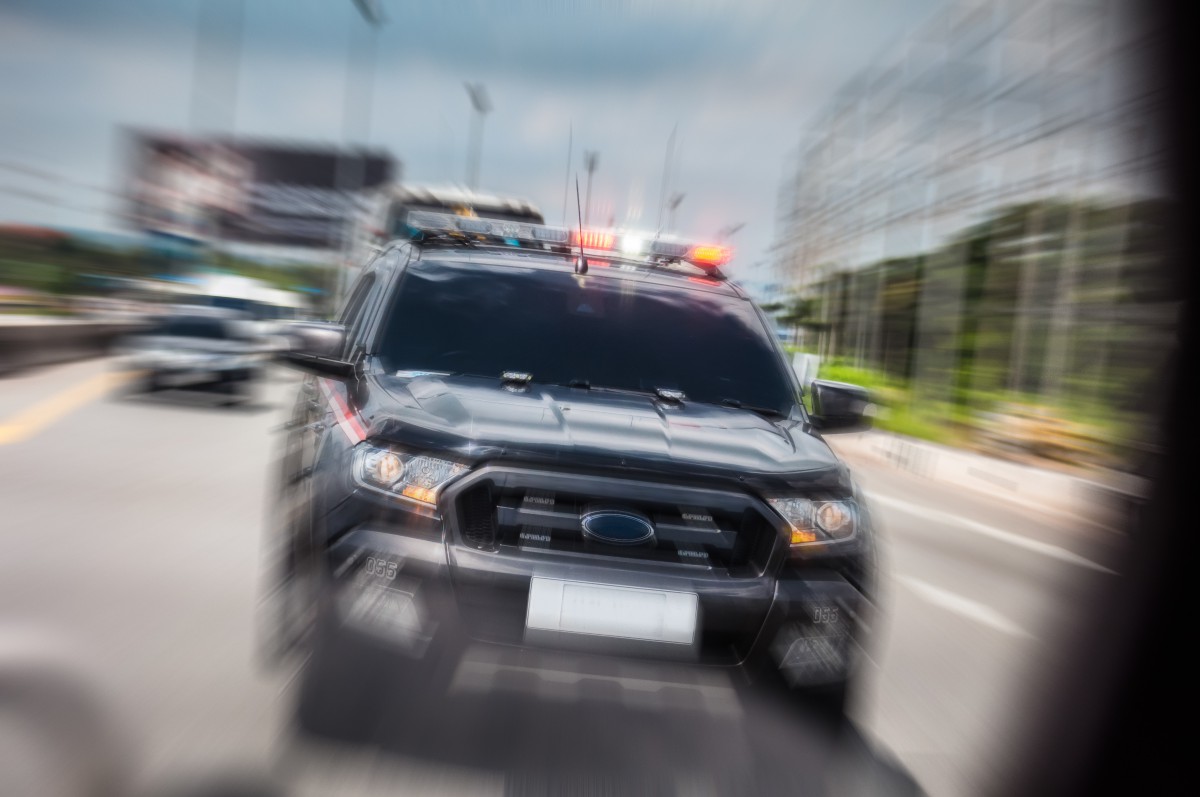 The Department of Public Safety (DPS) is investigating a car crash that happened on Wednesday, November 6th, on U.S. 281 and F.M. 490 in San Manuel, TX.
Details Regarding the Accident
Hidalgo County authorities caught a green 2004 Ford Explorer carrying 5 individuals violating traffic law and attempted to stop them. The vehicle sped north on U.S. 281.
Then, in an effort to evade police, the green Explorer hit a turn-around and continued its escape southward. While traveling, the driver of the vehicle lost control and crashed into a tree.
One of the passengers was flown to Doctor's Hospital at Renaissance, while the other four were rushed to local hospitals for treatment of major injuries.
The DPS is still investigating the crash.
Accidents Caused by Police Vehicle Pursuits; the Facts and Statistics
According to a 2017 report drafted by the Bureau of Justice Statistics (BJS):
Between 1995 and 2015, an average of 355 individuals died in police pursuit-related accidents per year.

This average indicates that nearly one of these types of accidents occurred daily throughout that time frame.

In 2012, out of every 100 officers participating in a vehicle pursuit, 8 were from local police departments and 9 were from sheriffs' offices.

That same year, an estimated 68,000 police pursuits occurred.
Any accidents that occur in a police pursuit leave the criminal liable for any damages caused to you or your family. If they had simply complied with the law, the accident wouldn't have happened.
On the other hand, authorities have the duty to ensure that the public is safe. If there is a time when they feel that pursuing an individual fleeing from the police poses a great danger to the public, they are to back off from it.
If the police failed to back away when the situation became really dangerous for the general public, they could be held liable for any injuries sustained by bystanders as a result.
While liability within these types of accidents can fall into a gray area, recruiting an experienced car accident attorney to represent you in civil court can be the difference between minimal compensation from your insurance company or maximum from a personal injury claim.
McAllen Car Accident Attorneys Working Around the Clock for You
Our local authorities work tirelessly to ensure everyone's safety, but while they are trained to operate vehicles at high speeds, the criminals they are pursuing may not be. This kind of negligent driving can cause grievous injuries to innocent bystanders who are commuting to school, work, or recreation.
If you or someone you love has been injured in a car accident that occurred because of a police chase, recruit the McAllen car accident attorney from J. Gonzalez Injury Attorneys. We have the legal experience necessary to win the maximum monetary compensation you need to properly recover.
Contact us

at any of our McAllen, Brownsville, or Rio Grande City locations to schedule your FREE legal consultation today.
Source: Valley Central