Police chase for suspected intoxicated driver results in one death
by Benjamin Treviño | May 4th, 2022 | Auto Accident, Personal Injury, Recent News, Wrongful Death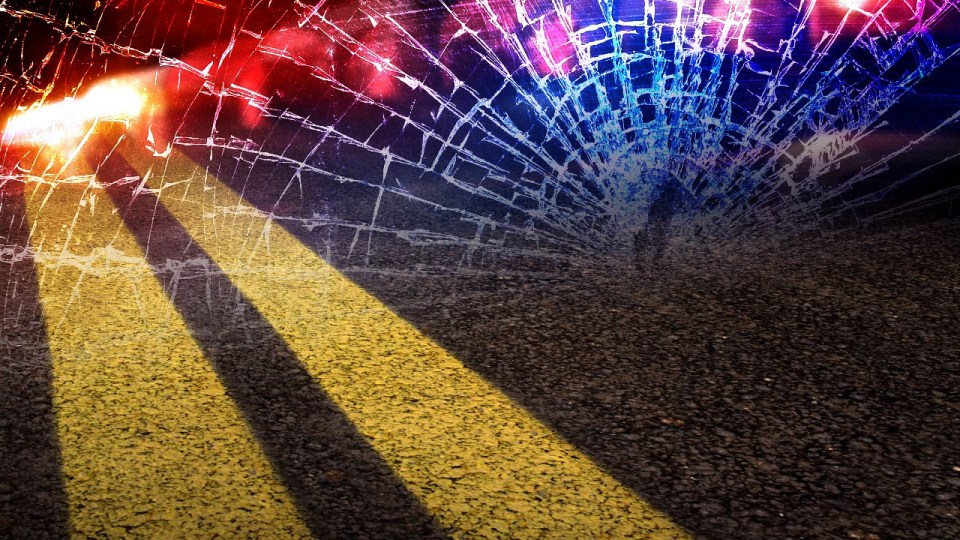 (WESLACO) A police pursuit of a suspected drunken driver turned deadly when the chase ended in a fiery three-vehicle crash. According to official reports, Progreso police attempted to make a traffic stop on a suspected drunken driver in the evening hours of April 30.
Police say the unidentified female driver refused to stop, and began to flee northward on Farm Road 1015. Her vehicle struck a car being driven by 18-year-old Jaime Elias Garcia, which stopped at a red light at the intersection of Farm Road 1015 and 18th Street in Weslaco. The impact sent Garcia's car into the intersection, where it was struck by a third vehicle. Garcia was killed in the crash.
The suspect, who was not immediately identified, and the driver of the third vehicle were transported to a local hospital. Both were last reported to have suffered non-life-threatening injuries.
Weslaco PD is investigating the crash, and they say criminal charges related to the death of Garcia are forthcoming.
Who can be held liable for a crash resulting from a police chase?
There are different ways to determine responsibility for such crashes. In most cases, the party at fault is the one who had a duty of care to the person injured, or killed, and who is found to be guilty of violating that duty.
The parties who possibly could be held liable for causing a police chase accident are:
The suspect. Every motorist owes a duty of care to other people on the road. Reckless driving during a police chase can be viewed as a breach of that duty. The suspect can be named in a lawsuit if a subsequent crash causes death, injuries, or property damage. The suspect also can be liable for the cost of treatments for mental and emotional distress.
Police officers and departments. It is more difficult to sue law enforcement agencies for injury compensation, but it is not impossible. State and federal authorities have specific requirements governing pursuit procedures that must be followed. If it is found that they violated procedure, crash victims, and even the offenders themselves, can file suit against officers or the department after an injury. Furthermore, the suspect's family can file a lawsuit against the officers, or their supervisors, if the suspect was killed in the pursuit.
Government employers. Depending on the circumstances, states and municipalities can be held liable for crash injuries if there were no safeguards in place to prevent reckless behavior, or if the crash resulted from a failure to adequately train officers in pursuit procedures.
If you were hurt in a car accident, J. Gonzalez Injury Attorneys can help you determine who should pay for your medical bills and lost income. You can contact one of our experienced injury attorneys today via this website, or by calling one of the following phone numbers:
Brownsville: (956) 420-7363
McAllen: (956) 420-7328
Rio Grande: (956) 420-6484
Weslaco: (956) 420-7363
1-800-CARCRASH
Source: https://www.valleycentral.com/news/local-news/suspected-intoxicated-driver-causes-three-vehicle-crash-teen-dies-on-scene/