Roma Single-Vehicle Accident Leaves One Dead
by J. Gonzalez Injury Attorneys | April 6th, 2021 | Auto Accident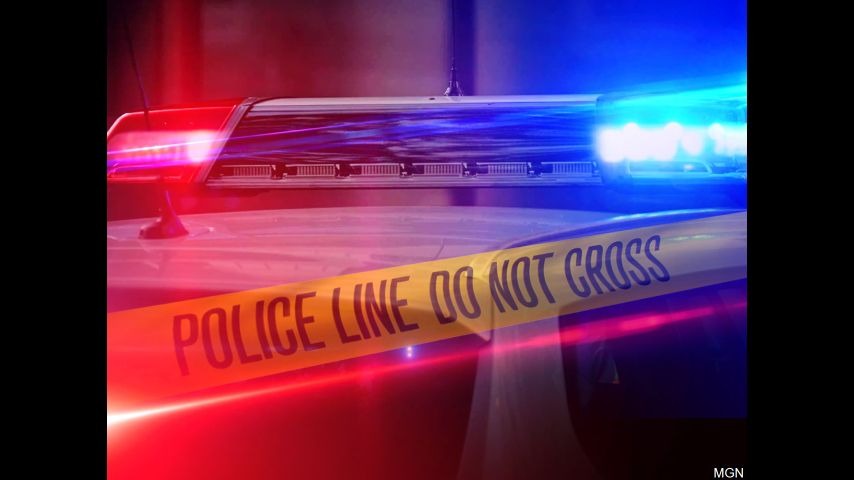 On the morning of Saturday, April 3rd, a 24-year-old man was declared dead following a single-vehicle crash in Roma.
Details About the Accident
According to local authorities, the accident occurred at approximately 10:00 a.m. on Juan Balli Road, just west of Stewart Road in Roma.
The driver was operating a black GMC Sierra truck and was traveling with another passenger.
Authorities are still investigating how the vehicle veered off the roadway, went airborne, and struck a light pole.
The drive was declared dead at the scene while their passenger was rushed to the nearest hospital, where they remain in stable condition.
Single-Vehicle Accident Statistics
Single-vehicle accidents are a recurring problem across the United States and the state of Texas. These accidents occur for a variety of factors that range from distracted driving, reckless driving patterns, vehicle malfunctions, or driving-under-the-influence.
In 2019, Texas recorded 1,161 fatalities as a direct result of single-vehicle and run-off-road accidents. This number accounted for 32.16% of all traffic fatalities in the state that year.
Roma Car Accident Statistics
As per data collected by the Texas Department of Transportation (TxDOT), the City of Roma experienced a total of 114 car accidents in 2019.
Of these reported incidents, there were:
25 accidents in which 39 individuals possibly suffered injuries.
9 accidents in which 10 individuals suffered non-incapacitating injuries.
2 accidents in which 2 individuals suffered serious injuries.
No reported fatal car accidents.
Dependable Legal Support Is Only A Virtual Consultation Away!
When a catastrophic car accident turns into a devastating life event, surviving family members may face emotional and financial suffering. While it is impossible to bring your loved one back to life, perhaps the best option moving forward is to seek justice on behalf of your loved one.
The McAllen car accident attorney and the Rio Grande Valley's "top lawyers" at J.Gonzalez Injury Attorneys are determined to fight tooth-and-nail for you.
It is crucial to get in touch with our attorneys as soon as possible, as the Texas statute of limitations only allows you to file a claim within a two-year time frame, starting from the date of the accident.
Contact J.Gonzalez Injury Attorneys today for a FREE no-obligation case evaluation!
Source: KRGV