San Antonio street racing crash injures three, including mother and daughter
by Chris Von Wald | January 3rd, 2023 | Auto Accident, Blog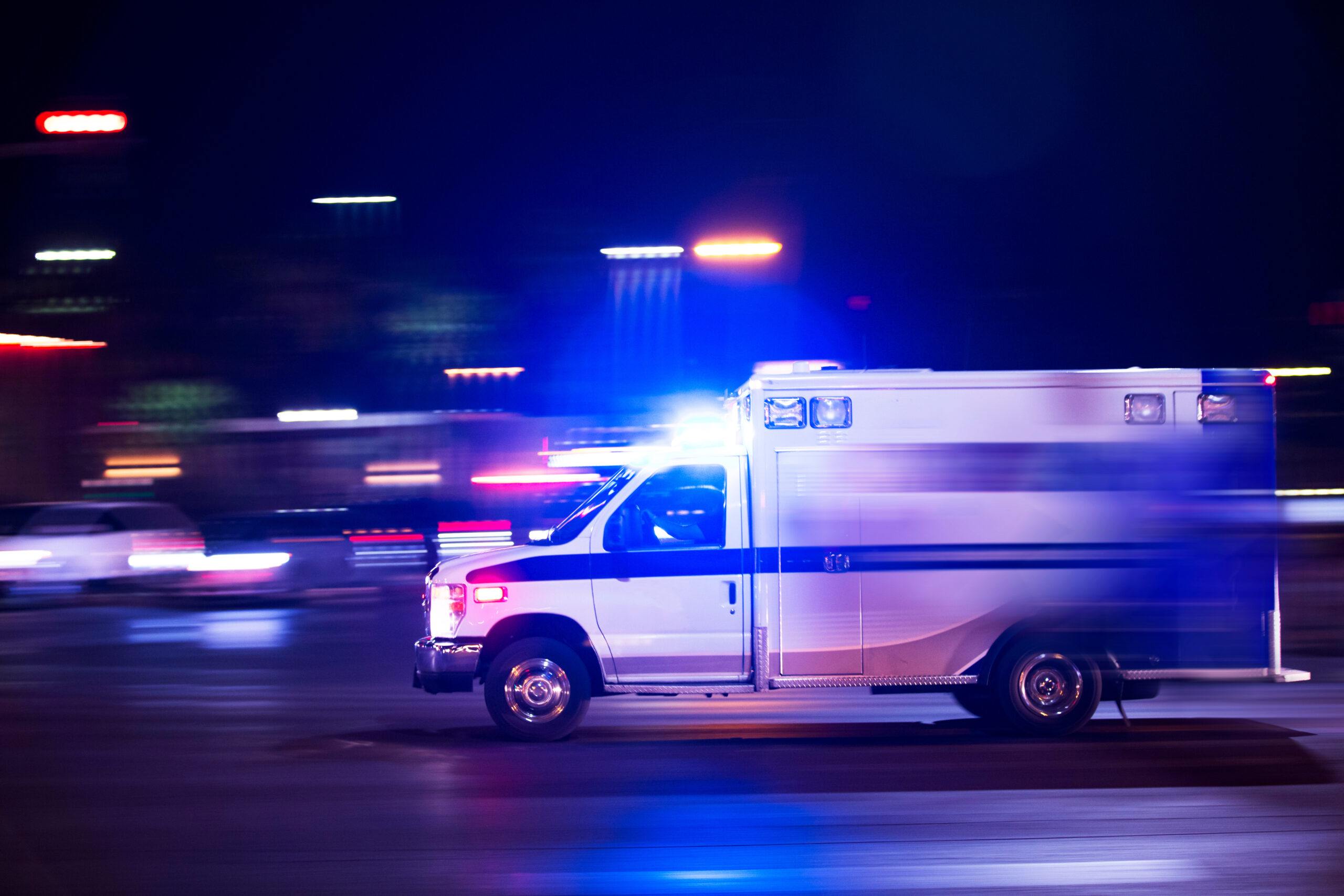 SAN ANTONIO — Three people, including a San Antonio mother and her child, remain hospitalized as the result of a street racing crash that occurred December 28, 2022.
According to the Bexar County Sheriff's Office, two drivers were racing down Highway 90 West when one of them lost control of his car and it veered across the median into oncoming traffic. The car struck a vehicle occupied by 40-year-old Jessica Botello and her 10-year-old daughter, Autumn Flores. Botello and Flores were seriously injured and are said to be facing a long road to recovery.
The vehicle that hit their car was being driven by 33-year-old Hammer John Felan. An unidentified passenger in Felan's car was also seriously injured in the crash.
Felan did not sustain any major injuries. He is, however, facing three counts of racing on a highway causing serious bodily injury, injury of a child, and racing without a license.
The other alleged street racer, 19-year-old Dawson Gerald McCulley, faces four counts of racing on highway with serious bodily injury, and four counts of failure to stop and render aid.
Personal Injury and negligence per se
When someone does something that is considered unreasonable and dangerous, it can constitute negligence on their part. When negligent conduct also happens to be a violation of law it constitutes what the legal system refers to as "negligence per se." This is an important distinction in matters of personal injury litigation.
Arguing that someone hurt you because of their negligence is the basis of most personal injury claims. However, when you can show that the other party's conduct rises to negligence per se, you have a much greater chance of winning because they would essentially be liable by default because they committed a crime.
In Texas, a first offense for non-injury street racing is a Class B misdemeanor, which comes with a penalty of up to 6 months in prison and a maximum fine of $2,000.
Criminal charges and civil litigation
Things can get complicated when criminal charges and civil litigation intersect with one another. When a defendant is facing both criminal and civil cases, the criminal case almost always takes priority. This is because of the defendant's Fifth Amendment rights, and other issues such as burden of proof.
This means the civil case can be delayed, but many aspects of the civil action can continue, such as negotiations with the defendant's insurance company. Furthermore, many issues in a civil court case can also be resolved during the criminal case, and thus would not need to be re-litigated with the civil action.
Such complexities are the reason you need the experience and expertise of the J. Gonzalez Law Firm. The J. Gonzalez team of personal injury professionals will make sure your case is well represented and doesn't get relegated to second-tier status. Call us today for a free, no-obligation consultation at 1-800-CAR-CRASH.
Source: https://news4sanantonio.com/news/local/two-men-arrested-in-street-racing-crash-that-injured-three-including-mother-and-daughter?fbclid=IwAR3nypZoTzT4qgLIqd7MHBGKH_2_diSvCeo96P5ak_ejdCYwJz7QGEJ_6Kg#