San Antonio woman accused of intentionally running over two women, killing one
by Benjamin Treviño | January 13th, 2023 | Auto Accident, Pedestrian Accident, Personal Injury, Wrongful Death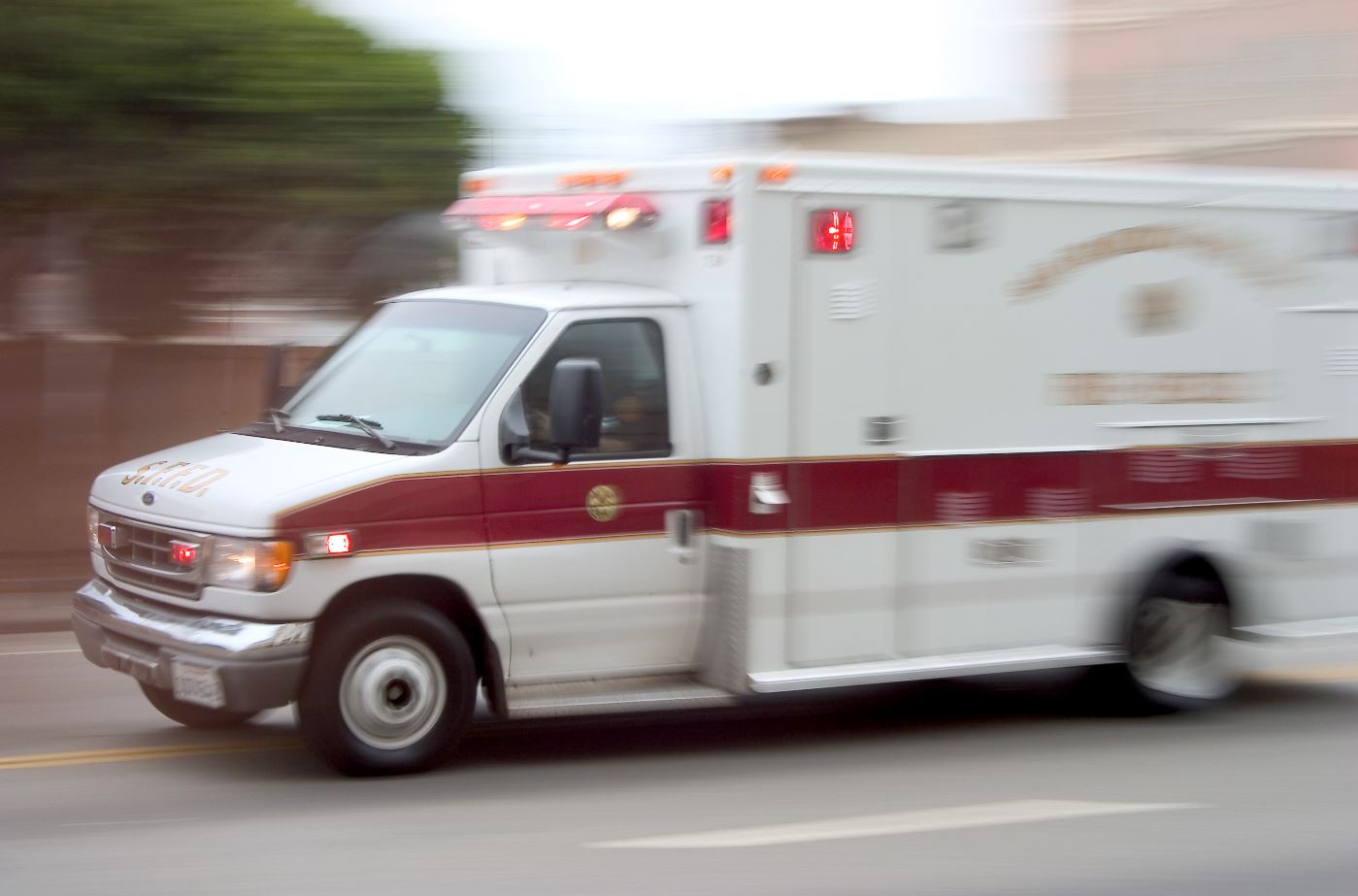 SAN ANTONIO – A 36-year-old woman is facing murder charges for allegedly running over two women with her car during a January 11 street fight in the city's West Side district. Pennie Gomez is charged with murder, aggravated assault with a deadly weapon, and drug possession.
According to San Antonio media reports, a street fight that attracted as many as 30 people broke out at the intersection of Angela Walk and South Picoso Street. Witnesses reportedly told police that Gomez got into a car and intentionally drove toward the two women who were fighting and ran them over.
A witness saw the legs of one of the victims under Gomez's car, and began hitting the car window to tell her that she had hit someone and that the person was still under the car, according to an arrest report obtained by media outlets.
Gomez then reportedly drove off, dragging one of the victims at least 20 to 30 feet under her car. Cell phone video is said to corroborate witness statements.
The deceased victim has been identified as 28-year-old Ashley Espinoza. The identity of other victim who survived had not been reported as of this writing. Meanwhile, Gomez was last reported to be in custody at the Bexar County Jail on $251,000 bond.
Assault with a Vehicle
Texas has no specific offense called vehicular assault. However, drivers can be charged with aggravated assault with a vehicle, or aggravated assault with a deadly weapon, if they use a vehicle to intentionally or recklessly cause harm to another person.
In order to be charged with aggravated assault with a vehicle in Texas, it must be proved that the accused driver intentionally, knowingly, or recklessly caused serious bodily injury or death to another person.
Personal injury lawsuit implications
In most personal injury cases, the injured party asks the jury to find the civil defendant liable on the basis that he or she acted unreasonably or recklessly, and that the conduct resulted in the injury. The problem is that reckless or unreasonable conduct is open to interpretation.
When a judge deems it appropriate, an injured plaintiff can submit the case to the jury as a matter of negligence per se. The commission of a crime such as assault with a vehicle is one example of negligence per se. A finding of negligence per se effectively reduces the civil litigation down to two questions:
Did the defendant violate the law in question?
Was the violation the primary cause of the plaintiff's injuries?
If the jury answers yes to these questions, there is no room for interpretations of what constitutes reckless or unreasonable behavior by the defendant.
Call the J. Gonzalez Law Firm
The J. Gonzalez Law Firm has years of experience handling all kinds of negligence claims in the state of Texas. Our personal injury attorneys can answer whatever questions you may have regarding your claim. Your initial consultation is free, and if we take your case you pay nothing unless you win your case.
Call us today at 1-800-CAR-CRASH to put us to work for you.
Source: https://news4sanantonio.com/news/local/woman-killed-after-being-hit-by-a-car-during-large-fight-on-west-side-investigation-san-antonio-texas-police-fatal-accident-manslaughter-murder?fbclid=IwAR39GpUdevN8JBlEwlMwD24NXFOgFIQM9Ej9smabxI6lN5tOLr7kQy68Q3M