San Benito man killed in Brownsville crash
by Benjamin Treviño | June 1st, 2022 | Auto Accident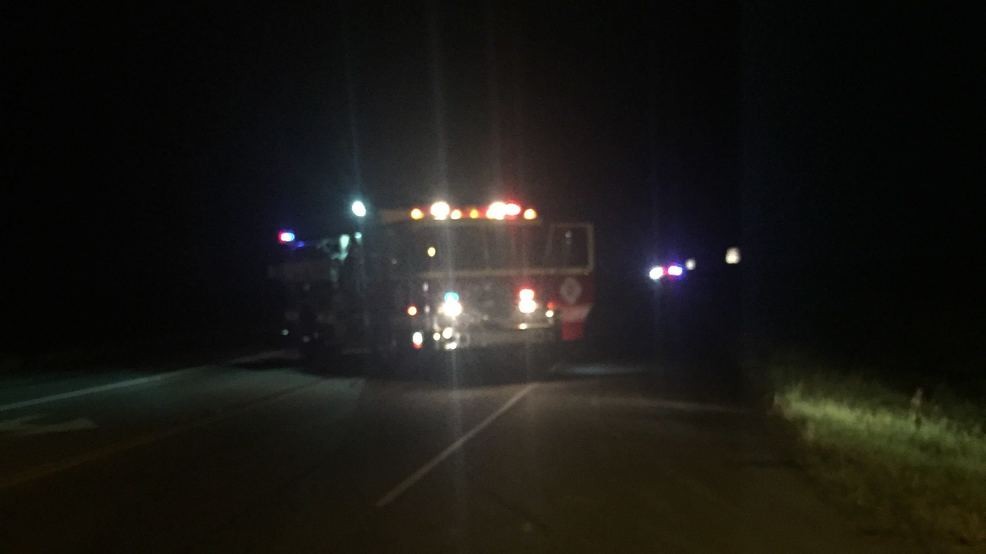 (BROWNSVILLE) – The Texas Department of Public Safety (DPS) is investigating a May 21 crash involving a San Benito resident who died at the scene.
According to a news release, Jose Gustavo Cuestas, 45, of San Benito died after being pinned between his vehicle and a tree, the release said. DPS authorities say the crash involving a blue 2014 Toyota Camry occurred at around 2:52 p.m. on FM 1421 north of FM 1732 in Brownsville.
According to authorities, Cuestas was traveling northbound on FM 1421 when he lost control of his vehicle, veered off the roadway and into a residential property where he struck a tree.
Brownsville fire and emergency services managed to extract Cuestas from the vehicle but the driver died at the scene, the release said.
Single Vehicle Car Crashes – Understanding the Statistics
Single vehicle crashes are one of the leading causes of road deaths in Texas and throughout the United States. This is evidenced by the following statistics:
In 2018, 20,438 people died in single vehicle accidents in the United States
Of those 20,438 deaths, 1,289 occurred in the state of Texas
Single vehicle crashes accounted for 35.42 percent of all traffic deaths in Texas in 2018
At the J. Gonzalez Law Firm, we have seen how much devastation a single-car accident can cause. If you recently suffered an injury or lost a loved one in a crash of this nature, please reach out to us. Our lawyers may be able to help you recover some compensation.
Common Causes
Single vehicle accidents can happen at almost any time and in just about any location in Texas. When they occur, they are almost always caused by one or more of the following factors:
Distracted driving
Fatigued driving
Drunk driving
Speeding
Inclement weather
Poor vehicle maintenance
Poor road maintenance
Whether your accident was caused by the use of cell phones while driving or a large pothole on a busy street, the attorneys at the J. Gonzalez Law Firm can help you recover some financial restitution. To learn more about your legal options, give us a call as soon as possible. You can reach us at 1-800- CAR  CRASH.
Source: https://myrgv.com/local-news/2022/05/22/san-benito-man-killed-in-brownsville-crash-saturday/