Single-Vehicle Crash Nearly Takes the Life of a 22-year-old Man
by J. Gonzalez Injury Attorneys | June 10th, 2018 | Auto Accident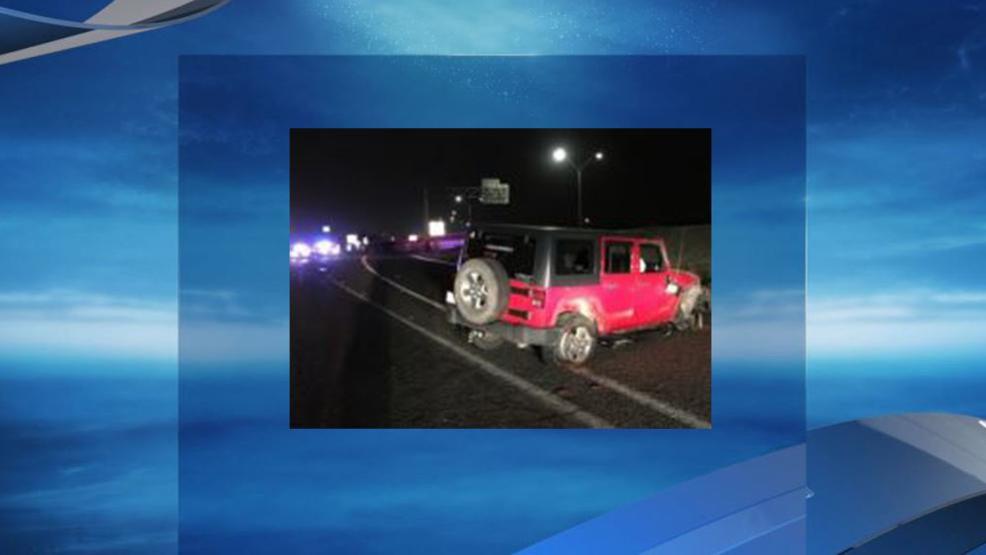 A 22-year-old man was involved in a single-vehicle crash early Saturday morning in Harlingen.
The Details of the Accident
According to the Harlingen Police Department, the driver of the vehicle was traveling north on South Expressway 83 when they failed to maintain control of their speed and crashed into an off-ramp barrier on the "M" Street exit.
The impact caused the young man to be ejected from his vehicle. When police found the driver around 1:48 a.m., the man was kneeling on the roadway with severe lacerations to his head. He was taken to the local hospital for treatment to his injuries.
Police are still investigating the crash.
Single-Vehicle Car Accident Facts
According to a 2016 Insurance Institute for Highway Safety (IIHS) report, approximately 55 percent of motor vehicle deaths in the nation occurred in a single-vehicle accident. These type of accidents frequently occur when drivers:
Run-off of the side of the road
Hit a tree
Hit a pedestrian
Hit or try to avoid wildlife
Collide with a guardrail
Spin out of control (even if there is no impact)
Flip over without impact
It is important to keep in mind that even if you were involved in a single-vehicle accident, you aren't always the one at fault. There are a multitude of factors that you cannot control that could contribute to an accident including:
Defective car parts and products
Vehicle design (e.g. SUVs that have a low center of gravity are prone to rollover accidents)
Unsafe construction zones
Pools of water or ice patches
Poorly designed or maintained roads
Bad road conditions
However, it is important that drivers recognize that they could be considered at fault in incidents involving:
Driving under the influence
Speeding
Texting while driving
Distracted driving
What to do if you have been involved in a single-vehicle accident.
Assess your injuries – If you are injured, can you move? Are you bleeding? Just because you feel fine now doesn't mean that you aren't suffering from internal injuries either. Contact 911.
Assess your safety – Are you stuck in oncoming traffic? Can you move it out of the way? If you can, move it somewhere safe. If you can't, exit the vehicle and walk to a safe location. If you can't do either, turn on the hazard lights.
Call the police – You must have an official record of what happened that caused the accident. Did you swerve out of the way of another driver that was driving negligently? Don't forget to take pictures of the scene and write down the time of day, speed you were going, and any road hazards you faced.
Contact the J. Gonzalez Injury Attorneys Today
If you have been a victim of a single-vehicle accident or lost a loved one because of one, let the J. Gonzalez Injury Attorneys represent you.
A single-vehicle accident isn't always the fault of the driver. As stated above, many reasons can contribute to an accident, and if you were victim to one, you need to be fairly compensated. Contact our experienced car accident attorneys today.