Single-Vehicle Crash Takes Man's Life in Lasara
by J. Gonzalez Injury Attorneys | July 23rd, 2020 | Auto Accident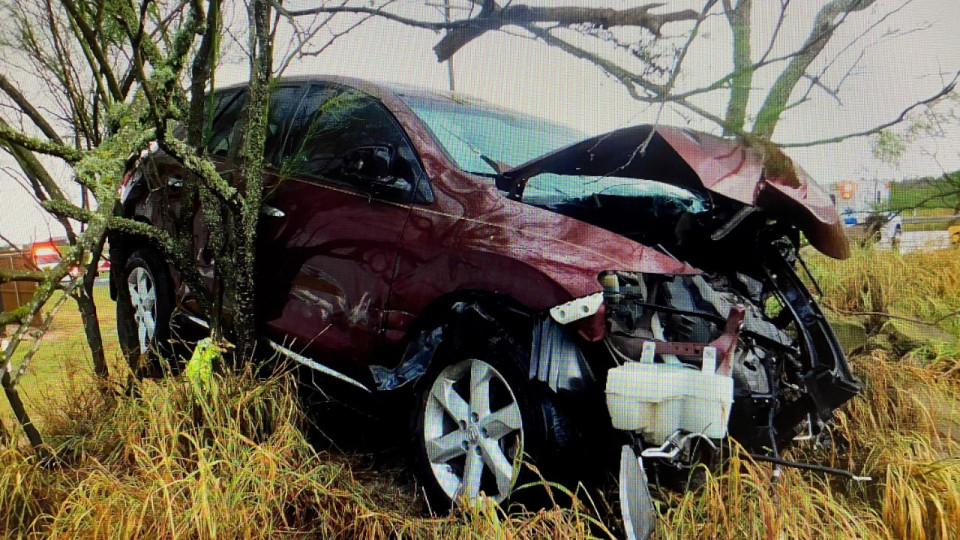 On the afternoon of Saturday, July 18th, a fatal single-vehicle car accident took the life of a 40-year-old man.
Details Regarding the Accident
According to local authorities, the accident took place at approximately 1:00 p.m.,just west of 1015 in Lasara. The man was traveling westbound on SH 186 during a heavy rainstorm and ultimately lost control of his vehicle after speeding on the wet roadway. 
The man veered off the highway, made his way into a ditch, and ultimately crashed his vehicle into a cement fixture. Local authorities are still investigating the accident, and no further comment was given. 
A General Overview of Weather-Related Accidents 
Severe weather conditions such as heavy rainfall, thunderstorms, or even hurricanes can put all drivers at critical risk of danger, and if drivers fail to take the necessary precautions when driving in these conditions, it can lead to tragedy. 
It is estimated that an annual average of 5,376 fatalities on U.S roadways are a result of driving in dangerous weather conditions. Additionally, 70% of these accidents occurred within wet pavement and roads, and 46% of weather-related accidents occurred during rainfall. 
In 2019, the State of Texas experienced a total number of 138,377 weather-related accidents within rural roads. Out of those incidents, approximately 14,710 occurred as a direct result of driving in the rain in which 123 of those rain-related accidents resulted in fatalities. 
Essential Driving Tips When Driving In Rainy-Weather Conditions
If driving through heavy rainfall–whether expected or unexpected–it is vital to take the following tips into consideration in order to get to your destination as safely as possible:
Use windshield wipers and defog your windows:

Your vehicle's windshield wipers and defogger will be your best friends and lifeguards when driving in severe weather conditions. Utilizing these tools will help give you the clearest view possible of the road.

Drive slowly and wisely:

It is crucial to be self-aware that the roads during these events are unreliable and extremely slippery. In order to best maintain control of your vehicle within these road conditions, it is important to drive slower than you normally would and to be on high alert of all of your surroundings. Being attentive to your surroundings will give you better reaction time when an unexpected driver pulls up behind you or when turbulence occurs.

Avoid sudden braking

: With driving on unreliable roads, unexpected braking can lead you to lose control of your vehicle, causing your vehicle to hydroplane into another vehicle or road obstacle.
Dependable Brownsville Car Accident Attorneys Ready to Represent You
In the event of an unexpected tragedy as a result of a negligent driver or weather-related traffic accidents, you will need a strong legal defense team by your side in order to seek the financial recovery necessary to help heal your and your family's wounds.
The Brownsville car accident attorneys of J. Gonzalez Injury Attorneys are here to serve with open arms, guiding them to the civil justice they deserve.
Do not hesitate to contact J. Gonzalez Injury Attorneys today if you have been injured by a negligent driver in a weather-related accident.
Source: Valley Central