Single Vehicle Crash Takes the Life of One Man
by J. Gonzalez Injury Attorneys | November 6th, 2019 | Recent News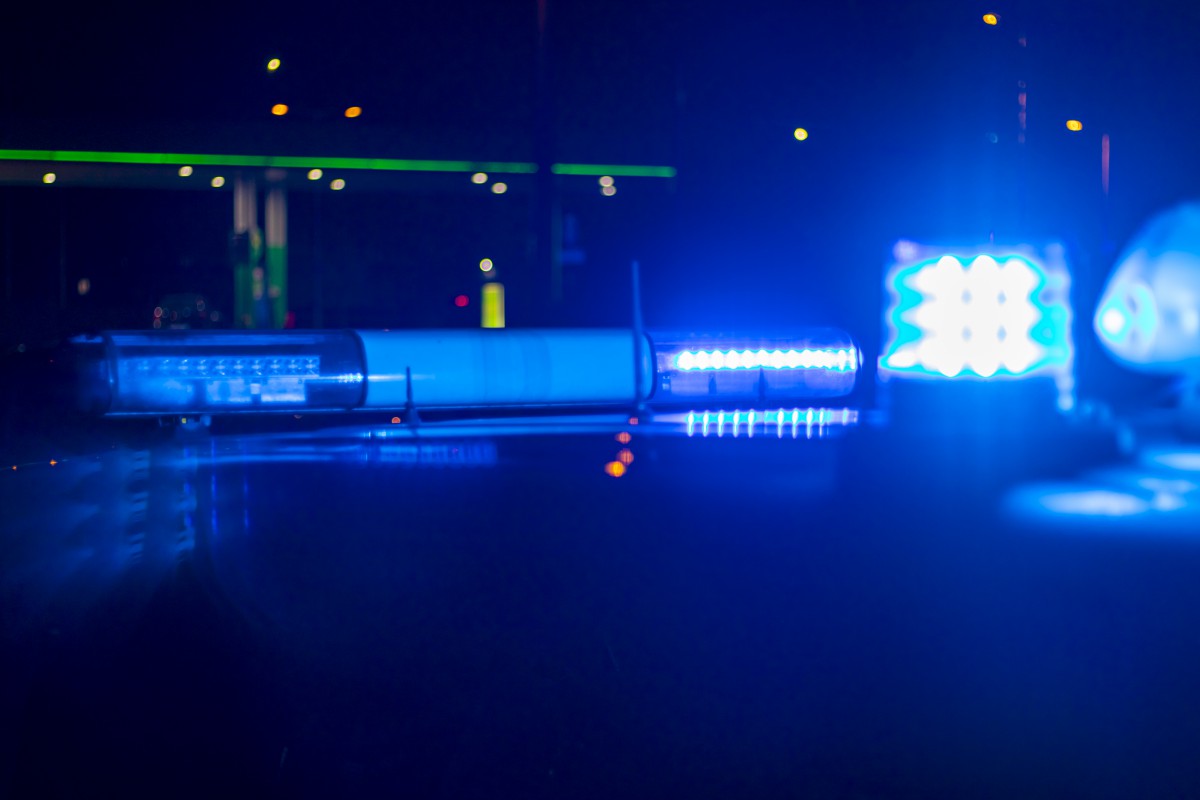 A tragic accident near Rio Hondo recently claimed the life of a young driver.  
Details Regarding the Accident
The Department of Public Safety is investigating the fatal one-vehicle crash that occurred on F.M. 106 on Sunday around 12:00 a.m.
For reasons that are unknown, the driver of the Ford Taurus traveled onto the highway's right side shoulder. The driver then overcorrected, traveled into the eastbound lane, and connected with a metal utility pole that killed him.
DPS authorities will continue to investigate the cause of this fatal incident.
What Constitutes A Single-Vehicle Accident?
Single-vehicle accidents occur when one vehicle is involved in a collision. Other vehicles may be involved–or have even caused it–but only one vehicle actually suffered any damaged.
These types of accidents can occur when:
Adverse weather conditions cause you to slide off the road.

A driver forces you off the road, causing you to crash.

Your vehicle malfunctions and your brakes fail, causing an accident. 
Depending on the severity of the single-vehicle accident, various parties can be held liable: 
Local governments and municipalities, for a failure to repair dangerous road conditions. 

Vehicle manufacturers, such as when the accident is caused by a defective product 

Pedestrians and other persons who have avoided pedestrian rules (e.g. jaywalking) 
If a party is found liable for your injuries, they may be required to pay damages. Naturally, this can cover losses like lost wages, property repair, or most importantly, hospital bills.
Finding out fault in a single-vehicle accident may be rather tricky, but with the legal experience from our Brownsville car accident attorney, pinpointing the negligent party that caused your accident becomes more clear.
Single-Vehicle Accident Statistics
According to a 2017 report compiled by the Insurance Institute for Highway Safety (IIHS):
Over 50 percent of all deaths caused by fatal car accidents were involved in a single-vehicle accident that year.

Out of the 19,969 single-vehicle crash fatalities that occurred in 2017, around 1,863 of them happened in the State of Texas.

Of the 3,722 total car accident fatalities that happened in Texas that same year, 50 percent (1,863) were attributed to single-vehicle accidents.
A Reliable Car Accident Attorney Fighting for Your Rights
For years, J. Gonzalez of the J. Gonzalez Injury Attorneys law firm has fought for the rights to compensation for his clients. His experience in personal injury has earned millions of dollars in compensation that has helped his clients get their lives back, and he can help you get yours back on track, too.
If you or someone you love has been involved in a single-car crash caused by another negligent party, you will want to consult with this Brownsville car accident attorney for help. Contact us at any of our Brownsville, Mcallen, or Rio Grande City locations today.
Source: KRGV